Southwest Michigan vegetable update – May 6, 2020
Dry conditions have allowed producers to stay on schedule with field preparation.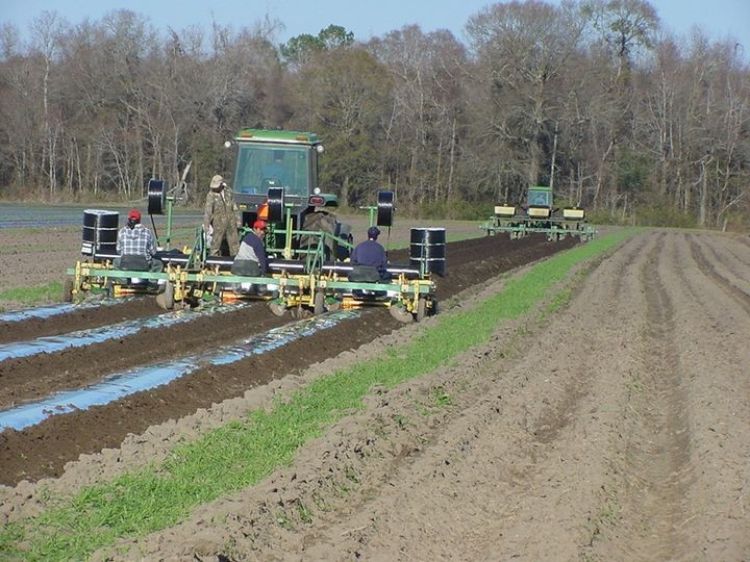 Weather
Temperatures for the week ranged from 52 to 72 degrees Fahrenheit for highs and 36 to 53 F for lows. The 50 F degree-day units are at 106 for 2020 compared to 121 for 2019 and 182 for the five-year average, making 2020 the coolest year out of the past five. It was a dry week with only 0.50 inches of rain. Soil temperatures are in the low 60 F range.
Field activities
Dry weather has allowed producers to continue field preparation on most sites. Planting continues on cool season crops. Transplanting of unprotected warm season crops has been delayed until after this latest round of cold weather passes. Some warm season crops have been direct seeded into plastic.
Crop reports
Limited asparagus harvest began over the weekend. Harvest volume is not expected to increase for seven to 10 days. Growers are concerned about the cold predicted for this weekend. There was frost on the ground Wednesday morning, May 6, which may have damaged spears in lower areas.
Sweet corn and peas are slow to emerge and those that have are growing slowly. Sweet corn growers should expect corn to be a bit yellow due to the slow uptake of nitrogen. This will change as air and soil temperatures warm.
Suitable weather has allowed potato planting to continue at a good pace. No emergence has been observed at this time.
Some producers have direct seeded yellow squash and zucchini into plastic.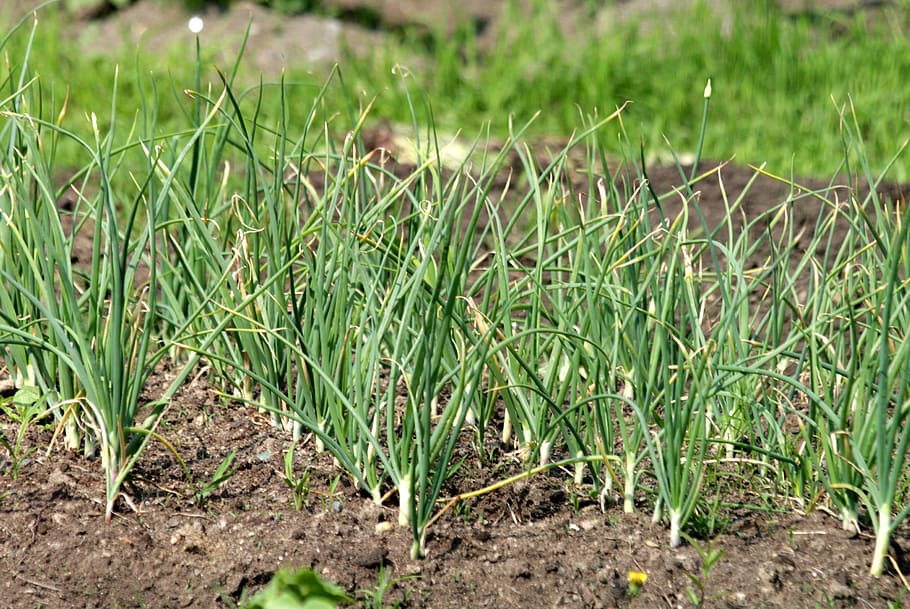 Garlic is 8 inches tall. This is the time of year for final nitrogen applications. Garlic is a long-day responsive plant and will get the signal to bulb later this month. There is a direct correlation between final bulb size and plant size prior to bulbing. Once the bulbing process begins, the plant spends energy making the bulb. Therefore, the larger the plant prior to bulbing, the larger the clove.
Miscellaneous
Since cold weather has delayed transplanting of warm season crops, producers should take advantage of the dry conditions and get ahead on their plastic laying. The extended forecast calls for a return to wetter conditions that may inhibit this type of activity.