Southwest Michigan vegetable update – Sept. 9, 2020
Cool temperatures bring big changes to warm season vegetable crops.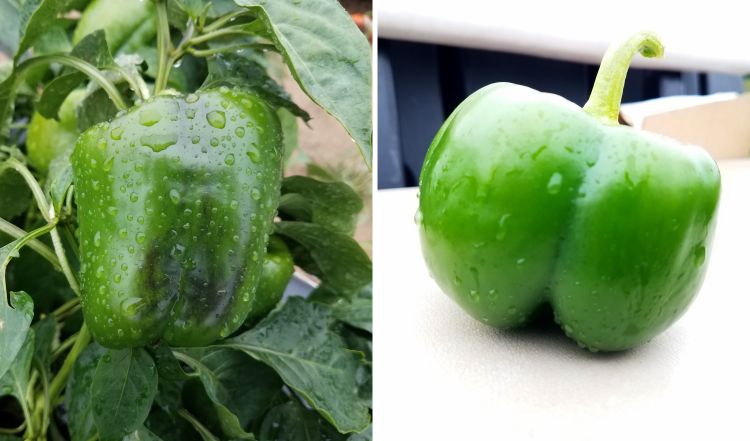 Weather
Temperatures for the two-week period at the Southwest Michigan Research and Extension Center ranged from 63 to 93 degrees Fahrenheit for highs and 52 to 73 F for lows. The 50 F degree-day units are at 2,586 for 2020 compared to 2,289 for 2019 and 2,544 for the five-year average. Rain for the past two weeks was over 2 inches. The rain was much needed but was too late for non-irrigated field corn, which had already begun to dry down.
Field activities
Growers are harvesting in the morning and removing stakes, string and plastic in the afternoon. Fields are being worked and cover crops planted as time allows.
Crop reports
Cumber beetles can still be found on cucurbit crops. Control may be warranted if the population is high enough and the crop is not close to harvest.
Recent rain has caused skin splitting in some tomatoes, especially those close to, or at full red and that did not have good leaf cover. Bacterial spot is also prevalent.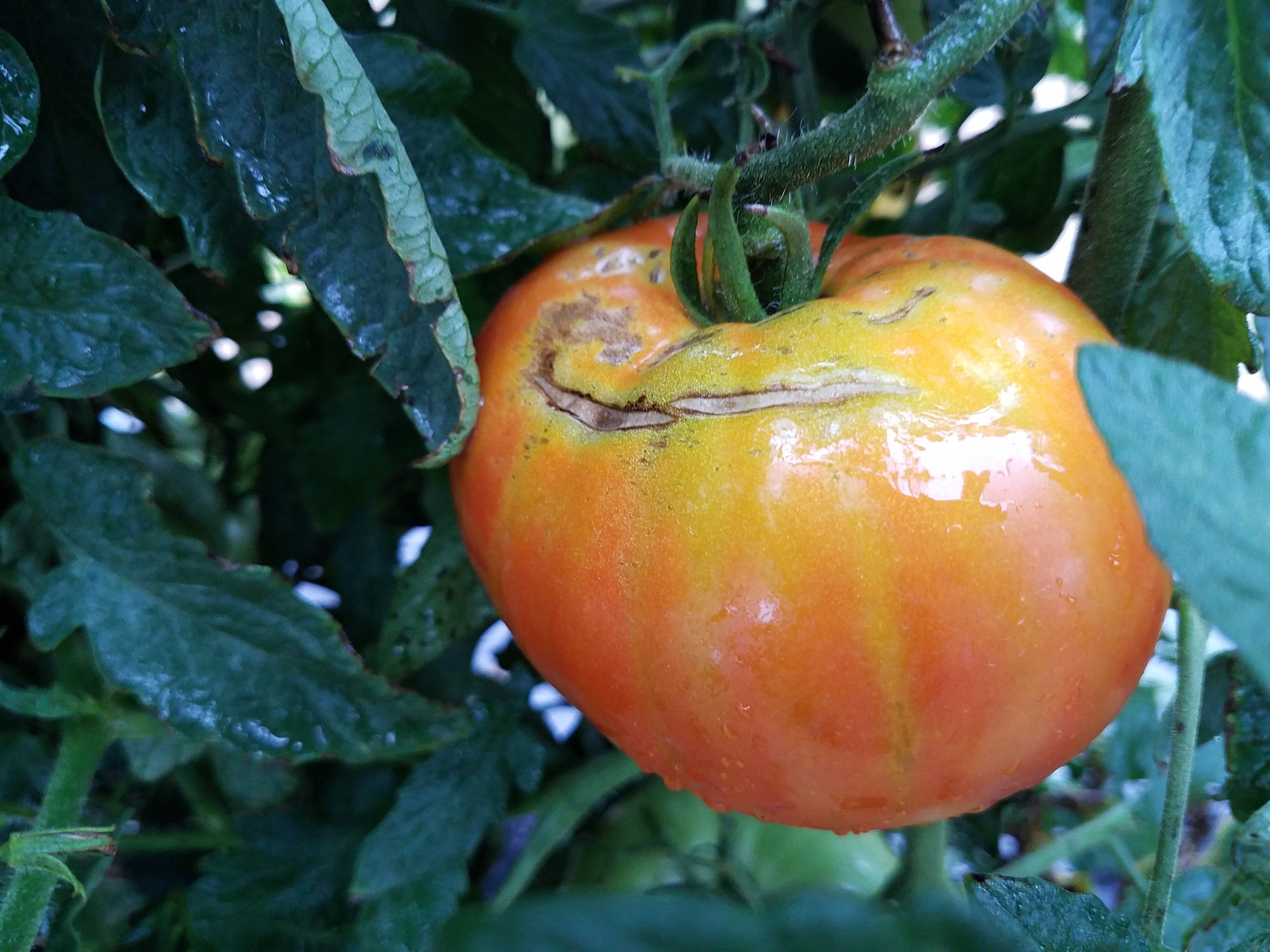 Pumpkin, gourd and fall squash harvest and local sales have begun.
This is the time of year that quality of many warm season vegetables begins to go down. Cantaloupe begins to lose its netting, eggplant gets more fruit blemishes and pepper fruit often gets "squatty." Green bell peppers can also start to get some purple striping. Much of this is due to cooler temperatures, especially at night.