SPDC Welcomes New Assistant Professor, Dr. Xiaowei Li, to LA Program
The School of Planning, Design and Construction would like to welcome assistant professor, Dr. Xiaowei Li to our Landscape Architecture Program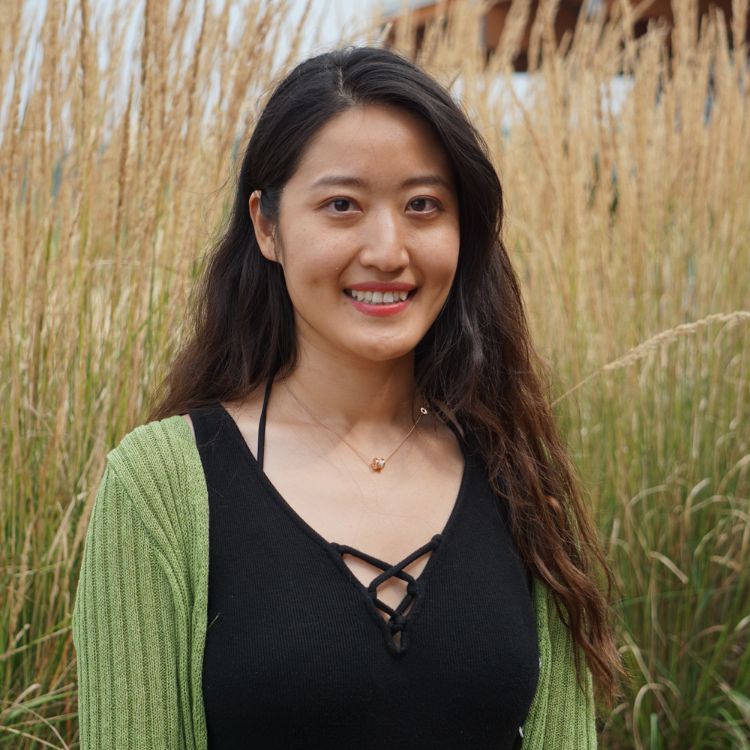 Dr. Xiaowei Li received her Bachelor of Landscape Architecture from the University of Illinois and pursued further studies with a Master of Landscape Architecture from Cornell University. Her dedication to blending health and landscape architectural viewpoints led her to achieve a Ph.D. in Planning, Design, and Built Environment, specializing in Architecture + Health from Clemson University. Her dissertation delved into the walkability of streets in hospital-anchored neighborhoods, creating a bridge between design, planning, and health-conscious considerations. She is affiliated with the American Society of Landscape Architecture (ASLA), the Center for Health Design (CHD), and the Environmental Design Research Association (EDRA).
Li's research areas of interests include intersecting urban design, community health, landscape architecture, and geo-spatial analytics, with a particular emphasis on walkability and public spaces. Her studies have primarily focused on urban hospital-anchored neighborhood walkability, evidence-based design approaches, and student health and wellness. Her findings have been featured in several journals and numerous conferences. Through various grants and scholarships, her research underscores a deep understanding of urban spaces, health settings, and their combined design implications.
Professionally, Li has a rich experiences stretching from the United States to China. Her journey began at Turenscape in Beijing, and she later honed her skills with the Sudbury Design Group in Massachusetts. Her design experience spans from urban and community design, park recreations, to residential projects. With a solid foundation in design and build, she's in the process of obtaining her professional licensure.
Dr. Dina Battisto, Professor at School of Architecture at Clemson University said of Li, "I know [Dr.] Li to be one of the most ambitious students, hard-working and determined to succeed. She is thoughtful and passionate about advocating for healthy, livable communities. Xiaowei is a bright light in our program. Students look up to her as a leader. She is always the first one to volunteer to help other students. She always has a positive attitude and a smile that calms the other students."

MSU's School of Planning, Design and Construction is excited to welcome Dr. Li into our faculty.