Study food laws and regulations in China - online this summer
Learn in depth with an international team of experts on food laws and regulations in China. Join other food industry professionals as you pursue graduate training online, on your own schedule this summer.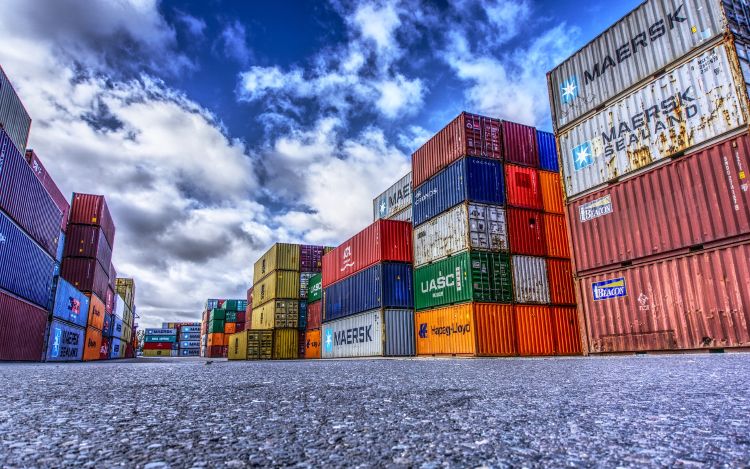 IFLR's Kris DeAngelo has put together a great team of international subject matter experts for this summer's online course on "Food Laws and Regulations in China."
The course runs from May 11 to August 13.
Hear from these contributing subject matter experts:
Topics covered include:
Additives
Advertising
Articles 71-76
Claims
Contaminants
Cross-border trade
E-commerce
Food safety
Fraud
Good manufacturing provisions
Governance and food regulation
Hygiene
Import/export tariffs
Influencing consumers
Labeling
Liability
Novel foods
Packaging
Pesticide residues
Processing requirements
Risk assessment
Special categories
Cost
Tuition for non-Michigan residents, including international residents, is $3,021.00 USD per 3-credit course. Tuition for Michigan residents is $2,357.25 USD per 3-credit course.
If you do not wish to earn academic credit and simply want to learn for "information only," the non-credit enrollment fee is $1, 695.00.
Enrollment Help
You may read more about what to expect from an IFLR course on our "Details" page.
You may read more about our enrollment process at our "Enroll" page.
Please contact Mary Gebbia-Portice at iflr@msu.edu with any questions about our courses or enrollment process.