Summer is a great time to apply for your first job
Consider these helpful resources and ideas for young job-seekers.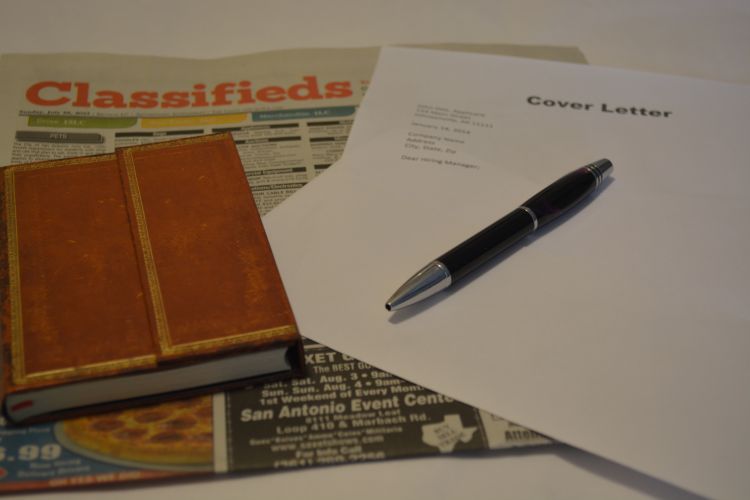 For many teenagers, summer is a time to find their first job. This can be stressful and exciting at the same time. Michigan State University Extension has a few tips for those who are embarking on their first job hunt.
There are many reasons why teenagers get summer jobs. You may be looking to make some spending money, gain some independence or learn about a possible career path. Remember that every job can be a learning experience! You might be improving your customer service skills, financial management skills or technical skills.
You may also be learning about how to be prepared for the workforce: The importance of showing up on time, developing your work ethic and learning how to communicate effectively are all important abilities that will help you as you further your career. Even if your first summer job is not related to the career you eventually want to have, learning these crucial skills will be helpful no matter what jobs you pursue later in life.
Michigan 4-H has many resources to help young job-seekers. After reviewing your job application or resume, ask a trusted adult to proofread your work; this could be a teacher, coach or 4-H leader. Remember to include experiences on your resume where you demonstrated skills (whether that was paid, volunteer, or school-related work); these could include school projects where you took leadership, community service projects you organized or helped with, informal jobs such as babysitting or mowing lawns or extracurricular activities such as 4-H where you took on responsibility.
You can also ask that same adult mentor to help you prepare for interviews. Consider practicing for interviews by studying sample questions as well as doing a mock interview to help you feel ready for the real thing.
Throughout your life, every job you have will help prepare you for the next one. In addition, you can always be thinking about how you are working for a good reference from your current employer. How this supervisor describes you to a future potential employer can be critical in your next job application.
Things that a reference may talk about might include your attitude, how well you follow through on tasks, whether or not you show up on time or give adequate notice when sick and how you take initiative or solved problems. When you show up for your first job, remember that you are laying the foundation for your future jobs, too.
With some forethought and a positive attitude, your first summer job can help pave the way for your future endeavors. Michigan State University Extension and Michigan 4-H Youth Development help to prepare young people for successful futures. As a result of career exploration and workforce preparation activities, thousands of Michigan youth are better equipped to make important decisions about their professional future, ready to contribute to the workforce and able to take fiscal responsibility in their personal lives.