The MSU School of Planning, Design and Construction is hosting the next Crime Prevention through Environmental Design (CPTED) certificate program December 14-16, 2021 via Zoom.
This program is coordinated by Linda Nubani, assistant professor of interior design.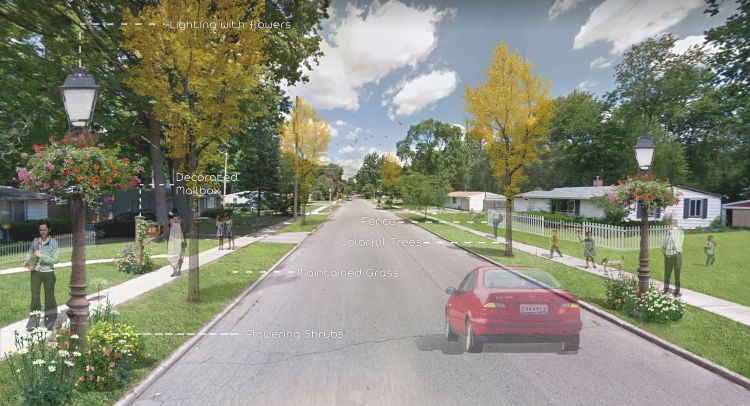 The Complete CPTED Certificate Training is a three-day course that focuses on understanding the relationship between the physical environment and criminal opportunities.

Participants will be introduced to theories on crimes, offender's decision-making process in relation to the physical environment and principals of CPTED.

Instruction will be a combination of lectures, in-class exercises/assessments and a field assessment. Lectures will cover the following topics:

Theories in criminology (Rational Choice Theory, Routine Activity Theory, Situational Crime Prevention)

.

CPTED

b

ackground/

p

rincipals (

s

urveillance,

a

ccess,

t

erritoriality

and

m

aintenance).

Lighting

.

Color Psychology/materials

.

Traffic calmers

.

Terror

m

itigation

.

Use of art

.

Public restrooms

.

Use of charrettes in community engagement to reduce crime

.

Case studies:

Bank robberies, convenient stores, car theft, residential homes, emergency departments/hospitals, schools, university buildings, parks, and

correctional facilities



To receive certification participants will need to complete a final exam.

What: Complete CPTED Certificate Training
When:  Dec 14-16, 2021.
Where:  Virtually via zoom
Who:  Planners, developers, landlords, business owners, law enforcement and anyone interested in understanding crime prevention through environmental design.
Register:  Register online today

Learn more about the CPTED Program. For questions, contact Linda Nubani at nubanili@msu.edu.