URP Alumni Spotlight: Brian McGrain
Alumnus Brian McGrain discusses aspects of his career after graduating from MSU with a degree in Urban & Regional Planning.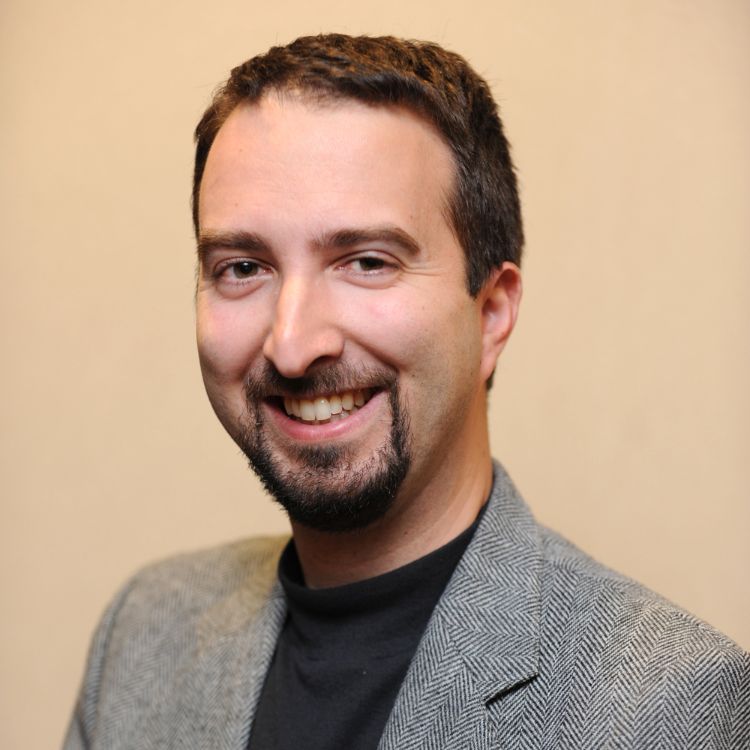 Where did your MSU Urban & Regional Planning degree take you?
I am currently in my fourth year serving as the City of Lansing's director of economic development and planning.
I took a circuitous path from my undergraduate graduation. I spent time in community development, academic research, political leadership development, and elected office, before combining many of those experiences back into a position that I feel like I had seen myself being in since my graduation from MSU's Urban & Regional Planning program.