URP Alumni Spotlight: Stephanie Ward
Alumna Stephanie Ward shares aspects of her career after graduating from MSU with a degree in Urban & Regional Planning.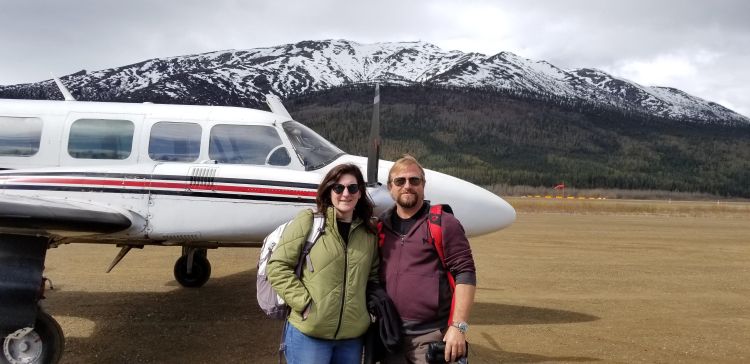 Where did your MSU Urban & Regional Planning degree take you?
Crosstown from MSU to an office in Lansing but then across the country doing airport planning projects nationally.
What are you doing now, personally and/or professionally?
Professionally, I'm a department manager for a national AE firm. My job focuses on airport planning for airports ranging in size from very small turf fields to large commercial service airports to state and national agencies.
What's your career highlight?
Being recognized by the Michigan Association of Airport Executives with their 2019 President's Award for my work promoting aviation in Michigan.
What do you think the future holds for the planning profession?
Exciting changes where planners are more and more involved in every aspect of our lives.