URP Alumni Spotlight: Harmony Gmazel
Where has your MSU degree taken you?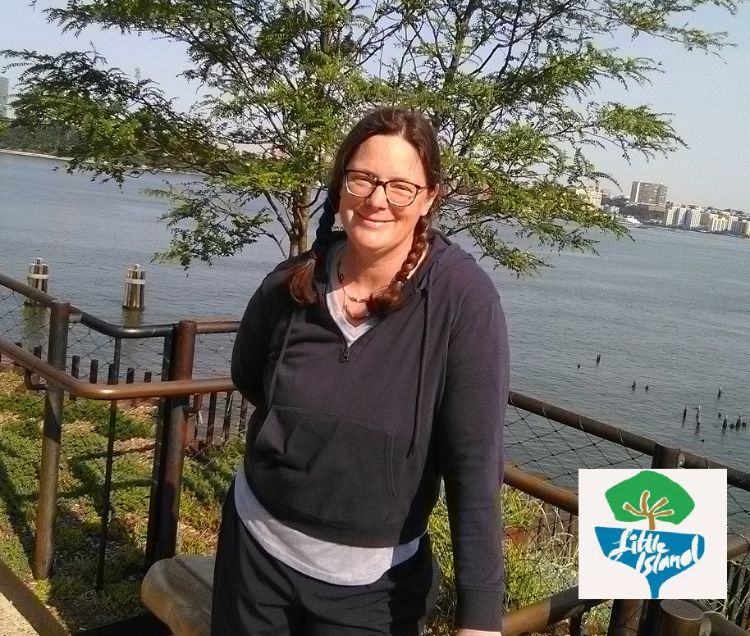 My URP degree took me on a journey where I met and continue to meet interesting people who are good at what they do: leaders in airport planning, natural resource protection, local planning, parks and recreation, downtown development, equity, engagement, crime prevention. I've been able to witness positive and negative impacts of policy-making, while gaining a clearer understanding of what it takes to plan communities that are unique and successful. My degree ultimately brought me to a place now where teaching and research can directly aid the success of today's planners and planning commissioners.
Professionally, I am an Educator at Michigan State University Extension, serving southeast and mid-Michigan in almost all topic areas of community planning and zoning, including tribal extension and a bit of youth engagement. An enjoyable highlight of my work is maintaining my connection to SPDC faculty and students through the years, and making new connections at the University of Michigan. Personally, I am enjoying time with my family, learning the Anishinaabemowin language, kayaking a bit, and promoting our family's Chickadee artisan goat milk soaps at a local farm market each weekend.
My career highlight, aside from working with Jon Coleman and his amazing staff at the Tri-County RPC for a few years; flying around with the fun-loving Mead & Hunt gang; and joining the cool MSU Extension land use team; and more, was being awarded a significant 'HUD Sustainable Communities' grant that funded nine projects, dozens of staff people, and that had ripple effects through mid-Michigan that are still felt today. The camaraderie and project work that was done over those few years was very special.
From my years working in the field, the planning profession needs people who can see a community or an issue from all sides: to promote policies that represent all those who have weak and strong voices, or no voice at all. The profession also needs the support of elected officials who understand how to balance the economic, environmental, and social needs equally, on all projects. Future planners should naturally 'get it'- in other words, to naturally understand how to best implement a master plan, how to use new policy tools, and to make sure nothing is forgotten. I have to say that I think SPDC, the URP program and the MSU Extension Land Use Team will always be great resources for the planning profession! See you in the future!