URP Alumni Spotlight: Jeff Smith
Where has your MSU degree taken you?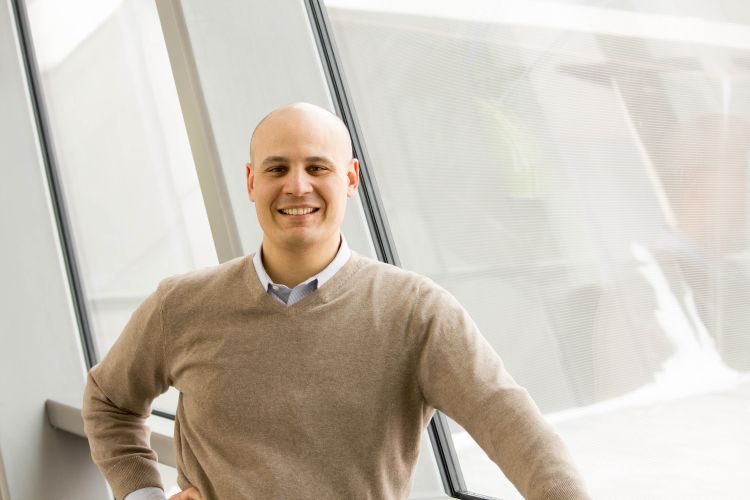 I have been incredibly fortunate to have had several career opportunities over the last 15 years as a result of my URP degree. While completing my master's degree in Urban and Regional Planning, I worked as a real estate market analyst in East Lansing. I applied the information I was learning immediately and daily at my profession, from GIS to land use law. I transitioned from the analyst position several years later to work for the City of East Lansing as an economic development manager, utilizing tools like location quotient analysis and GIS to help better align the strategic opportunities for the city. I then took on a similar role as director for a regional economic development agency providing economic tools to stimulate the regional economy. Now, as Director of Real Estate for the MSU Foundation, I'm involved in recruiting, expanding, and supporting business for the sake of real estate and strategic partnerships on behalf of MSU. The range of opportunities that the degree has offered me has been vast, and I can easily point to specific elements of education I received that helped position me for all the professional career changes along my way.