URP Alumni Spotlight: Jada Tillison
Where has your MSU degree taken you?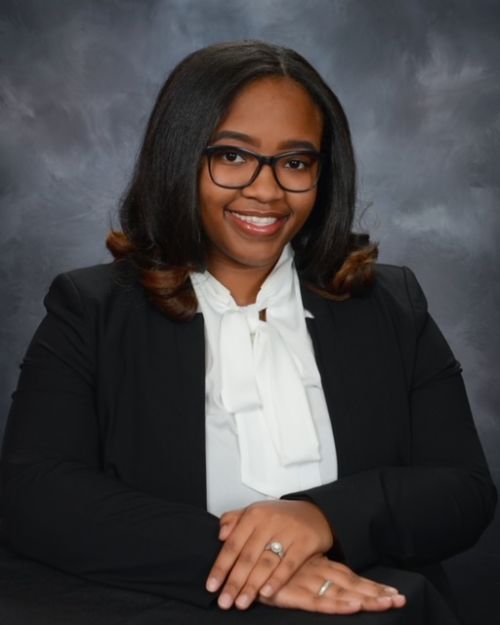 Where did your MSU Urban & Regional Planning degree take you?
In addition to opening up the door to a vast network, obtaining a degree in Urban & Regional Planning from MSU in May 2020 allowed me to obtain a fellowship position located in my hometown of Ypsilanti, MI through the Community Economic Development Association of Michigan's (CEDAM) Community Development Fellowship program. In this position, I have helped to implement processes geared towards improving development-related barriers and have also been involved in numerous projects that directly impact the community and implement placemaking efforts. My MSU URP degree provided me with a great foundation of knowledge that I have relied on to be successful in my current role.