URP Alumni Spotlight: Pardeep Toor
Where has your MSU degree taken you?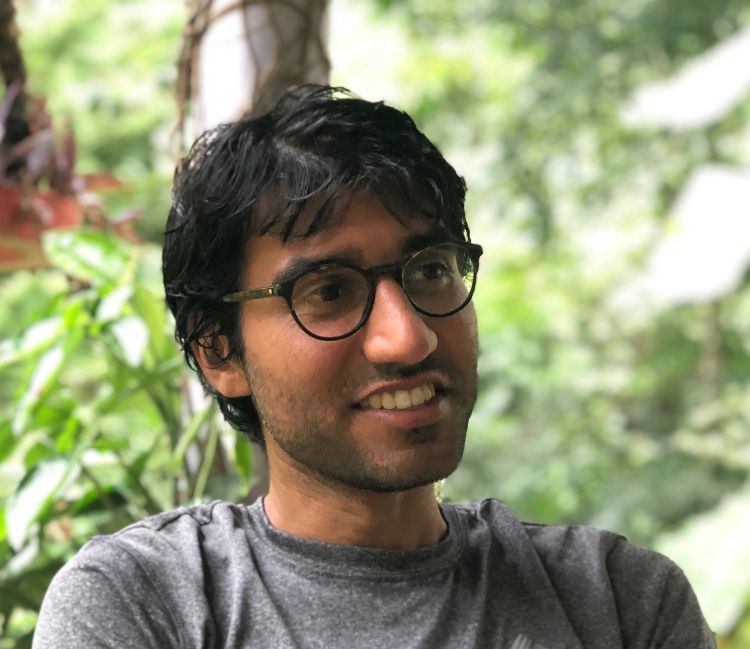 Where did your MSU URP degree take you? 
I have an unconventional path in that I never directly worked in planning but have definitely utilized its tools in my professional pursuits in communications in higher education, state government and now at a national lab. Planning has made me a better, writer, communicator, and professional by equipping me with a community-based mindset that always encourages me to consider the consequences of my actions on individuals and communities prior to executing them. I definitely don't always get it right but still find immense comfort in the planning process when making decisions.   
What are you doing now, personally and/or professionally?
I work in communications for the Wind and Water Research Group at the National Renewable Energy Laboratory in Golden, CO. 
What's your career highlight?
In 2021, I won the PEN/Robert J. Dau Short Story Prize for Emerging Writers. The resulting anthology is now on sale now. I've been trying to write my entire life but winning this award truly made me feel like a writer for the first time and it's a feeling I'll cherish forever and never forget.  
What do you think the future holds for the planning profession? 
I'm not sure I can answer this question since I haven't directly worked in planning. However, I can speak to the importance of a systematic planning mindset at scale. Planning for me has always been about intentionality. Every decision builds to short- and long-term goals of a project and community. Each action has to count and I think that directed and concentrated purpose is essential to combat modern challenges such as climate change, urban and rural water scarcity, and a general degradation of natural resources globally. Regardless of the profession, a systematic and intentional planning mindset is essential for every professional field and household if we're going to have a chance at overcoming evolving wicked problems.