URP Welcomes New Assistant Professor, Dr. Si Chen
The School of Planning, Design and Construction would like to welcome assistant professor, Dr. Si Chen to our Urban & Regional Planning Program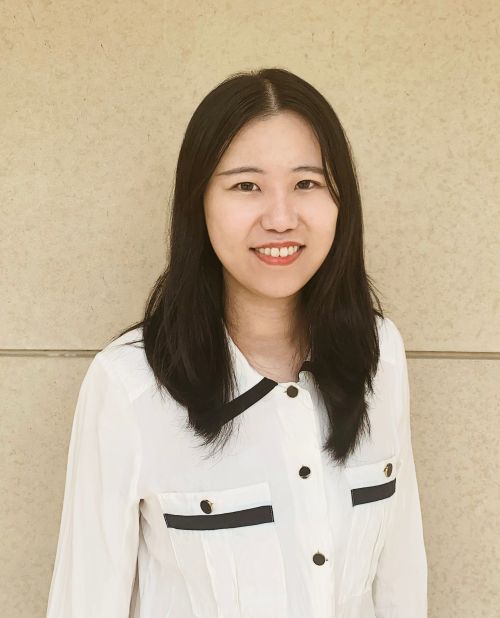 The School of Planning, Design and Construction has a new addition to our Urban & Regional Planning faculty: Assistant Professor, Dr. Si Chen. Dr. Chen's areas of research in Urban Informatics include spatiotemporal analytics, machine learning, social media analytics, land use modeling, integrated modeling, planning support system, data visualization, and smart urban design. Her research in Urban Ecology has focused on environmental modeling and planning, climate adaptation plan, sustainable land development, resilient design, green infrastructure, and nature-based solutions.
Dr. Chen received her Ph.D. degree in Urban Informatics from the University of Illinois at Urbana-Champaign, where she was also a research assistant and associate director for the Landuse Evolution and Impact Assessment Model Lab. She holds a Master of Urban Planning and a Master of Computer Science from the University of Illinois at Urbana-Champaign, and a Bachelor of Engineering in Urban and Rural Planning from Tongji University.
Her research focuses on creating computational systems and methodologies that apply data analytics to urban planning and design in efforts to encourage smart, resilient and inclusive decision making with an urban ecological perspective. Her work integrates computational sciences with urban planning processes and urban design to support smart sustainability. She has collaborated with scholars and professionals across disciplines in the areas of urban analytics, environmental modeling, sustainable land development and participatory planning support system.
The School of Planning, Design and Construction is excited to welcome Dr. Chen into our faculty.