USDA offers cost share dollars for organic certification
Producers and handlers are eligible for 75% of organic certification cost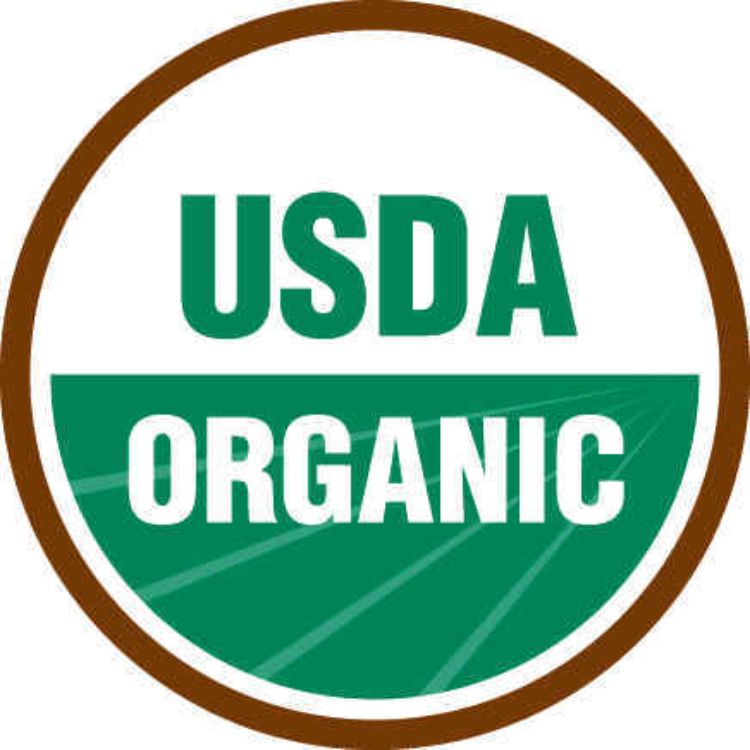 Funds up to 75% (not to exceed $750) of the cost to receive or maintain organic certification under the USDA National Organic Program are now available through the Organic Certification Cost Share Program. In order to apply for the cost share program, producers or handlers must be certified at the time of application and have paid fees or had expenses associated with certification or renewal. Examples of costs that can be counted include application fees, inspection fees including inspector travel, and more. Please ensure that your costs are allowed prior to applying. Interested growers and handlers can visit their local USDA Farm Service Agency Service Center to apply.
If you would like more information about the USDA Organic Program including fact sheets, labeling, economic and market information, production surveys and more, please visit https://www.usda.gov/topics/organic. Specific information about the USDA Organic regulations can be found here.
Applications for fiscal 2019 funding are due October 31, 2019
For questions on organic certification please visit Michigan State University Extension, where you can find many outstanding resources on organic production including detailed information from MSU Organic Specialist Vicki Morrone including: Transitioning to Certified Organic in Michigan, Getting your land ready to grow organically-certified or not, and much more.