Using Snapchat: Top five points parents and volunteers should know
Snapchat continues to grow in popularity with youth, and adults who work with youth should have some basic knowledge.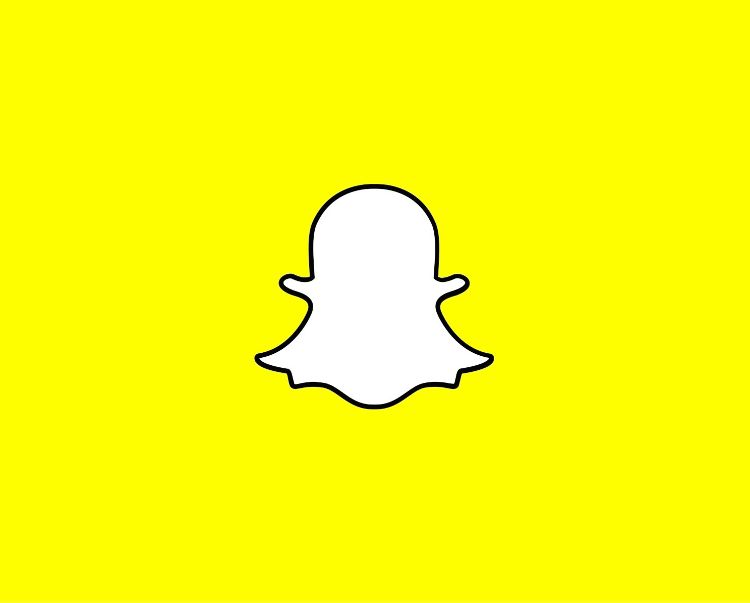 According to a 2015 Pew Research study, 41 percent of all teenagers 13-17 years old are utilizing Snapchat as one of the social networking platforms they use to share information. It is important for parents, volunteers and other adults working with youth to have knowledge about Snapchat.
Snapchat is a photo-messaging app that allows users to put a time limit on a sent picture, text or video so the recipient can see it for only a few seconds before it disappears. Michigan State University Extension has five pieces of information all parents and adults working with youth should be aware of when it comes it using Snapchat.
Understand why youth are drawn to Snapchat. They love the spontaneity of it. For years, youth have been told photos, status updates and videos shared online do not go away and cannot be taken back once shared online. Therefore, youth see Snapchat as a place to share photos and videos that will go away and they don't have to worry about some invisible audience. However, adults need to help youth understand this is not necessarily true. Items three and four are examples of this.
Understand that youth can use Snapchat even if they don't have a smartphone because it can be downloaded and used on a tablet or iPhone touch. This means that the only thing youth need to utilize Snapchat and send "snaps" is a device that is on a Wi-Fi network or one that is connected to cellular data.
Snapchat owns royalty rights to every snap or photo message that users send. According to the Snapchat Terms of Service, "For all Services other than Live, Local, and any other crowd-sourced Service, you grant Snapchat a worldwide, royalty-free, sublicensable, and transferable license to host, store, use, display, reproduce, modify, adapt, edit, publish, and distribute that content. This license is for the limited purpose of operating, developing, providing, promoting, and improving the Services and researching and developing new ones."
Youth need to be aware there are consequences to their online actions and that anything that is digital can be stored, copied and shared, even if you intend to only share it privately. When a user sends snaps, chats and other content to another user, that content can be saved or copied outside the app. The photo disappears, but that doesn't stop the person on the receiving end from taking a screenshot and circulating the photo beyond its intended audience. Therefore, the same common sense that applies to the internet at large applies to Snapchat as well; don't send or share content that you wouldn't want someone to save or share.
Finally, as a parent, volunteer or other adult working with youth, it is important you are talking to youth about how they are using Snapchat or any other social media platform they are using. Technology changes, apps come and go, and the next in social media platform will come about, but that doesn't change the basic principles of privacy, security and safety. Adults should continually remind youth that nothing, once posted to a social networking platform, ever goes away and it can come back to haunt them in the future.