War devastation stretches across natural world
The Russia-Ukraine war will affect biodiversity and the environment far beyond the war zones, with implications for sustainability and well-being worldwide.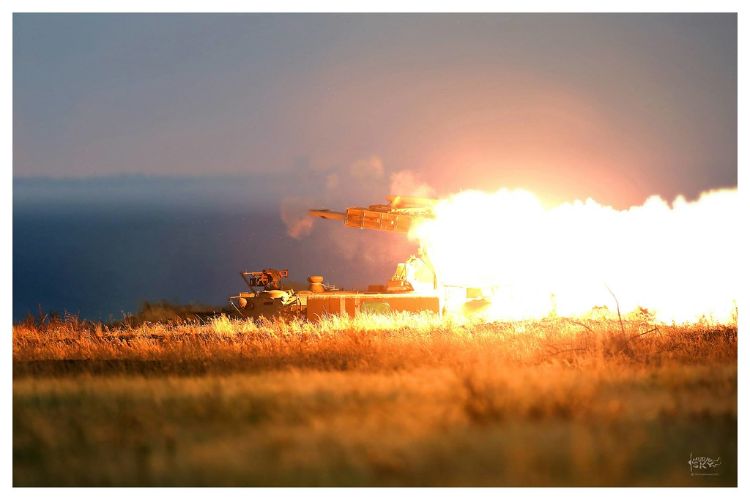 The people and property of the Ukraine are not the only victims of the current war. Sustainability scholars are calling for awareness of and accountability for damage to the world's biodiversity and the environment.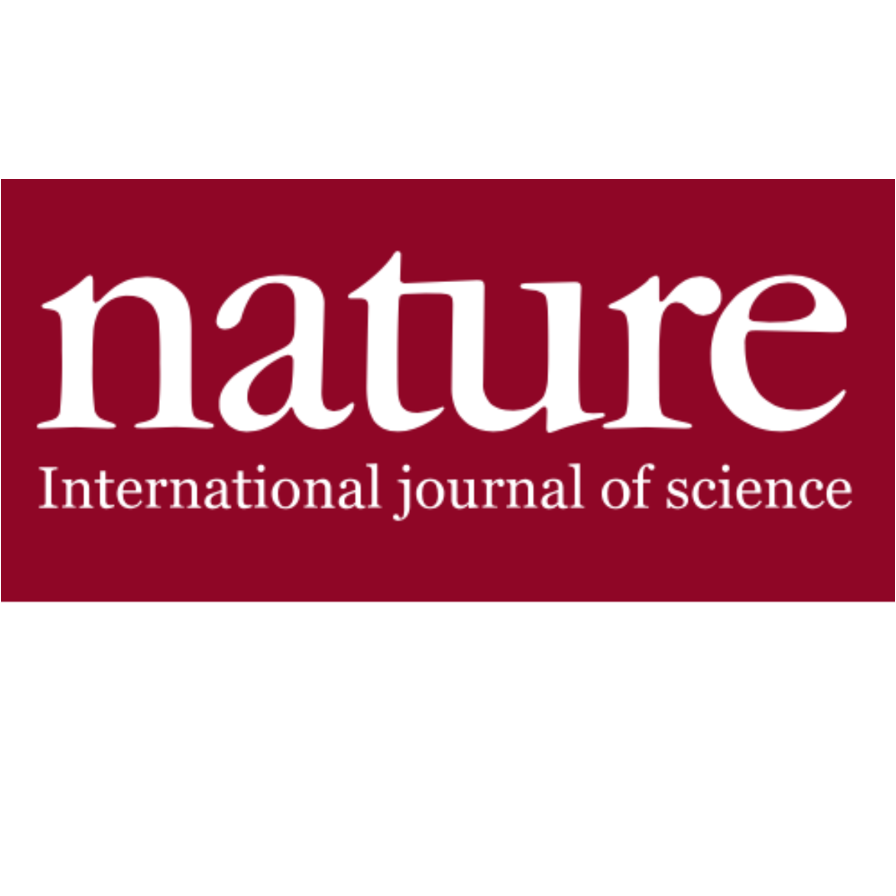 In Nature, Michigan State University (MSU) sustainability scholar Jianguo "Jack" Liu and colleagues, say the shortages in vital commodities already is spurring many nations to consider addressing food shortages by plowing up uncultivated lands to grow crops, producing fertilizers such as potassium salts in biodiverse Indigenous lands in the Amazon, or ramping up fossil fuel extraction elsewhere. Ukraine and Russia are major exporters of grains such as wheat, Russia and Belarus are main providers of global fertilizers, and Russia is also a major energy supplier. The war has disrupted the flows of fuel, food, and fertilizer.
In "Fuel, food and fertilizer shortage will hit biodiversity and climate," Liu, with conservation biologist Andrew Balmford from the University of Cambridge and Indian ecologist Kamaljit Bawa, urge the United Nations Convention on Biological Diversity to hold aggressors accountable for the impact of war on biodiversity and climate globally and for restoration costs.
Liu, Rachel Carson Chair in Sustainability and director of MSU's Center for Systems Integration and Sustainability, also recently published work in Âmbio which touches on the importance of understanding the complexities of telecoupling -- tightly bound actions and events of both people and nature over distances, especially in times of crisis – such as the Russia-Ukraine War .
"The current Russia-Ukraine War has cascading consequences for the entire world," Liu said. "The socioeconomic and environmental impacts go far beyond the war zones."
Liu is a member of MSU's Ecology, Evolution, and Behavior program. Balmford will deliver the Rachel Carson Distinguished Lecture 10:30 a.m. Wednesday, April 27.
Leading conservation scientist 2022 Rachel Carson Distinguished Lecturer