What is a college?
Part 1 of this series will help youth understand the post-secondary education terminology, "college."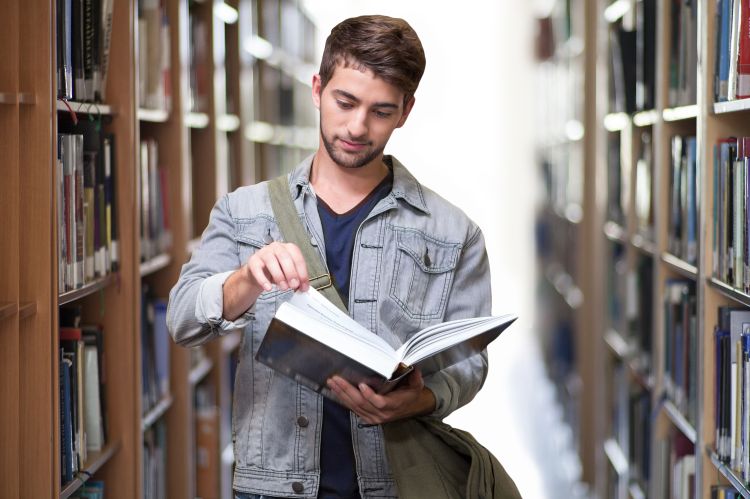 As youth think about post-secondary education, they may hear the terms college, university or trade/technical school. This article is the first of a series that will describe what each of these institutions are and what one may be right for you.
What is college? According to the U.S. News, college is used as a generic term for higher education. This includes actual universities and smaller institutions such as community colleges or professional schools like a college of nursing. It is also the term used for college sports. College student is a broad term referring to any student enrolled in an institution of higher learning.
A college is often a smaller institution that emphasizes undergraduate education and is goal-orientated; this can include community college. This is not a strict rule, since there are a number of exceptions. Some colleges, known as liberal arts colleges, give students an education in a broad range of academic areas as opposed to having them specialize early in one particular subject.
Community colleges are two-year schools that grant associate degrees and career-related certificates. Community colleges vary in enrollment size—some are large, despite having "college" in their name. Some students will begin their education at a community college and then transfer to a four-year college or university to complete a bachelor's degree.
The difference between a college and a university in the United States may not always be apparent to students who grew up in other parts of the world. The word "college" doesn't have the same meaning in every country, which can create confusion for prospective international students.
As a part of our work, Michigan State University Extension provides career education programming. To learn more about the positive impact of MSU Extension and Michigan 4-H career preparation, money management and entrepreneurship programs, read our 2017 Impact Report: "Preparing Youth for Future Employment."