What to do when you don't have a bank account or are underbanked
You can check your banking history or be eligible for a second chance account.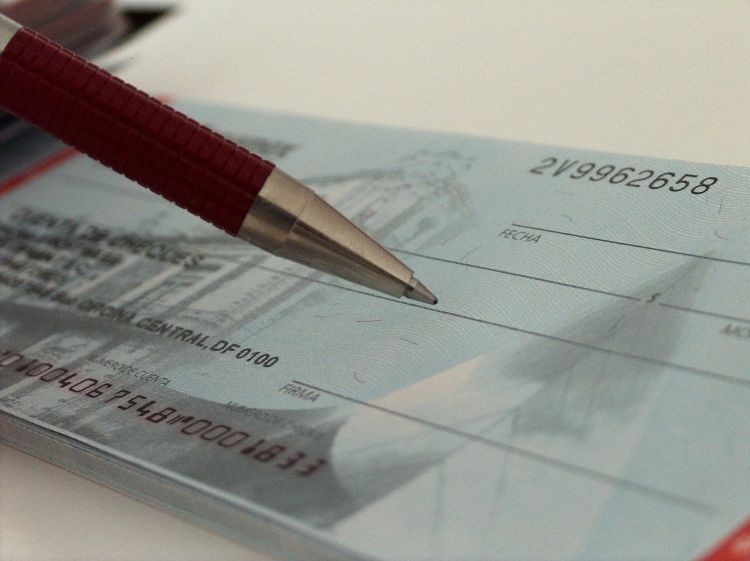 According to the 2013 Federal Deposit Insurance Corporation (FDIC) National Survey of Unbanked and Underbanked Households, approximately 8 percent (9.6 million) U. S. households are unbanked. Additionally, roughly 20 percent (24.8 million) are underbanked. Underbanked households are those that have a bank account but still use other sources (i.e. check cashing store, prepaid cards, money orders, etc.) for financial services.
Some consumers are unbanked because they do not trust financial institutions, while others may be unable to open a bank account because of previous unpaid bank account balances. If you think you may have an unpaid bank account balance, you can order your Banking History Report from ChexSystems, TeleCheck or Early Warning. You are entitled to at least one free report per year:
It is important to know what is on your Banking History Report so that you can dispute or correct the information.
Some banks and credit unions offer "second chance" accounts, designed to help consumers who were previously unable to open a checking or savings account become banked. Some advantages to checking and saving accounts are:
Save money (no check cashing or money order fees)
Free bill pay
Direct deposit
Earn interest
FDIC Insured (up to $250,000 depending on account type)
Research financial institutions in your area to see if they offer "second chance" or free accounts. Having a checking and/or saving account can help you improve your financial health. It takes time, patience and discipline to improve your financial health. Be sure to visit Michigan State University Extension for more information on this topic, as well as a variety of other resources.