What's your parenting style?
There are four main parenting styles: permissive, authoritarian, authoritative and overprotective.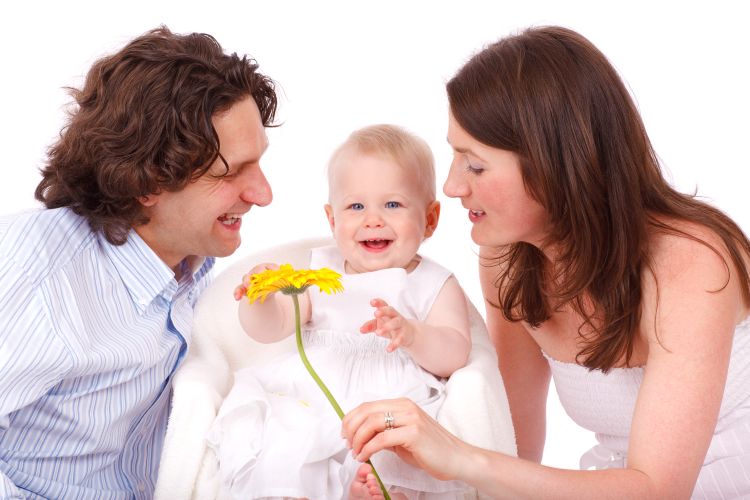 Parenting styles are typically handed down from generation to generation. Unless you try really hard, you will probably parent a lot like your own parents did. Circumstances change and parenting methods must evolve to adapt to changing times. Experts in the field have determined four parenting styles that most adults fall into: permissive, authoritarian, authoritative and overprotective. Knowing the benefits and drawbacks of each can help determine the kind of parents we really want to be and guide us in making better parenting decisions.
As you can expect, children will develop different temperaments and social skills under each different parenting style. There are also major differences in their accomplishments later in life depending on the way they were parented.
As a parent of a preschooler, you might think your parenting style doesn't matter. Your child is young and the demands of school and extracurricular activities are low. That may be true, but realize you are setting ground rules now for future years. The way parents rear their child builds the foundation from which they would eventually base every single decision they will make as they grow up. There are strong links between specific parenting styles and child outcomes.
Depending on their personalities, different children may require different parenting styles from the adults in their lives. In addition, it is very possible that one parent's individual style may differ greatly from the other. If that is the case, it is important to meet halfway. Privately discuss with your partner the situation and compromise on what will work best for both of you. Show your children you are united in every way to avoid hostility centered towards a single parent.
Dene Garvin Klinzing, professor of individual and family studies at the University of Delaware, summarizes each parenting style as the following (for more information on each parenting style, click on one of the styles below):
Klinzing says parenting style alone does not determine how children will turn out, but it can be an important factor.
Still not sure? The following cites are quizzes to help you determine what type of parent you are.
For more information about child development, academic success, parenting and life skill development, please visit the Michigan State University Extension website.