Prioritize which bills to pay
Some bills are more important than others. Tips on child support, back taxes, student loans and credit cards.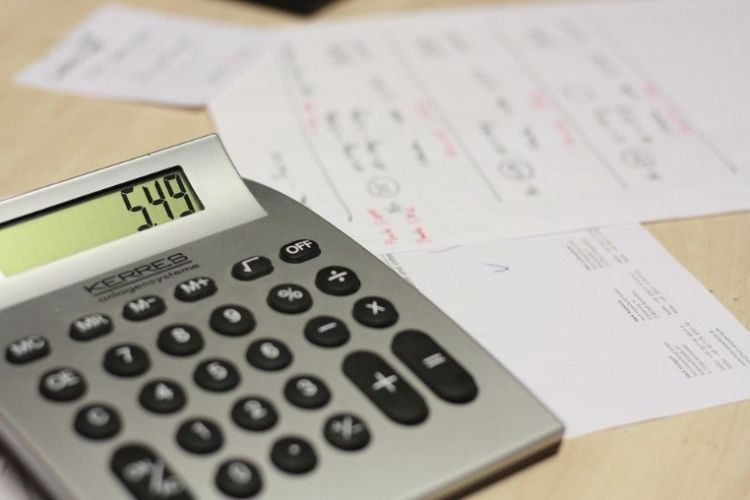 Do you feel you are buried under with debt from child support, back taxes, student loans or credit cards? You have some choices. After creating your spending plan, you need to decide which bills you should pay first and the amount you should pay. You are legally obligated to pay all your bills. However, you can determine the priority you need to pay and how much you should pay on each. You can work with your creditors, as they may be able to reduce some of your payments.
Some bills are more important than others are. To aid your family's decision-making process, consider the following questions on the University of Illinois Extension Getting Through Tough Financial Times website:
Do you owe child support, back taxes or student loans?
Failure to pay child support can be serious: you may be held in contempt of court, have your driver's license revoked, have liens placed on your property, have your tax refund intercepted or be ordered to jail. You may be able to get the child support order modified. If you don't get the order modified and fail to make payments, you are responsible for all unpaid support obligations plus interest. Contact Friend of the Court in Michigan or your county child support office for more information.
If you owe unpaid income taxes, the Internal Revenue Service (IRS) may seize your paycheck, bank account, house or other property. If you can't pay the total amount due, contact the IRS to request a monthly repayment schedule. Also contact a reputable tax professional about other options.
Federal student loan payments can be deferred (no payments required) during periods of unemployment or financial hardship. You can't qualify for a deferment once your student loan is in default. For more information on student loans, visit the Federal Student Aid, MyEdDebt.com and Student Loan Borrower Assistance. Interest you pay on student loans during the first 60 months after you begin loan payments may qualify as a tax deduction.
Do you have outstanding balances on credit card accounts? What should you pay first?
According to the National Consumer Law Center book on Guide to Surviving Debt,
Medium Priority Debts: Government student loans are medium-priority debts.
Low Priority Debts: Loans without collateral are a low priority. Collateral is property that a creditor has the right to take if you do pay.
"Unsecured" debts are a low priority and include most credit cards; attorney, doctor and hospital bills; and open accounts with merchants.
Do not move a debt up in priority because the creditor or collector threatens to sue you or to ruin your credit record; they may use threats as a tactic to get you to pay. Check your state debt collection laws for more information.
Do you make the minimum monthly payments on your credit cards? This will keep accounts current and avoid negative impacts on your credit report. However, paying only the minimum will increase your finance charges and extend the time it takes to pay off the balance. Compare and negotiate interest rates to ensure you pay the lowest rate. Stop using your cards until your situation improves. Contact a nonprofit consumer credit counseling service if you are having difficulty paying your bills. One such service is the National Foundation for Credit Counseling. Contact them at 1-800-388-2227.
Michigan State University Extension has released a toolkit for homeowners who are experiencing or have previously experienced foreclosure. This toolkit will equip these individuals and families with tools to help them recover their financial stability, in the case that a recovery of their home is not possible. The toolkit is available to download free at MIMoneyHealth.org.
Michigan State University Extension is a HUD-approved housing counseling agency has many MSHDA certified housing counselors at multiple county offices to assist you by phone or through technology. Find the one staff person nearest you on the MI Money Health website. MSHDA certified Housing counselors may be located online.
To contact an expert in your area, visit the website, or call 888-MSUE4MI (888-678-3464).
Other articles in this series: