Why economic development is regional
Crossing government boundary lines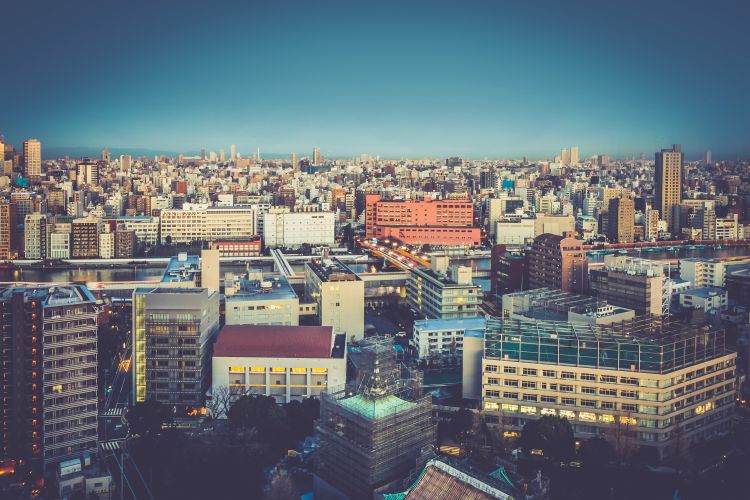 We all know that companies cross government boundary lines all the time. They are constantly buying and selling goods and services while crossing city, village, township, county, state, and in many cases federal boundaries.
But what many people may not realize is that employees regularly cross city, village and county boundaries for employment. This ebb and flow of employees help companies located in a particular county fill needed positions, which enables them to sell products and services, pay taxes, and support their home county.
Conversely, many residents rely on companies in another county for employment, which enables them to live, raise families, pay taxes, and support schools and community projects in their home county.
The US Census Bureau OnTheMap has created an interesting report called: "Inflow/Outflow Report All Jobs for All Workers." Search and select the county or city you'd like to analyze, then select "inflow/outflow" and "all jobs" in the dialog box. From the generated report you'll be able to see how many individuals are employed and living in the area, how many come into the area for employment, and how many leave the area for employment.
The report is based on 2015 data, but the proof that economic development is regional is shown vividly by the movement of residents. View your community data and access the full reports at http://onthemap.ces.census.gov.
Michigan State University Extension partner Northern Lakes Economic Alliance (NLEA) utilizes this data to better understand the talent pool in the region and what the needs are for employers and employees.
"Michigan State University Extension has had a unique relationship with the regional economic development organization Northern Lakes Economic Alliance (NLEA) for more than 20 years. Recognizing the strength of combining resources, this partnership focuses on economic development, entrepreneurship growth and community infrastructure throughout a four-county region in the northwest Lower Peninsula, specifically Antrim, Charlevoix, and Cheboygan counties. As a result, the NLEA utilizes resources offered through MSU Extension as it provides leadership to state-wide programs sponsored by MSU Extension."
Twitter: Why economic development is regional

URL: http://onthemap.ces.census.gov, http://msue.anr.msu.edu/, www.northernlakes.net