Wood chip heat
As older boilers reach replacement age, it's well worth considering systems that burn renewable and cost-competitive wood chips. Michigan is well-poised to expand this very environmentally-friendly heating fuel.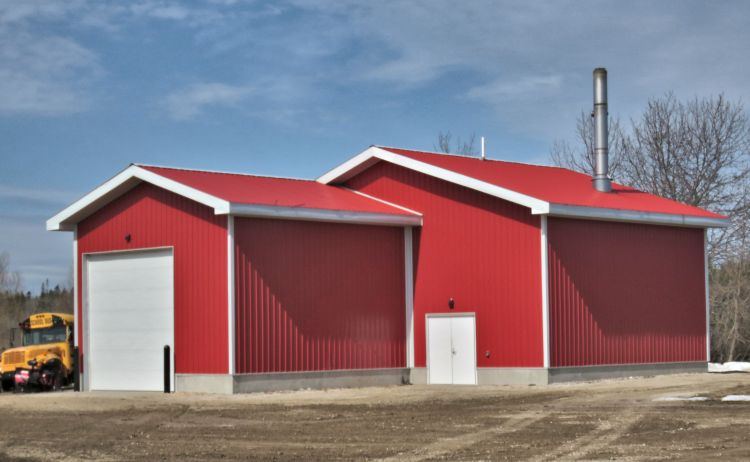 If you ask most heating and cooling contractors about new or replacement systems, you'll not likely hear about wood chips or wood pellets. However, the technologies for both are well-developed and reasonably accessible. Yet, these alternatives seldom find their way to the decision table. A good source of information is the Michigan Wood Energy Website.
This is unfortunate, for both our economy and the environment. Wood chip systems are well-suited for larger applications, such as schools and health care facilities. Pellet furnaces (different than stoves) are more for the residential market.
The Upper Peninsula of Michigan has about ten facilities (excluding forest industries), that are heated with wood chip boilers, mostly schools. At least three or four of these are on the natural gas grid, meaning that wood chips are cost-competitive with natural gas.
The administrator at one of these schools said that, had she known how inexpensive wood chip heat would be, she would have run lines under the sidewalks and parking lots to melt snow, as that would have been cheaper than plowing. At another small rural school, I was told by the administrator that if it weren't for the costs savings from the wood chip system, the school likely would have closed.
The Pinecrest Medical Care Facility uses a central boiler to both heat and cool four buildings, a good example of a small "district energy" system. These district energy systems are particularly efficient and are common in New England and many European countries. Downtown St. Paul is heated and cooled (and powered) by a large district energy system run largely on municipal solid waste. Bordine's Nursery, in Grand Blanc, uses wood waste to heat eleven acres of greenhouses and dozens of hoop houses. They save a lot of money.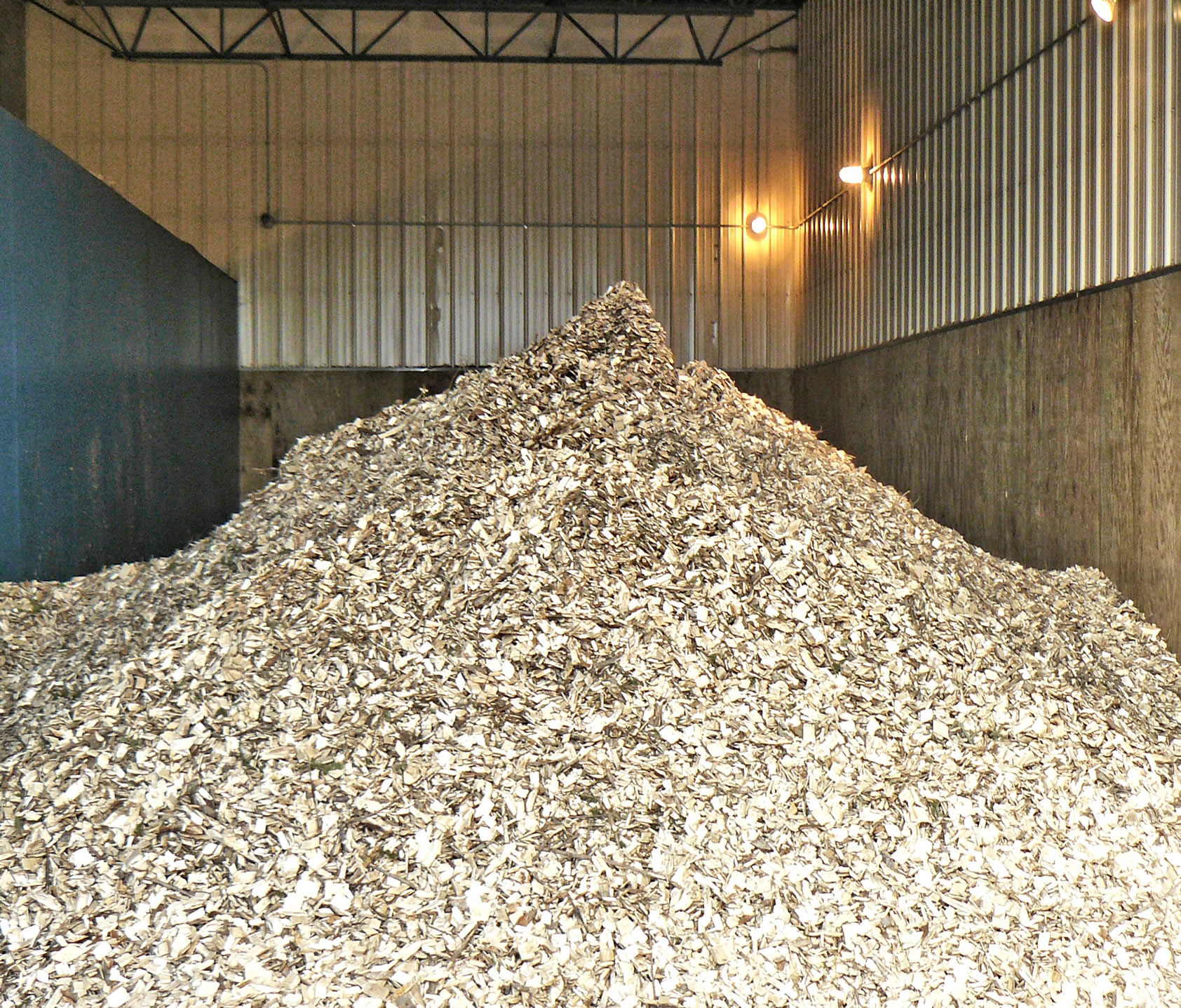 So, why don't more schools and other facilities install wood chip systems? I don't claim to have all the answers to that question, but I suspect a big reason is a lack of familiarity. Most of us tend to stick with what we know, even when better alternatives are available.
Wood chip systems often carry a higher price tag than conventional gas boilers, but operating costs are lower and system longevity is greater. So, in the long-run, wood chip systems are less expensive. This cost saving margin is likely to expand, as the price for fossil fuels is expected to increase much more than wood chips. Price volatility of future fossil fuel prices can also wreak havoc on budgets.
Who makes these wood chip systems? Nation-wide, there are about a half-dozen major manufacturers. Interestingly, one of the best known is right in our U.P. backyard. Messersmith Manufacturing has well over a hundred installations across the country, including most of facilities in the U.P.
Over the years, common concerns arise when considering wood chip systems, good questions with good answers. Are they smoky? Are there health risks? These systems include air quality devices. Hospitals use wood chip systems, such as the huge Gunderson facility in LaCrosse. So, there are no health risks or smoky smells, just water vapor.
What about the increase in truck traffic? Well, even with winter's coldest spells, a school might need a truck load every two to three days. So, not a lot of truck traffic, but a facility does need a footprint large enough to allow a delivery truck. Do the trucks pose a safety hazard to school children? The best example of this might be the Calumet schools. The heating plant is co-located where the kindergartners are bused in and out of school. Solution? Wood chips are delivered only after 4:00 in the afternoon or on weekends.
What about the noise? These heating plants are typically in their own buildings, and include chip storage, conveyors, the boilers, and the emissions control system. Little sound can be heard while standing outside one of these heating plants. The walls are not sound-proofed, rather, the operations just don't make that much noise.
But doesn't burning wood release more carbon dioxide than fossil fuels? Yes! However, the CO2 from wood is already part of the planet's natural carbon cycle. Fossil fuel carbon is not. Trees are, largely, made from molecules from the atmosphere.
As we look at environmental issues, future costs of fossil fuels, sustainable energy, local economies, and related issues, then the efficiencies and values of wood-based heating and cooling systems look very good. Maybe, decision-makers should ask themselves; "Why wouldn't one of these systems be used?".