Youn accepted to marine policy fellowship
So-Jung Youn, a PhD candidate in the Center for Systems Integration and Sustainability, receives a John A Knauss Marine Policy Fellowship.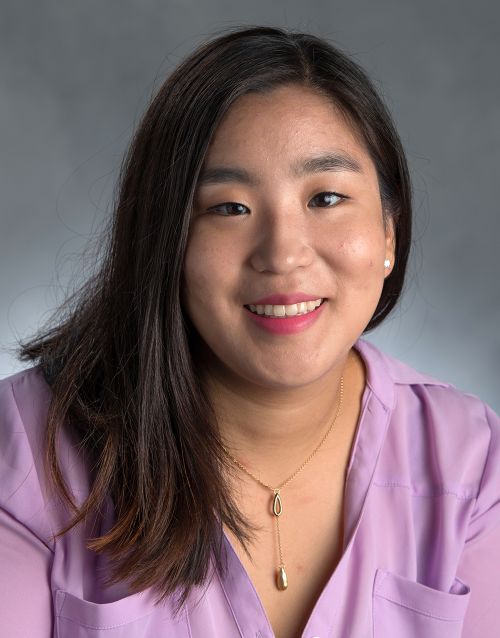 PhD Candidate So-Jung Youn has been named one of 74 finalists to receive a unique educational experience to graduate students who have an interest in ocean, coastal and Great Lakes resources and in the national policy decisions affecting those resources.
The fellowship, named after one of Sea Grant's founders, former NOAA Administrator, John A. Knauss, matches highly qualified graduate students with "hosts" in the legislative and executive branch of government located in the Washington, D.C., area for a one-year paid fellowship.
In addition to completing rigorous academic programs, the 2021 finalists have held campus-based leadership positions, served their communities, traveled to 47 countries outside of the U.S. and received impressive awards and scholarships.
Youn's doctoral work explores the global utilization of inland capture fisheries and the inland fisheries value chain. She is studying ways to assess and value inland fisheries, such as using consumption surveys and household dynamics to estimate inland fisheries harvest. During her studies she has worked with the United Nations Food and Agriculture Organization (FAO) aims to identify opportunities and help develop strategy to bring freshwater fish to the global policy table and has co-authored the book "From Catastrophe to Recovery: Stories of Fishery Management Success" with her adviser Bill Taylor.
Since 1979, Sea Grant has provided one-year Knauss fellowships to over 1,400 early career professionals to work in federal government offices in Washington, D.C. Youn will be placed in her governmental assignment this fall.