So-Jung Youn
Major Advisor:
William Taylor
---
Research:
So-Jung Youn is interested in global utilization of inland capture fisheries and the inland fisheries value chain. She is studying ways to assess and value inland fisheries, such as using consumption surveys and household dynamics to estimate inland fisheries harvest.
Her master's thesis, "The Importance of Inland Fisheries to Global Food Security," focused on the contribution of inland fisheries to food security and livelihoods. So-Jung received an MS in fisheries and wildlife from Michigan State University and a BS in biology, with a minor in management and organizational leadership, from the College of William and Mary.
Click here to visit So-Jung Youn's website.
Click here to visit So-Jung Youn's Twitter.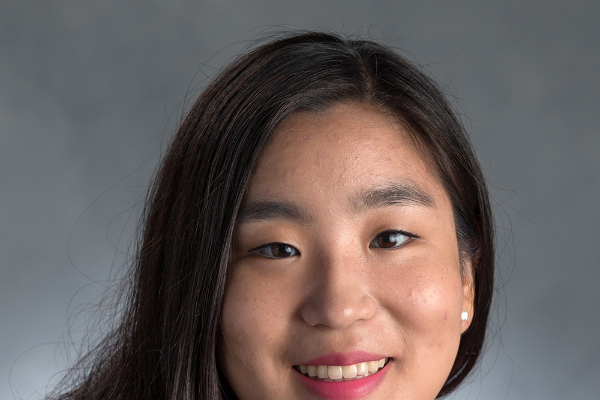 Published on July 21, 2020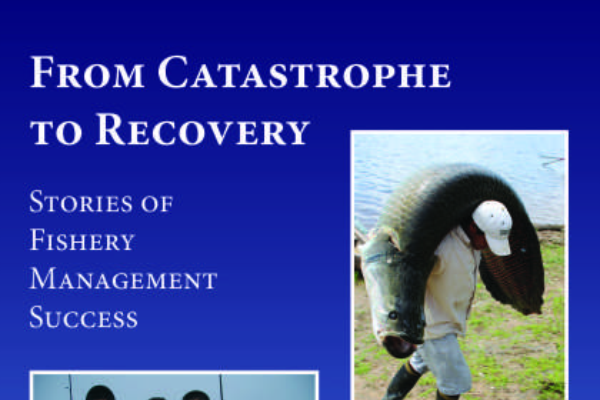 Published on October 17, 2019
Published on November 9, 2017
Published on July 14, 2016
Published on February 9, 2016