Peak Health and Performance, formerly known as Spartan Performance, provides middle-school and high-school athletes with sound nutrition education. Nutrition education can help young athletes improve their health, their overall eating patterns, and their athletic performance.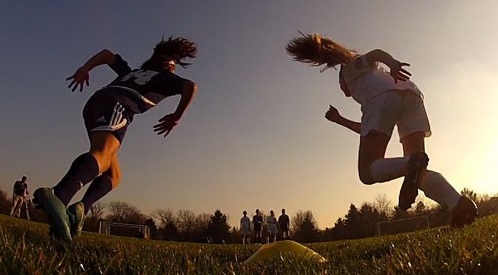 Why do athletes need nutrition education?
Many adolescents fail to meet national recommendations for fruit and vegetable intake. Unfortunately, many of them also consume too many sugary beverages and do not meet national guidelines for physical activity.
Sports participation can help combat these trends by developing healthy behaviors in young athletes and reinforcing important life skills. Peak Health and Performance helps these young people who participate in sports by increasing their knowledge of healthy nutrition practices, improving their consumption of nutrient-dense foods, reducing the number of sugary beverages consumed, and improving their overall eating patterns.
Through Peak Health and Performance, young athletes learn how the right amount of the right foods at the right time can lead to them reaching their peak performance.

Questions?
For more information on Peak Health and Performance, contact RJ Gibbs at gibbsro2@msu.edu.