Dale Rozeboom, PhD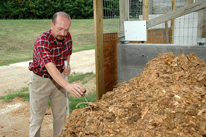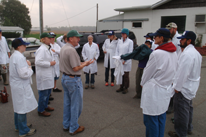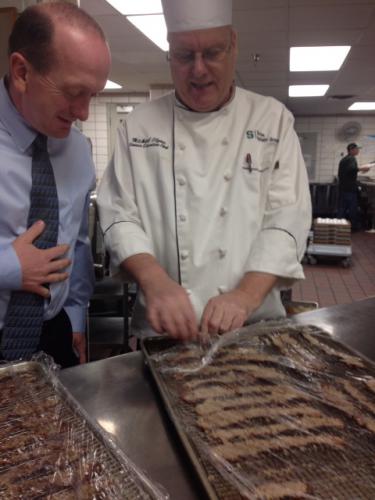 Animal agriculture, the environment, and enhancing profitability of pork production have been Dales focus areas in his tenure @ MSU. The necessity to establish & maintain a sustainable balance of our animal agriculture, natural resources, and social fabric has been and is a pressing challenge and opportunity for the future. His extension & teaching scholarship have led to discovery & development of new knowledge, practices, and technologies to help bolster environmental stewardship & sustainable pork production. His undergraduate instruction is "cutting edge" because of his extension work with farmers & the integrated programming approach with applied research. The adaptation of new & old swine care practices on modern farms is the goal in teaching in ANS 272 Introductory Swine Management & in his teaching @ the MSU Student Organic Farm. He seeks to provide students with an understanding of the changing global pork industry, the coordination of production skills & business decisions, & critical evaluation of pork enterprise efficiency & profitability.
Extension
In my extension efforts, I provide statewide and national leadership in applied nutrition and production management issues relevant to sustainable intensive and extensive pork production; including enhancing the effectiveness of systems used for feeding and watering, mortality management, secure pork supply planning, environmental management, understanding how management factors affect the profitability of pork production, and the evaluation of alternatives to feed-grade antimicrobials.
Teaching
I teach courses in swine production and animal agriculture's rapport with the environment.
Publications
Visit ResearchGate for a list of publications.