David Lowenstein, PhD
David is a consumer horticulture extension educator based out of Clinton Township, MI. Before coming to MSU, he worked with managing invasive species, integrated pest management (IPM) of vegetable crops, and pests and pollinators in urban agriculture. He has a background in IPM and entomology with a BA in Biology from CUNY-Lehman, MS in Entomology from University of Wisconsin and PhD in Ecology/Evolution from University of Illinois-Chicago.
I am working in my office part-time and checking voicemails when out of office. All messages will be returned with a call from a (646) area code.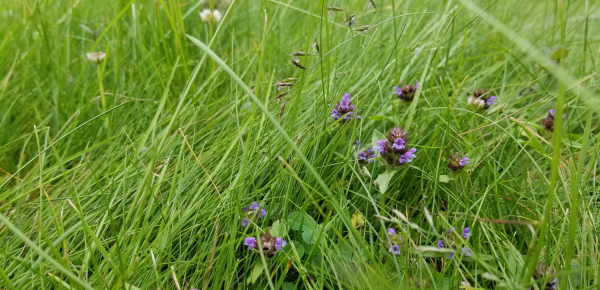 Published on May 19, 2022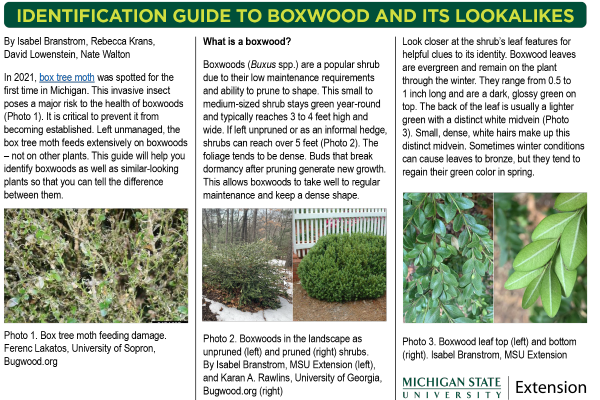 Published on May 12, 2022
Published on May 12, 2022
Published on May 4, 2022
Published on January 31, 2022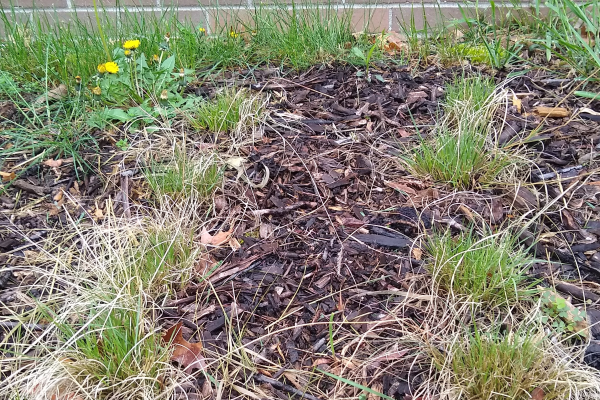 Published on September 13, 2021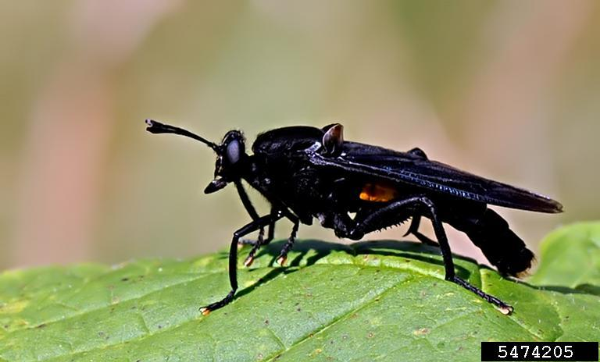 Published on August 25, 2021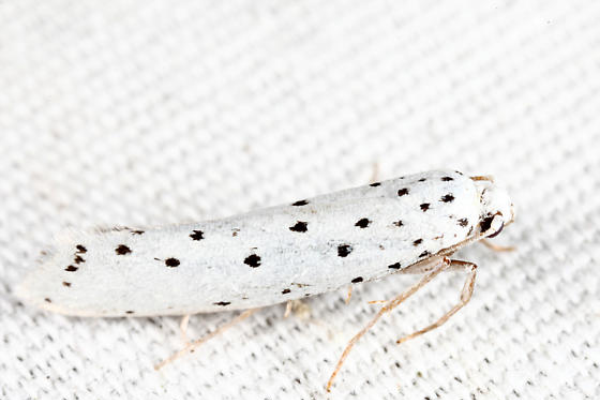 Published on August 11, 2021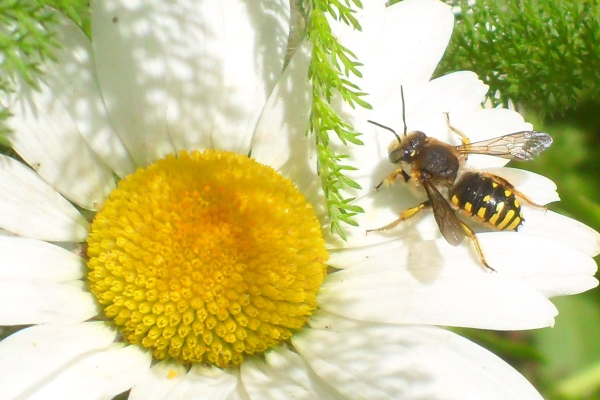 Published on July 28, 2021