Dennis Pennington, M.S.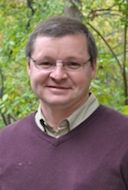 pennin34@msu.edu
Cellphone: 269-832-0497

Department of Plant, Soil and Microbial Sciences
Wheat Systems Specialist
Telephone: 269-832-0497

Plant and Soil Sciences Building
1066 Bogue Street, Room A356
East Lansing, MI 48824
Area of Expertise:
Wheat management including fertility, disease control, insect management, variety selection. Precision agriculture technologies including yield and profit mapping, yield monitor calibration and an interest in imagery for making management decisions.
---
Saginaw Valley Research and Extension Center
Wheat Systems Specialist
---
Degree:
B.S. Crop and Soil Science, Michigan State University
M.S. Crop and Soil Science, Michigan State University
---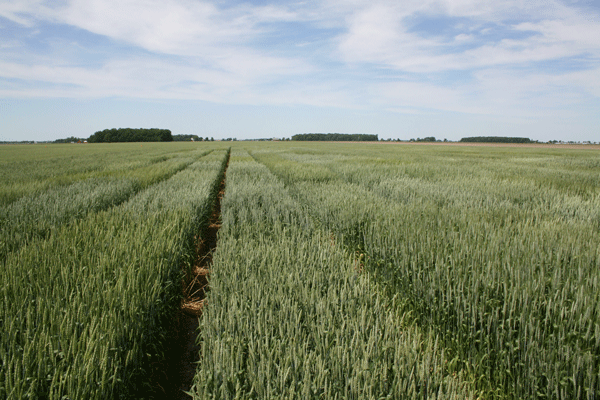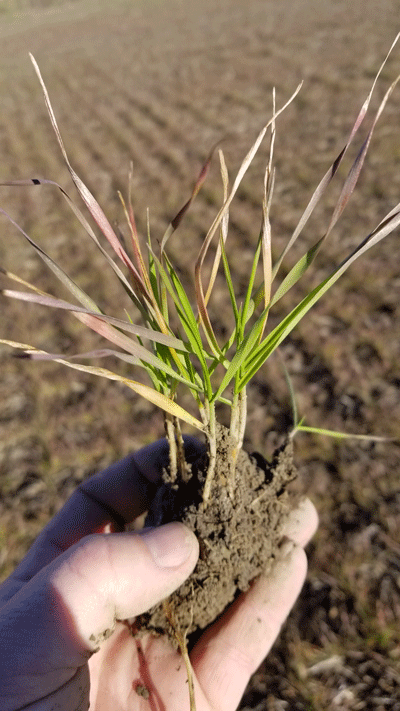 Overview of current program:
The wheat extension specialist is a new position created by partnership between MSU AgBioResearch, MSU Extension and the Michigan Wheat Committee. I am responsible for working with researchers to coordinate efforts, conduct on farm research and assist with publishing the wheat performance trial results. This position is 50% research and 50% extension.
Extension and outreach activities:
Extension activities include the Great Lakes Crop Summit, Wheat Annual Meeting and Wheat Field Days. I am a member of the Field Crops Work Team.
Websites of Interest: