Dennis Pennington, M.S.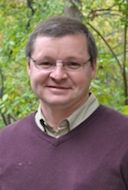 Department of Plant, Soil and Microbial Sciences
Wheat Systems Specialist
Telephone: 269-832-0497

1066 Bogue Street, Room A356
East Lansing, MI 48824
Saginaw Valley Research and Extension Center
Wheat Systems Specialist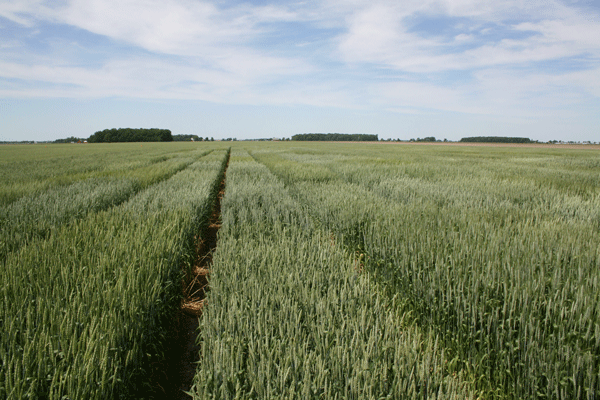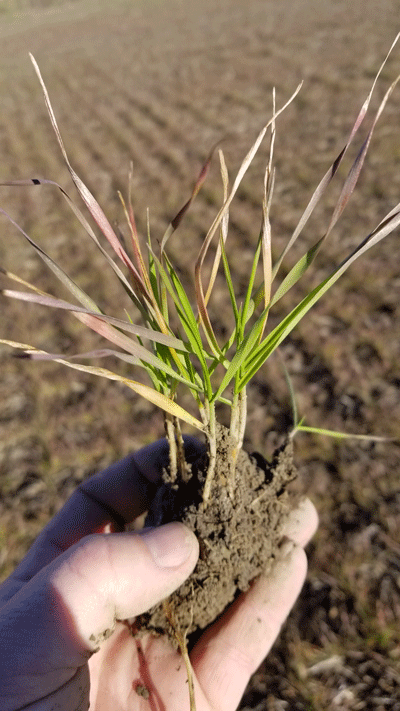 MSU Extension Field Crops Team Wheat
Education:
B.S. Crop and Soil Science, Michigan State University
M.S. Crop and Soil Science, Michigan State University
General areas of expertise:
Wheat management including fertility, disease control, insect management, variety selection. Precision agriculture technologies including yield and profit mapping, yield monitor calibration and an interest in imagery for making management decisions.
Overview of current program:
The wheat extension specialist is a new position created by partnership between MSU AgBioResearch, MSU Extension and the Michigan Wheat Committee. I am responsible for working with researchers to coordinate efforts, conduct on farm research and assist with publishing the wheat performance trial results. This position is 50% research and 50% extension.
Extension and outreach activities:
Extension activities include the Great Lakes Crop Summit, Wheat Annual Meeting and Wheat Field Days. I am a member of the Field Crops Work Team.
Websites of Interest: