Mike VandeHaar
Research
Research involves dairy cattle nutrition and physiology with intent of improving the efficiency of producing food for people. Current projects include developing genomic and management tools to improve feed efficiency, discovering better strategies to feed cows according to their needs, discovering ways to promote health and lifetime productivity of calves and heifers, and developing practical ration balancing tools.
Teaching
ANS 313, Animal Feeding and Nutrition
ANS 435, Mammary Physiology (co-taught)
ANS 480, Dairy Husbandry and Environmental Stewardship in the Netherlands, Belgium, and Germany.
Related Work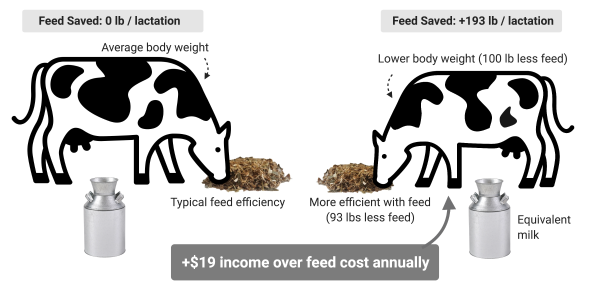 Feed Saved - The next step in breeding a more efficient cow?
Published on March 3, 2021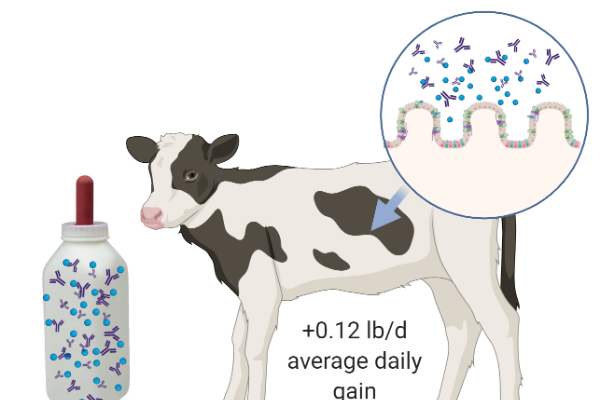 Should we be feeding transition milk to dairy heifer calves?
Published on January 22, 2021
2018 M-AAA funded projects in ANS
Published on February 6, 2018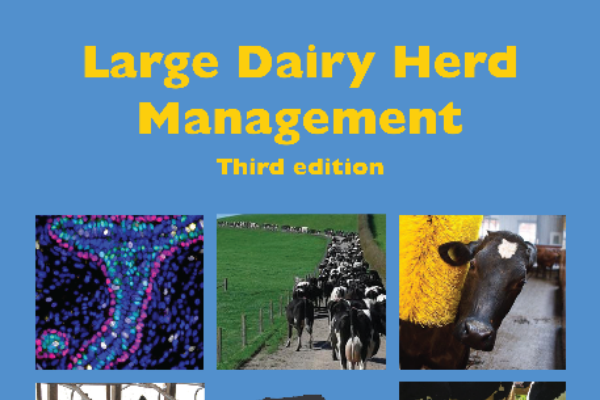 MSU Faculty Contribute to ADSA Publication
Published on June 30, 2017
The same for less: Genetic science holds the key to better feed efficiency in dairy cattle
Published on January 26, 2016