Robert Tempelman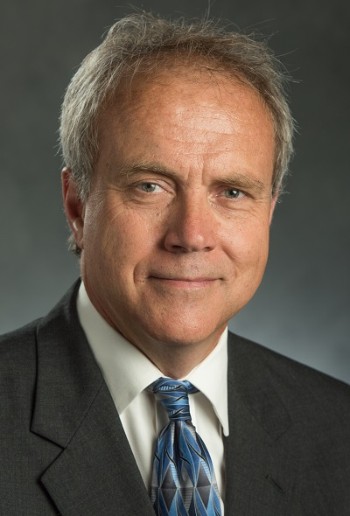 Department of Animal Science
Professor
Telephone: 517-355-8445

1205J Anthony Hall
Area of Expertise:
Statistical Genetics and Animal Breeding
---
Degree:
BS, University of Guelph, CANADA
MS, University of Guelph, CANADA
PhD, University of Wisconsin-Madison
---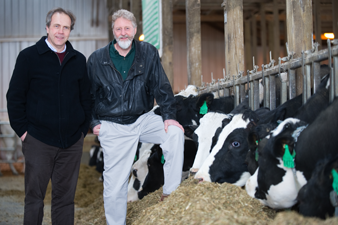 Research
My research program is focused on the development and applications of statistical models to common and emerging problems in quantitative genetics and genomics research. Topic areas include prediction of genetic merit under heterogeneous environments, evaluation of experimental designs for animal sciences and genomics research, analysis of gene expression data, and mixed effects modeling of heterogeneous variances and covariances. I also co-direct the CANR Statistical Consulting Center.
Teaching
I teach graduate service courses in statistical methods and experimental design for students majoring in agricultural/biological sciences.