Emily Dean
Major Advisor:
Dana Infante
Center for Systems Integration and Sustainability
---
Background:
I am a native Michigander. Born in Holland and raised in Grand Haven, Coast Guard City, nearly every aspect of my life involved water, from summers on the lake to ice fishing in the winter.
I earned my B.S. in biology with a minor in chemistry in 2014 from Grand Valley State University.
While completing my undergraduate degree, I became involved in stream ecology research with Dr. Mark Luttenton. This research developed into a master's thesis, specifically focusing on energy flow in stream ecosystems. I earned my M.S. from Grand Valley State University in 2016.
I am now a part of the Aquatic Landscape Ecology Lab under the supervision of Dr. Dana Infante working towards my doctoral degree.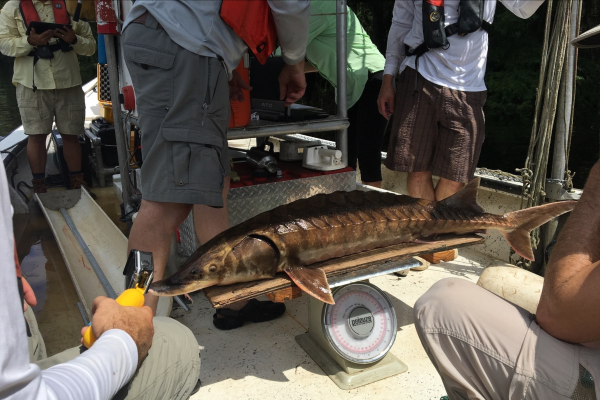 Published on May 18, 2022