Erin Hill, Ph.D.
Plant & Pest Diagnostics Role:
Dr. Erin Hill is part of the multi-disciplinary team in MSU Plant & Pest Diagnostics. Her responsibilities include the diagnosis of abiotic plant stress with an emphasis on herbicide-related injury, herbicide resistance screening, weed control recommendations, and collaborating on plant and seed identification. She also enjoys outreach activities related to weed identification, management, and resistance.
Teaching:
Additionally, Dr. Hill serves as the instructor for two weed science courses within PSM, Introduction to Weed Management (CSS126) and the Weed Science Laboratory (CSS226L). As part of the lab she organizes the weed identification garden located at the Hancock Turfgrass Research Center.
Peer-reviewed Publications:
Erin Hill's publications on Google Scholar.
Websites of Interest:
Social Media
Other Information:
Joined Department: 2006-2015 Research Technician; October 2015-Present Specialist
Related Work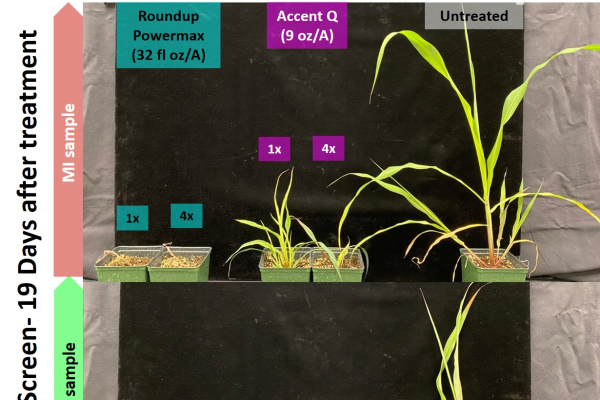 Herbicide-resistant weed management featured on September 15 Field Crops Virtual Breakfast
Published on September 9, 2022
Winter injury on shrubs following combined environmental stresses
Published on June 24, 2022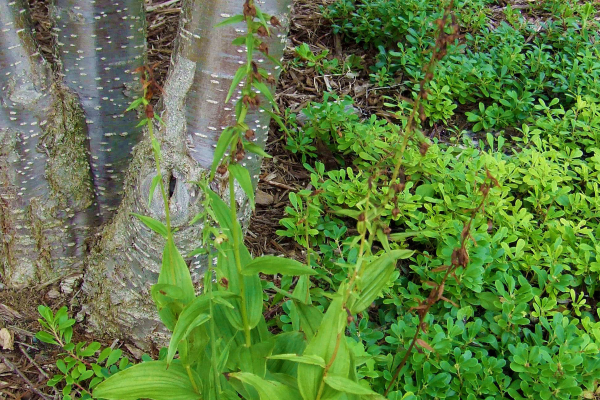 Broadleaf helleborine: A weedy orchid invading lawns and flowerbeds
Published on June 24, 2022
Tree seedlings are infesting lawns
Published on May 26, 2022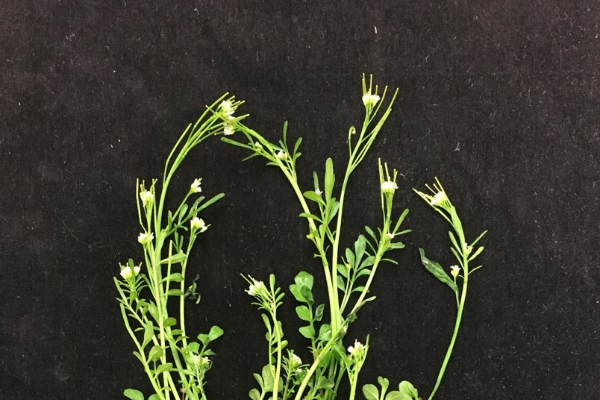 Spring blooming lawn and garden weeds: A focus on winter annual identification and management
Published on April 13, 2022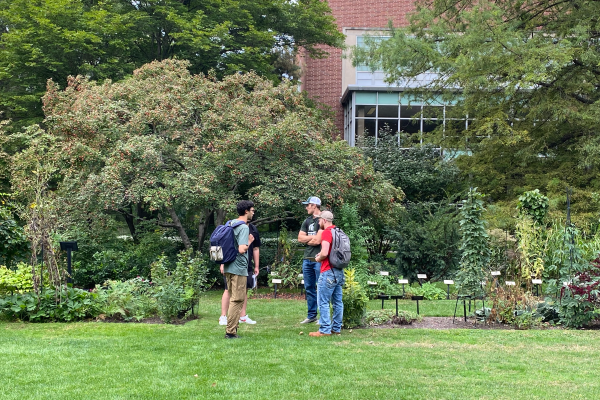 Plant identification? There's an app for that—actually several!
Published on April 1, 2022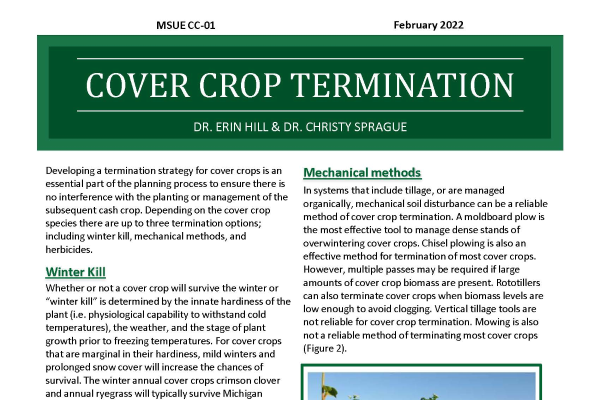 Cover Crop Termination 2022
Published on February 15, 2022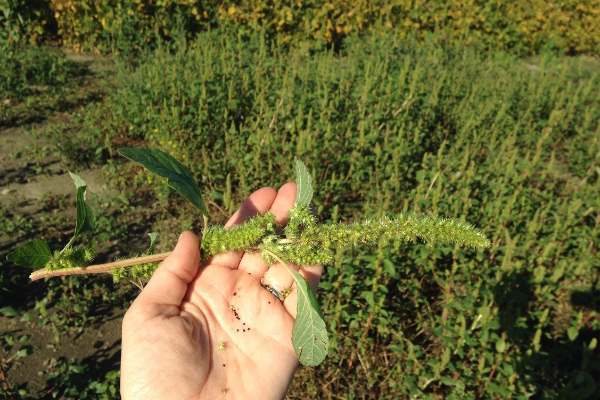 Suspect herbicide resistance? Submit weed seeds for screening
Published on October 6, 2021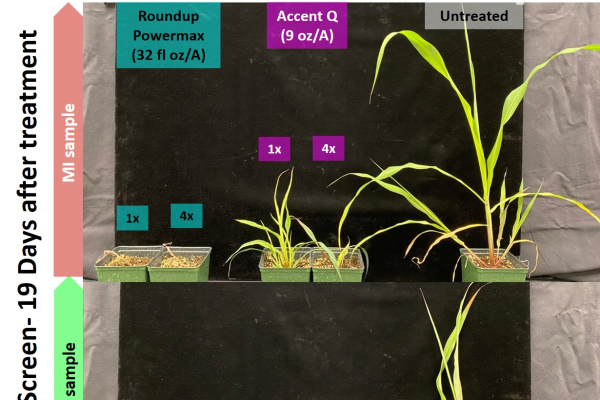 2022 status of herbicide-resistant weeds in Michigan
Published on September 10, 2021