Mark A. Wyckoff
Mark A. Wyckoff was a driving force in the outreach services of the Planning & Zoning Center and the Land Policy Institute. He is the former interim director of LPI, and the former director of PZC. For more than 30 years, Wyckoff applied his planning experience in Michigan at the state, regional and local levels, with most of it as a private consultant. He was also an assistant professor of urban planning at MSU at various times, teaching both graduate and undergraduate students. Wyckoff has a Bachelor's degree from the University of Michigan and a Master's degree in Urban Planning from Michigan State University.
Related Work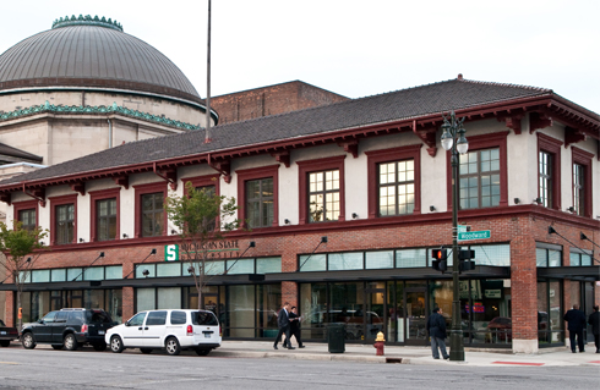 Three MSU Urban & Regional Planning faculty spoke at IGLUS training in Detroit
Published on October 5, 2017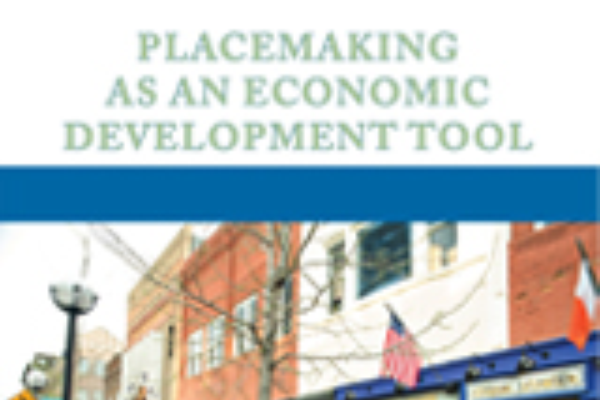 Placemaking as an Economic Development Tool: A Placemaking Guidebook
Published on May 31, 2016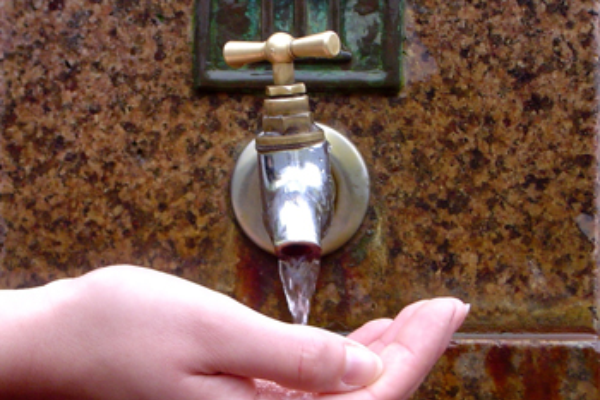 Recovering from the Flint Catastrophe: What is Flint doing? What would your community do?
Published on May 16, 2016
Place-Based Development: What Developers and Communities Want
Published on February 4, 2016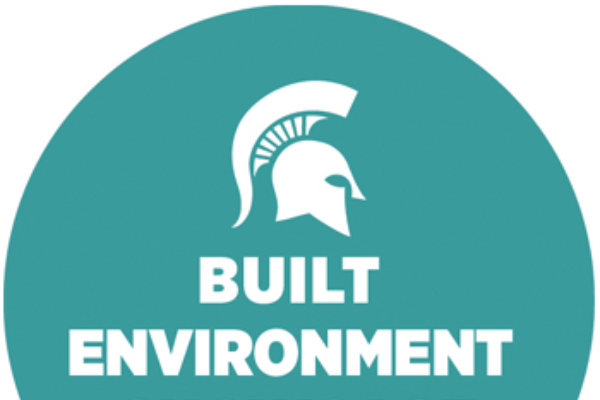 Placemaking, World-Class Corridors & the Status of MI's Economy Highlight 2014 Showcase at MSU
Published on November 12, 2014
LPI's Mark Wyckoff Authors Article on Four Different Types of Placemaking
Published on February 6, 2014