Meaghan Gass
Meaghan Gass joined MSU Extension as a Michigan Sea Grant educator in 2018. She serves communities across the Saginaw Bay region (Arenac, Bay, Tuscola, Huron and Sanilac) and has offices at MSU Extension's Arenac and Bay County offices. Meaghan's focus areas include community resiliency, Great Lakes literacy, healthy coastal ecosystems and place-based and natural resources education.
Meaghan earned a Bachelor of Arts (Political Science and French) from Illinois State University and a Master of Arts (Political Science) from Saint Louis University. Prior to joining Extension and Sea Grant, Meaghan partnered on many projects with them through the Northeast Michigan Great Lakes Stewardship Initiative regional network
Contact information for the Arenac County Office:
120 North Grove Street P.O. Box 745, Standish, MI 48658
Phone: 989-846-4111 ext. 9032
Contact information for the Bay County Office:
515 Center Avenue, Suite G-102, Bay City, MI 48708
Bay City: (989) 895-4026 ext. 5
Related Work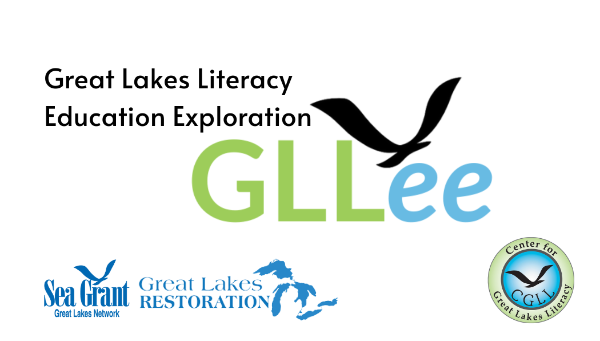 Great Lakes Literacy Education Exploration – free, on-demand learning modules for teachers and students
Published on April 4, 2022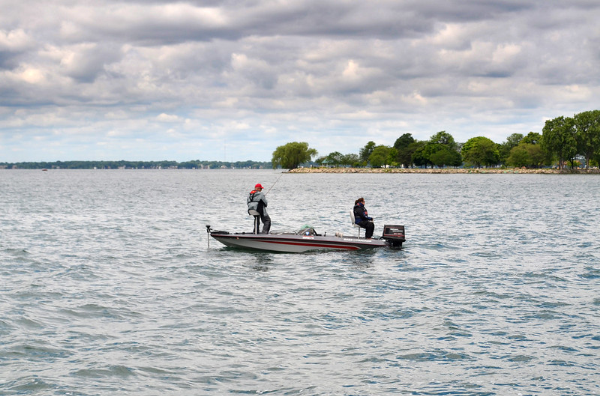 Learn about Saginaw Bay and Lake Huron fisheries
Published on March 25, 2022
Exploring Great Lakes literacy and watershed stewardship
Published on December 8, 2021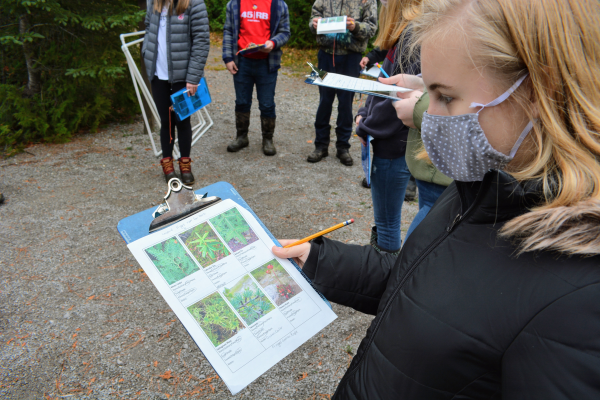 Place-based education in a pandemic challenging but possible
Published on June 8, 2021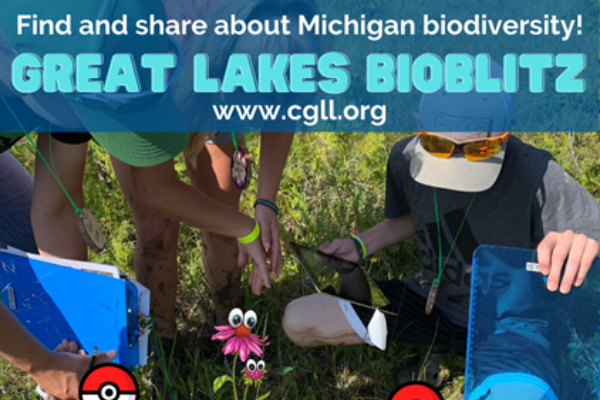 Great Lakes BioBlitz: Gotta catch 'em all!
Published on April 28, 2021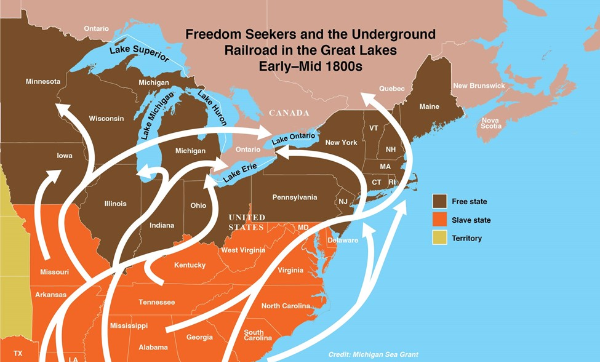 Learn about Freedom Seekers and the Underground Railroad in this free Great Lakes-focused curriculum
Published on March 2, 2021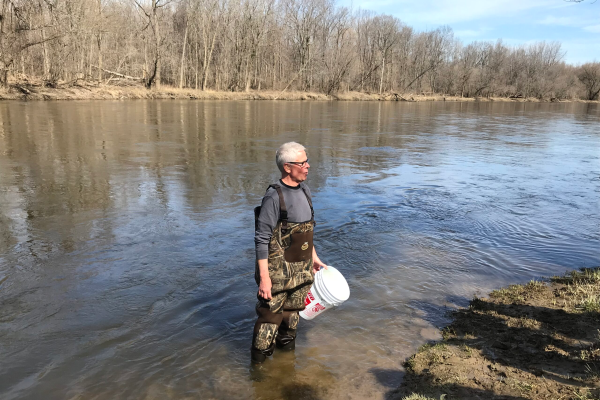 Michigan teacher highlighted for excellence in Great Lakes literacy and learning
Published on October 26, 2020
Exploring Great Lakes literacy and stewardship from the comfort of home
Published on September 30, 2020
Celebrating Great Lakes youth stewardship leaders
Published on May 12, 2020