Phil Durst
Phil Durst is a field-based Educator with Michigan State University Extension with more than 30 years of experience working with farmers. He works statewide focusing on dairy and beef cattle health and production. Durst and a colleague initiated a project to improve employee management on farms and have published two papers in Journal of Dairy Science based on the results. They also co-edited a section of Large Herd Dairy Management, 3rd edition (2017) on employee management. Durst led the development of 20 articles focused on aspects of milker training for each issue in a year of Hoard's Dairyman magazine, and then compiled a book of the collected articles called People and Parlors, available from Hoard's. He is involved in projects to improve prevention of Bovine Leukemia Virus, Bovine Tuberculosis and mastitis and to examine antibiotic use on farms. He has spoken widely on agricultural topics including in Israel, China, Ukraine and Armenia. He has been recognized with numerous awards including the John Hannah Award for Extension Program Excellence and with the Michigan State University Distinguished Academic Staff Award.
Specific Areas of Interest:
Dairy and beef cattle herd management
Cattle health issues including: Bovine Tuberculosis (bTB), Bovine Leukemia Virus (BLV), Mastitis, Johne's Disease
Employee management
Being a farm employee of excellence
Dairy cow comfort
Related Work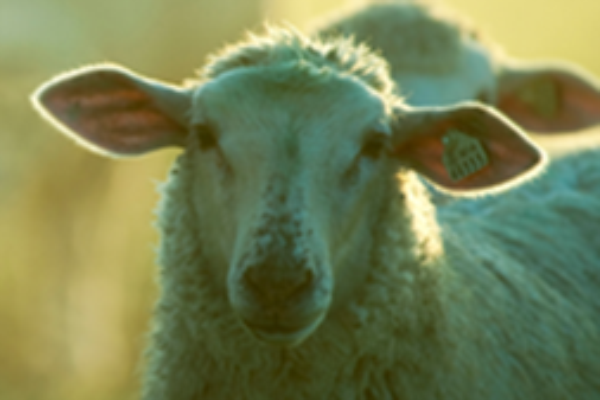 Programs on raising sheep in Michigan
Published on September 12, 2022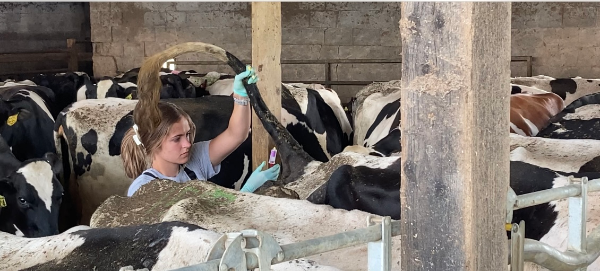 Moving to zero bovine leukemia virus – A project summary
Published on July 29, 2022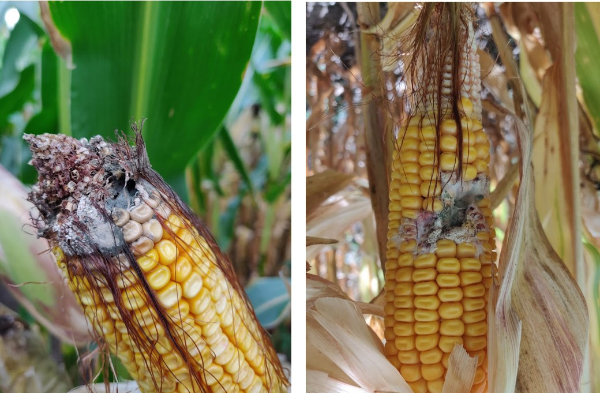 Mycotoxins in Michigan silage corn: Status and lessons learned
Published on July 28, 2022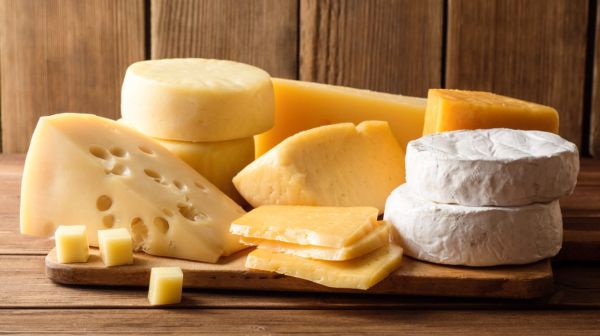 Become an artisan cheesemaker
Published on July 25, 2022
Ukraine farming, from revolution to revolution: A personal experience
Published on July 12, 2022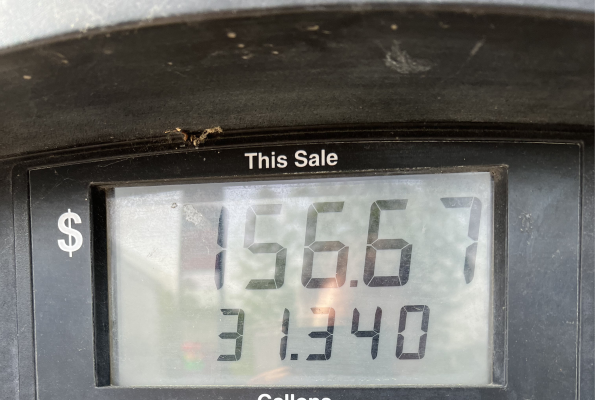 Will gas prices keep employees at home?
Published on June 15, 2022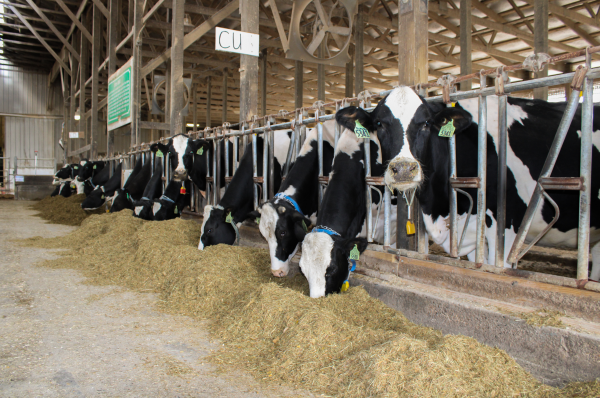 MSU Winter Dairy Program: Managing Your Cows' Genes for Greater Profits
Published on February 8, 2022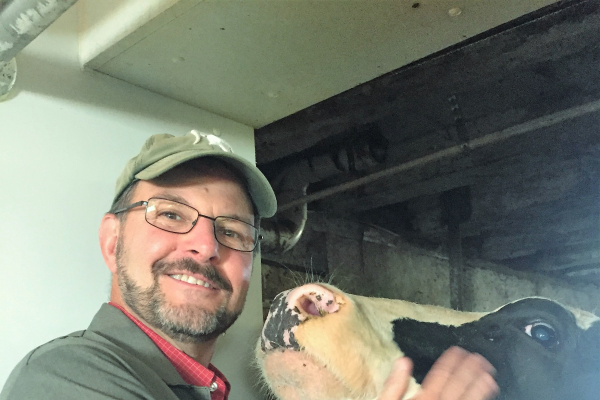 Dairy Spotlight: Phil Durst
Published on February 1, 2022
MSU to host virtual field day on practical strategies for responsible use of antimicrobials in livestock production
Published on October 8, 2021