Richard Ehrhardt, PhD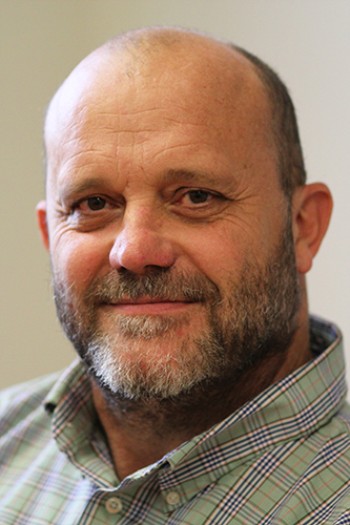 MSU Extension
Extension Specialist
MSU Extension
Agriculture and agribusiness
Degree:
BS, University of Wisconsin-Madison
MS, Cornell University
PhD, Cornell University
Post Doc, University of California-Santa Cruz
Post Doc, Cornell University 
---
Extension
Major interest is to improve the efficiency of small ruminant production through applied research and extension efforts. Key interest areas include: efficient use of forage resources, extending the grazing season, the interaction between nutrition and aseasonal reproductive success, preventative health management and strategic nutritional management. In addition to working with both large and small scale producers, I am also involved in training veterinary students in small ruminant production and preventative health programs.