Sofia Boza Martinez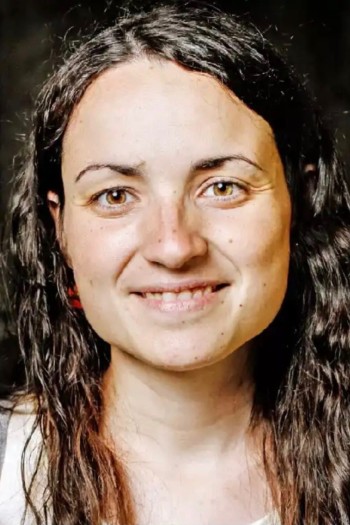 Subject Matter Expert, Food Laws and Regulations in Latin America
Chile
---
Sofía Boza Martínez is a professor in the Department of Agricultural Economics and in the Institute of International Studies, at the University of Chile. Her area of ​​specialization is agricultural policy, with numerous academic publications in recent years. She has also participated in many research projects funded by Chilean and international entities, such as the National Commission for Science and Technological Research, the Foundation for Agrarian Innovation, the Office of Agricultural Studies and Policies and the Agricultural and Livestock Service of Chile, as well as the Secretariat of State of Economy of Switzerland, the Economic Commission for Latin America and the Caribbean and the Food and Agriculture Organization of the United Nations, among others.
Professor Boza holds a bachelor's degree in Economics (Honors) from the University of Seville, a master's in Economic Development and Public Policies from the Autonomous University of Madrid, and a PhD in Economics from the Autonomous University of Madrid's Department of Economic Structure and Development Economics. She received an award from the Andalusian Studies Center for her doctoral thesis.
Professor Boza moderates the module "Country Case Study: Chile" in both the English and Spanish sections of the IFLR course FSC813: Food Laws and Regulations in Latin America.