Mast Young Plants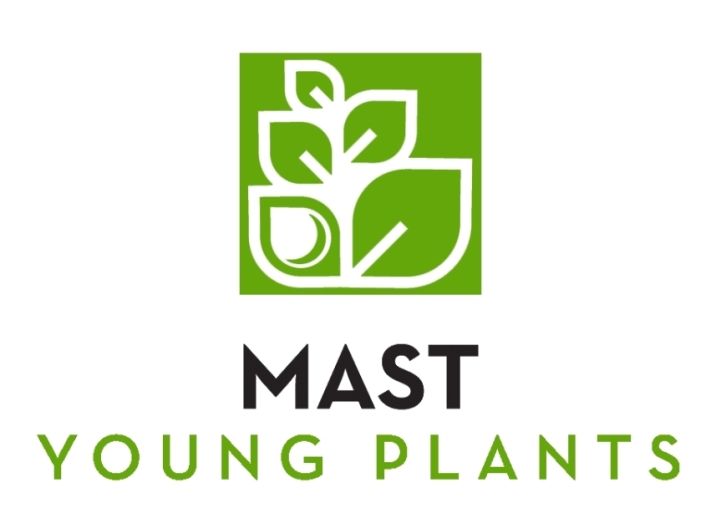 Discover something special growing at Mast Young Plants' trial garden in Grand Rapids, Michigan.
Our 'living catalog' trial garden features all the varieties MYP offers from over 25 breeders in our liner program. Displays are located in sun and shade areas, and varieties are clearly labeled and variously sorted by genera and color. Enjoy the unique opportunity of comparing the size, color, and vigor of your favorite varieties alongside exciting 2024 introductions. The 2023 trial garden features more than 1,500 varieties in raised landscape beds, hanging baskets, deco pots, saddle planters, and window planters as well as 500 unique, custom-designed combination planters.
Photo Gallery
2023 Information
Garden Hours
Highlights
500 unique, custom designed hanging basket and patio pot combinations.
135+ new for 2024 varieties from the world's best and most well-known breeders, displayed in both sun and shade settings. Use our custom full-color new variety trial guide to jot notes about the items that catch your eye.
All-American Selection Trial Grounds
2023 Feature Trials:

Vegetative Cut Flowers Trial: join the cut flowers trend and choose your favorites
Summer Survivors Trial: we're finding out which varieties not only survive but thrive from spring planting all the way into September

Snacks, beverages, shaded seating areas & wireless internet
Learn More Online
Instagram: @mastyoungplants
Trial Garden Results: Visit our website after October 1 for complete trial garden results including category top performers, fan favorites, and feature trials results.
Nearby Hotels
Holiday Inn Express & Suites Grand Rapids-North
358 River Ridge Drive NW
Walker, MI 49544
Phone: 616-647-4100
Hampton Inn Grand Rapids-North
500 Center Drive NW
Grand Rapids, MI 49544
Phone: 616-647-1000
Contact and Location Information
Directions