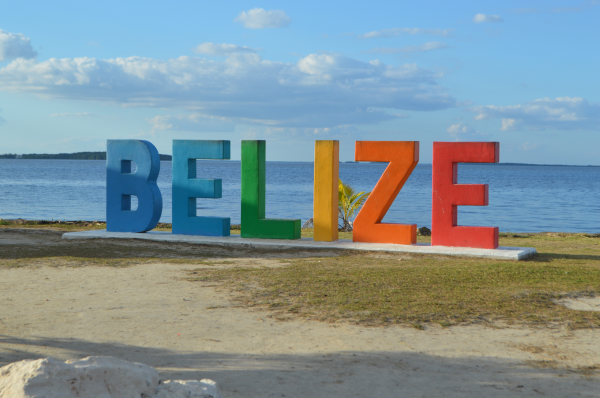 Belize Summer Exchange
March 7, 2017
In the summer of 2018, Belize delegates have decided to travel to Michigan.
HOSTING PERIOD: June 19-July 10, 2018
High-school age youth and adult chaperones
Delegates will participate in 4-H Exploration Days, June 20-22, 2018

No language barrier - English is spoken in Belize!
HOST FAMILY REQUIREMENTS
You must have a child of the same gender and within 3 years of the hosted youth
Families without children of the appropriate age may host an adult chaperone
No special activities need to be planned, these youth want to experience American culture and make new friends
Belize exchange is most interested in a Farm to Farm exchange. Host families with Agricultural connections are strongly encouraged.
Volunteer to participate in the program
You don't need to be involved with 4-H to host, but we ask you to complete Michigan Volunteer Selection Process and register for 4-H as part of our hosting process.
For more information, contact your state coordinator, D'Ann Rohrer at
drohrer@anr.msu.edu
or 231-845-3361.
Please note: Host family selection is dependent on completion of an application and screening process as well as student availability and personality compatibility.
Interested in Traveling Outbound in 2019?
Contact D'Ann Rohrer drohrer@anr.msu.edu for more information