Cultivating student leadership through farm to school in Michigan's Upper Peninsula
A collaboration between community partners and MSU will build from existing farm to school partnerships and develop high school student leadership.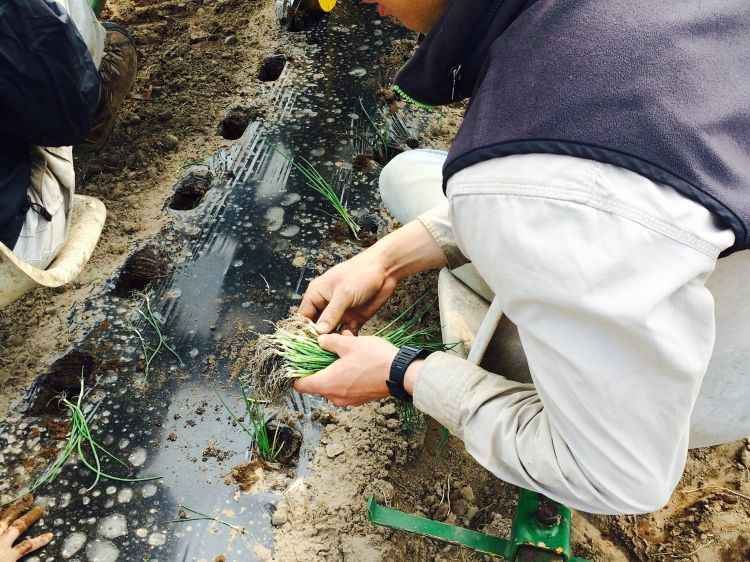 Schools purchasing more local foods and advancing student leadership and career training are at the core of a new grant awarded to a team at the MSU Department of Community Sustainability (CSUS) and the MSU Upper Peninsula Research and Extension Center (UPREC).
The project, "Locally-Integrated Food Teams in the Upper Peninsula (LIFT-UP): Using Land-Based Learning to Establish Farm-to-School Markets in Rural Michigan," is funded by a two-year, $60,000 grant from the U.S. Department of Agriculture.
This collaboration between community partners and MSU will build from existing farm to school partnerships and expand food system networks in Michigan's Upper Peninsula. The MSU project team includes Aaron McKim, Philip Warsaw, Buddy McKendree, Abbey Palmer, and James DeDecker.
Purchasing more local foods to serve in school classrooms and cafeterias is one major goal of the project. As one of the three core components of farm to school, local food procurement can support farmers in the community and expand the variety of healthy food choices for students.
"Access to local foods or local food as an option to supplement other sources of food may be very appealing," says project co-director Abbey Palmer. "But challenges come along with change, and this project aims to put students in charge of envisioning their ideal school lunch experience."
Starting in June 2021, this first stage of the project will involve high school students, teachers, and other partners in the U.P. who will be organized into Locally-Integrated Food Teams, or LIFTs. Additional partners involved in the LIFTs will include the MARESA health educator, the U.P. Food Exchange, farmers, and resource professionals like on-farm produce safety technicians.
The LIFTs will assess their school's current farm to school practices to illuminate challenges to local food purchasing. For example, the teams may find that the school's kitchen equipment may not be adequate for processing fresh fruits and vegetables.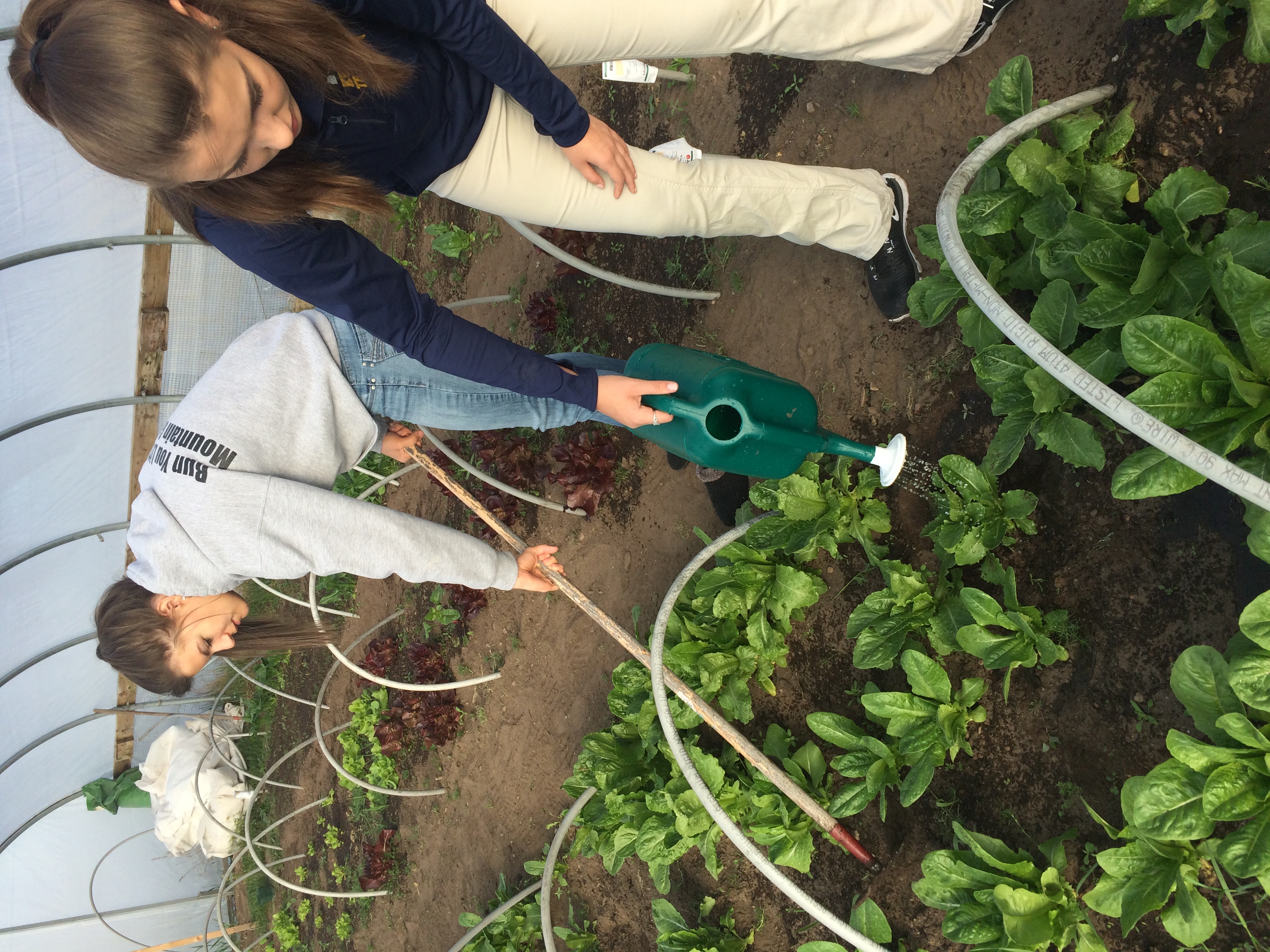 Centering student leadership is a unique and integral component of the LIFT-UP project. After analyzing the results of the farm to school assessment, students will develop and pitch strategies to increase local food purchasing and consumption within their schools. LIFTs will select one or more of the proposed implementation plans to receive funding.
"An important piece of the puzzle is what we're hoping occurs within the students; not only learning about local food production or how to create change, but also this hope that students will see themselves as leaders within the community," says project co-director Aaron McKim. "There's an agriculture, food, and natural resources piece. There's also a career piece and a leadership piece that I think are really exciting for students."
In May 2022, following the implementation of the student-directed strategies, students and teachers involved in the LIFTs will participate in trainings related to leadership, food systems, and career opportunities throughout the food system. The day of training will feature workshops and a career and education fair to help students will connect with local food system businesses and educational institutions.
Offering high school students these opportunities to lead efforts that can impact their lives will help them build leadership skills, engage with their peers in more meaningful ways, and develop an interest in agriculture, food, and natural resources related careers.
McKim says, "Local food being the context to develop knowledge, leadership skills, and career ambitions among high school students is an exciting foundation for this project and a valuable template we hope an expanding cohort of educators will utilize."