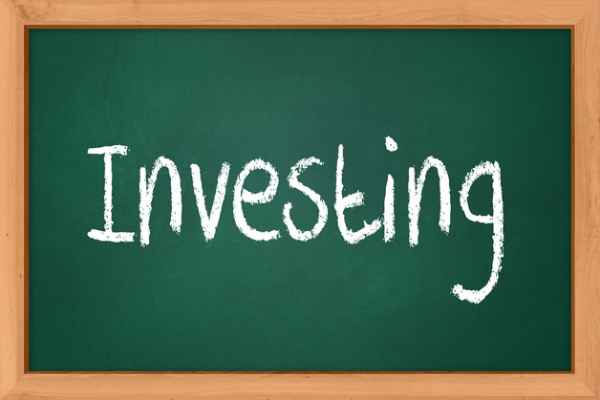 Youth Investment Education Resources
February 14, 2019 - Author: Katherine Jamieson; Laurie Rivetto
Learning about investing at a young age helps build future financial success. Knowing options when still a youth can enhance making wise investment choices and prepare for those financial decisions. Youth also have the power of time to support their investing success. These resources can provide a helpful foundation to build investment knowledge:
Saving and Investing Options
This resource through Practical Money Skills, provides details on a variety of savings and investing choices, definitions of those services, pros and cons and risk factors.
Financial Markets Concept Video
This video from Council for Economic Education teaches the concepts of financial markets with a focus on stocks, bonds and mutual funds..
Test your knowledge of key financial terms using flash cards, fill in the blank, matching, and other fun games.
Using this online calculator through Practical Money Skills, you can see how compound interest can help you grow your savings.
Millionaire in the making? YouTube video
This 4-minute video highlights a youth who got into investing at a young age.
How do you invest? How do you buy stock? YouTube video
This short video from Motley Fool answers the question of where you start when you want to begin investing.
Invest Quest
A short game, from the Federal Trade Commission, that gives you tips to stay safe when investing online.
Want to learn even more? Explore one or more of these comprehensive resources:
Investment Education
This website, from the U.S. Securities and Exchange Commission, has numerous educational resources on topics including how to invest, risk, and how markets work.
Saving and Investing-Building Your Wealth
A free educational course, provided by the National Endowment for Financial Education, that explores picking a financial advisor, building a portfolio, questions to ask before you invest, bitcoin and more!
Investing Basics
An eXtension resource with sections on the time-value of money, diversification, risk and investment preferences.