SPDC Lecture Series

The School of Planning, Design and Construction is hosting it's 2nd annual SPDC Lecture Series. The series represents all our programs with an aim of bringing eminent speakers and alumni from the built environment industry to share their insights and inspire our students.
Schedule
October 6, 2021 5:30PM – 6:30PM Zoom

Affordable Housing Opportunities with Mass Timber
2020
CM Alumni Lecture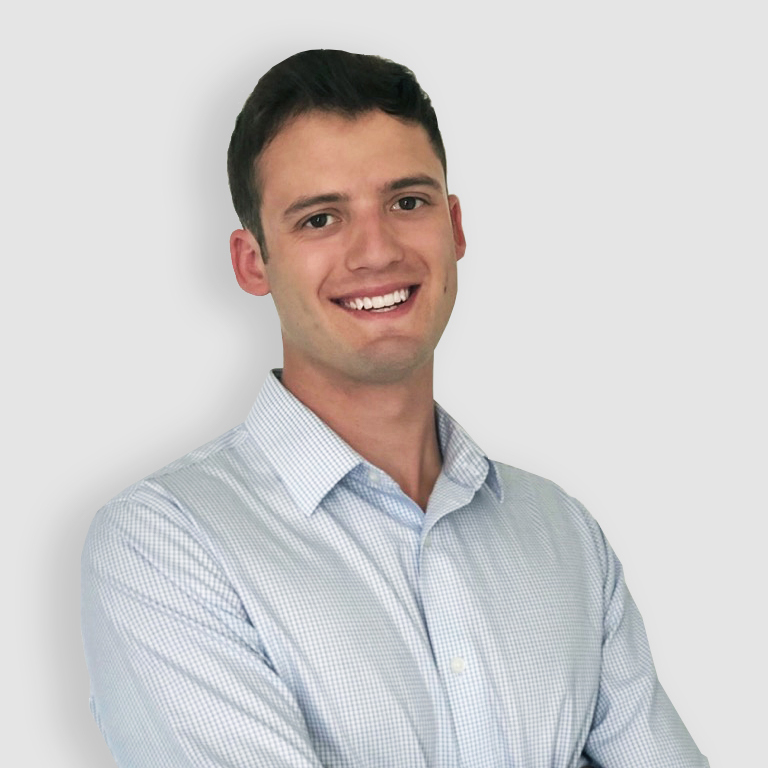 Topic: Building a COVID-19 Alternate Care Facility
Speaker: Jack Brierton, Engineer, Clark Construction Group - Chicago, LLC.
Date: September 10, 2020
LA Distinguished Speaker Series
Topic: Social Equity in a Post-COVID-19 World: A Designer's Perspective
Date: October 22, 2020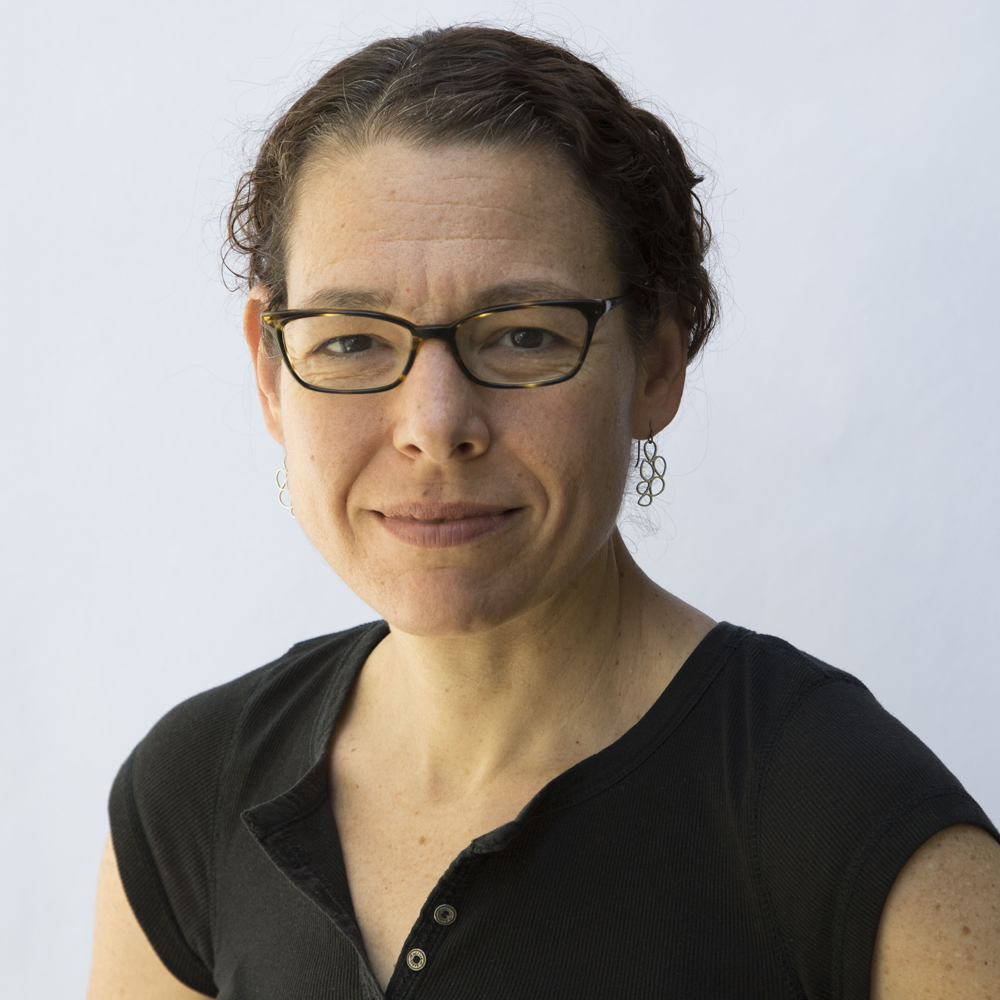 Speaker: Alma Du Solier, Landscape Architect, and Studio Director, Hood Design Studio
Speaker: Billy Fleming, Wilks Family Director, The McHarg Center, UPenn Weitzman School of DesignID Guest Lecture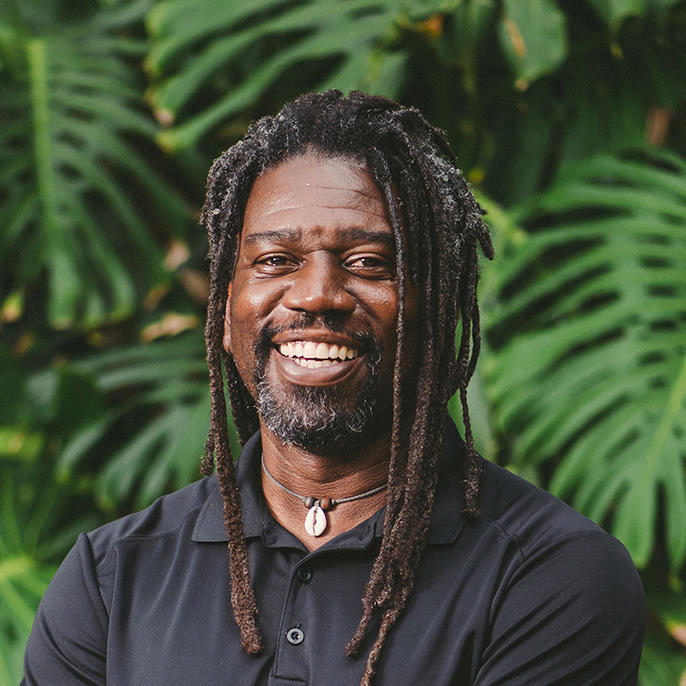 Speaker: Kona Gray, FASLA, PLA, Principal at EDSA.
ID Guest Lecture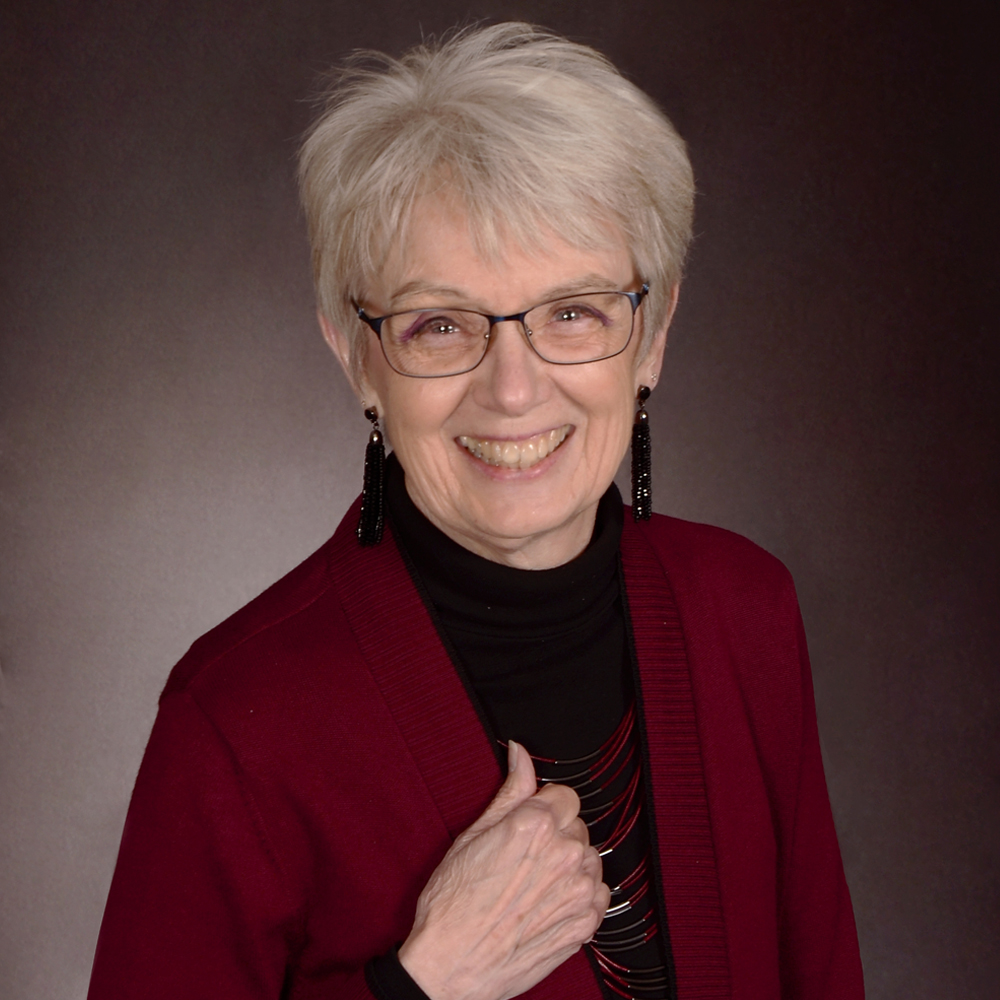 Topic: Inclusive Design and Diversity
Speaker: Linda Nussbaumer, PhD, NCIDQ, IDEC, Professor Emerita, South Dakota State University; Adjunct Professor, Radford University
Date: November 5, 2020
URP Guest Lecture
Topic: Why Latino Vendor Markets Matter: Selected Case Studies of California and Texas
Speaker: Edna Ledesma, Assistant Professor, Department of Planning and Landscape Architecture, University of Wisconsin Madison
Date: January 27, 2021
LA Distinguished Alumni Lecture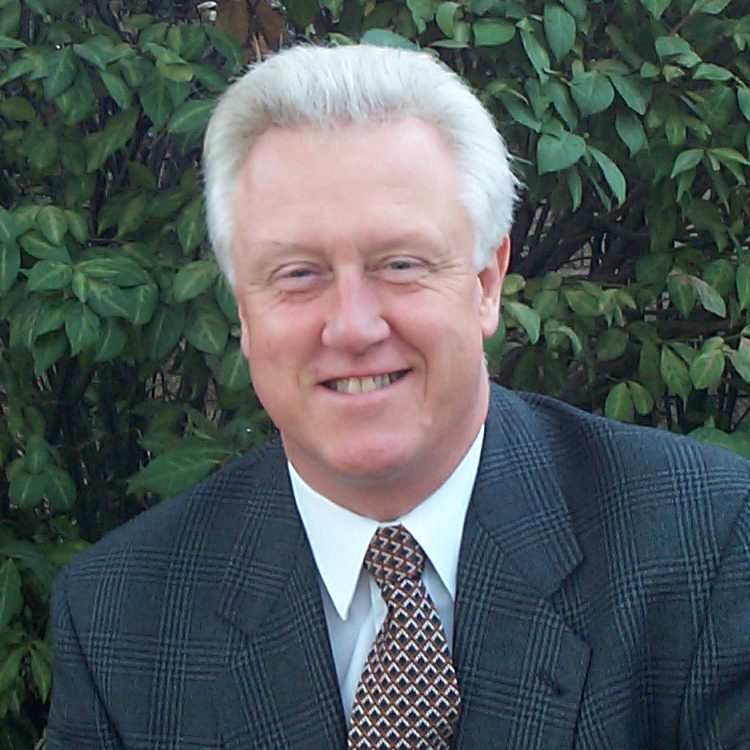 Topic: Embracing Spaces / Changing Places
Speaker: Robert 'Bob' Ford, FASLA, Founding Chair, MSU Landscape Architecture Alumni & Advisory Board; Founder and Partner, Landscape Architects & Planners, Inc.
Date: February 4, 2021
LA Alumni Lecture
Topic: Challenges and Opportunities in Post-Pandemic Public Space Design and Planning
Speaker: Ernest C. Wong, PLA, FASLA, APA, Founding Principal and President, Site Design Group, LTD.
Date: March 4, 2021
URP Guest Lecture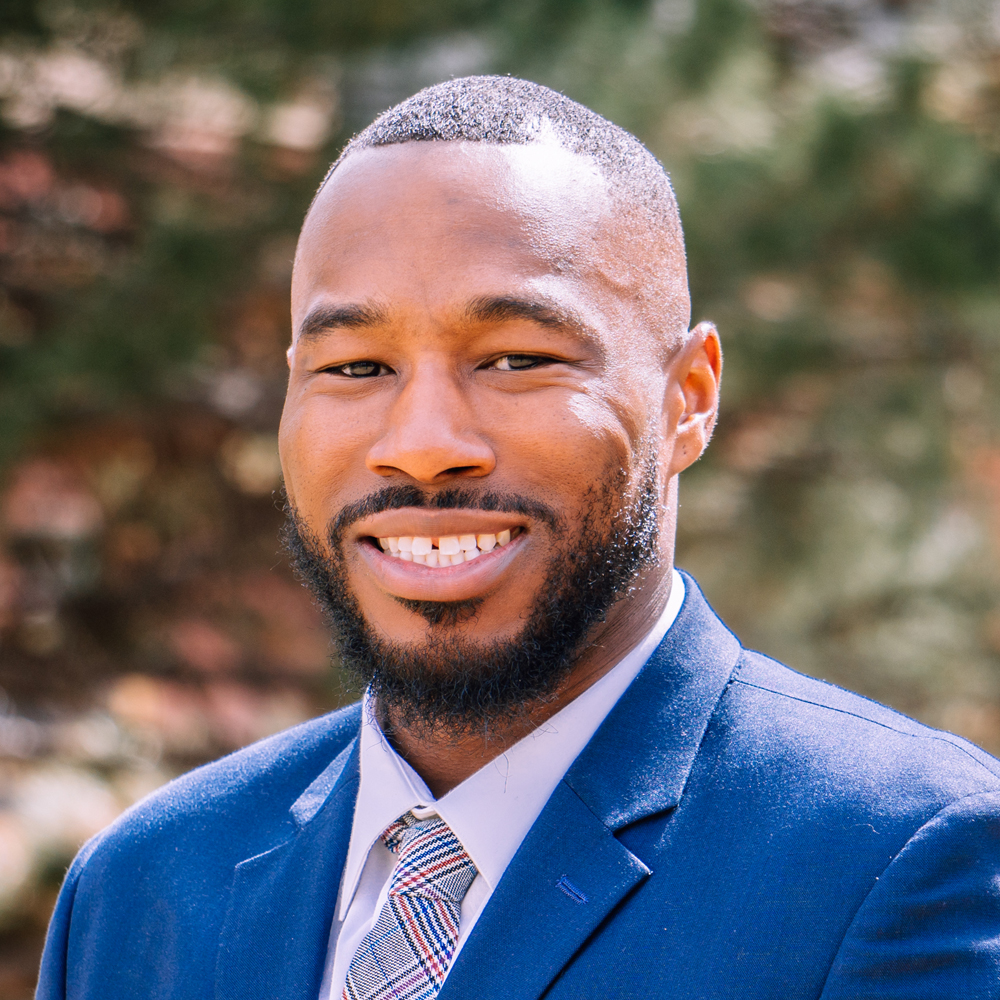 Topic: Racial Disparities, Urban Form and Transportation Expenditures
Speaker: Prentiss Dantzler, Assistant Professor, Urban Studies Institute, Georgia State University
Date: April 8, 2021
CM Distinguished Guest Lecture
Topic: Lessons Learned from a Lifetime Creating the Built Environment
Speaker: Joel Altman, Chairman and Co-CEO of The Altman Companies
Date: April 14, 2021
2019
LA Distinguished Speaker Series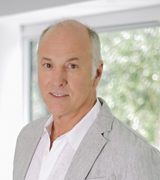 Topic: Plant Passion, Roberto Burle Marx and Raymond Jungles
Speaker: Raymond Jungles, FASLA, Founder, Raymond Jungles, Inc. (RJI)
Date: September 19, 2019

SPDC Industry Seminar Series
Topic: Accelerating Company Strategy with a Dynamic Built Environment
Speaker: John Beeder, retired President and CEO, American Greetings
Date: October 16, 2019
SPDC Industry Seminar Series
Topic: Building Consensus through Collaboration in Difficult Settings and Diverse Communities
Speaker: Stacie Smith, associate managing director and a senior mediator at the Consensus Building Institute
Date: October 24, 2019


ID Guest Lecture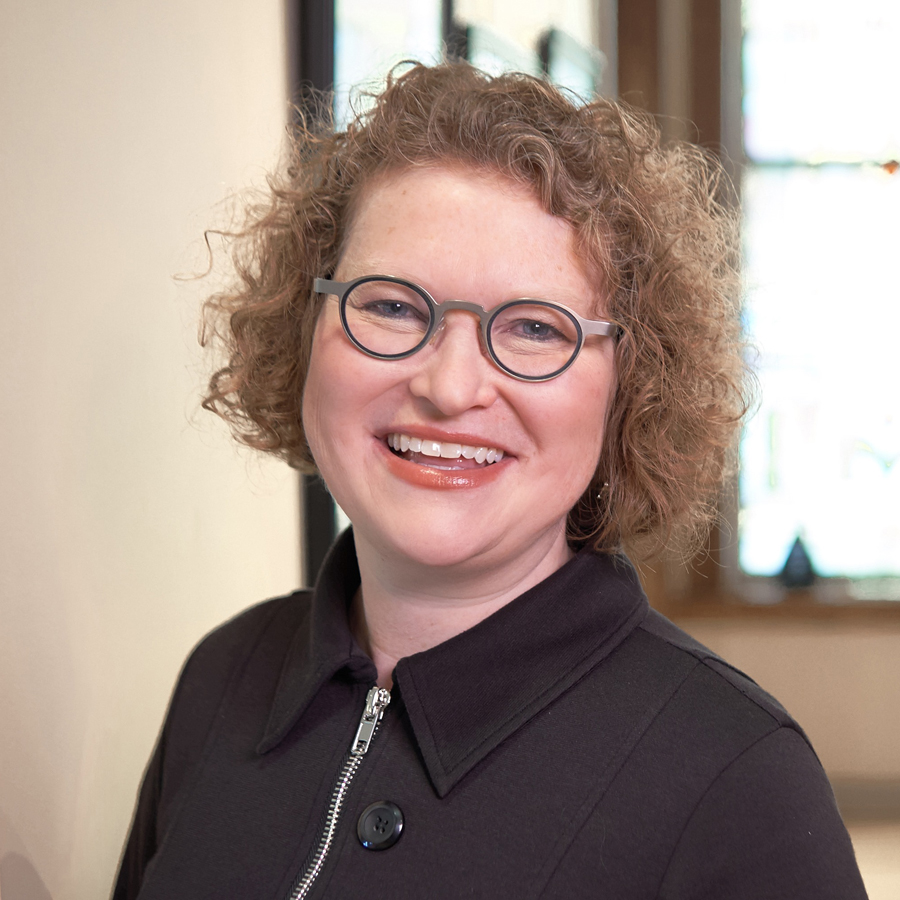 Topic: Multiple Facets of a Life in Design
Speaker: Valerie Wright, principle and senior interior designer at Diekema Hamann Architecture & Engineering
Date: November 7, 2019
LA Distinguished Alumni Lecture
Topic: Collaborations: You're Not All That!
Speaker: Debra Guenther, partner of Mithun
Date: February 6, 2020