SPDC Lecture Series

The School of Planning, Design and Construction is hosting the inaugural SPDC Lecture Series. A first for our School, the lecture series represents all our programs with an aim of bringing eminent speakers and alumni from the industry to share their insights and inspire our students.
Schedule
February 6, 2020 12:00PM - 1:30PM Human Ecology, 552 W Circle Dr, Rm 306, East Lansing, MI 48824

The Landscape Architecture Program is hosting alumna Debra Guenther, partner of Mithun, for a lecture on "Collaborations: You're Not All That!"
2019
LA Distinguished Speaker Series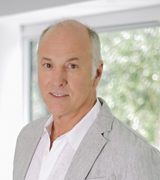 Topic: Plant Passion, Roberto Burle Marx and Raymond Jungles
Speaker: Raymond Jungles, FASLA, Founder, Raymond Jungles, Inc. (RJI)
Date: September 19, 2019

SPDC Industry Seminar Series
Topic: Accelerating Company Strategy with a Dynamic Built Environment
Speaker: John Beeder, retired President and CEO, American Greetings
Date: October 16, 2019
SPDC Industry Seminar Series
Topic: Building Consensus through Collaboration in Difficult Settings and Diverse Communities
Speaker: Stacie Smith, associate managing director and a senior mediator at the Consensus Building Institute
Date: October 24, 2019


ID Guest Lecture: Valerie Wright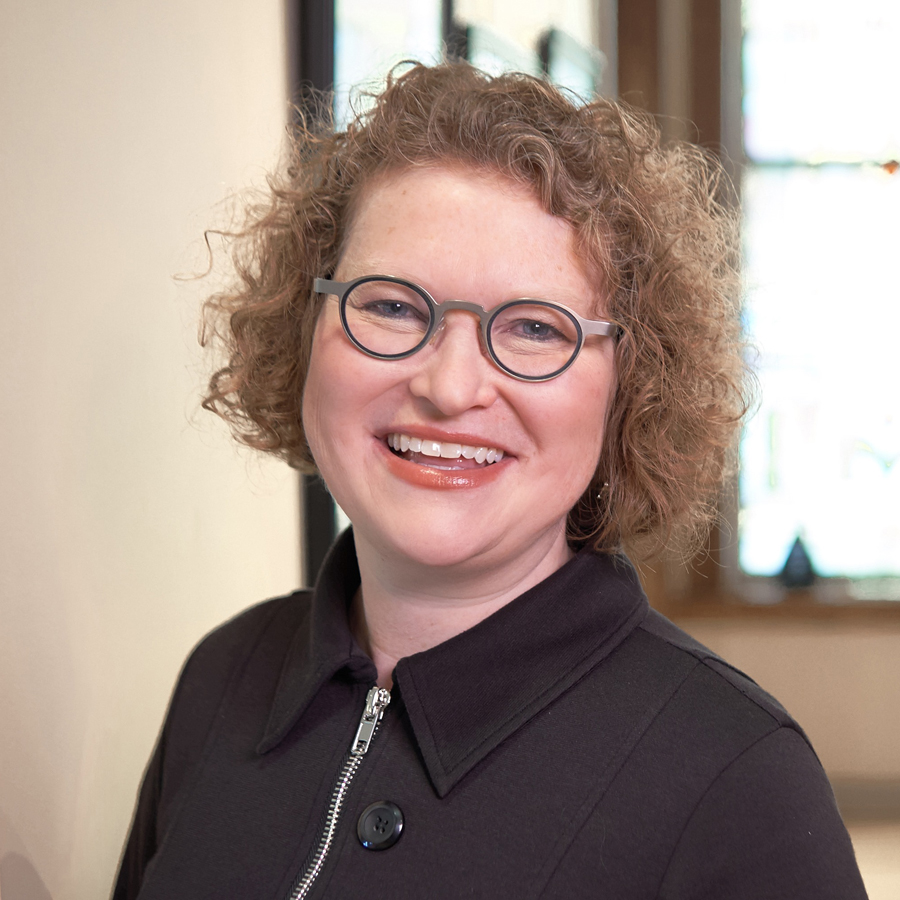 Topic: Multiple Facets of a Life in Design
Speaker: Valerie Wright, principle and senior interior designer at Diekema Hamann Architecture & Engineering
Date: November 7, 2019
LA Distinguished Alumni Lecture: Debra Guenther
Topic: Collaborations: You're Not All That!
Speaker: Debra Guenther, partner of Mithun
Date: February 6, 2020