Farm Labor
March 11, 2020
MSU Extension offers this opportunity for farmers to use as a resource for farm laborers.
Michigan State University Extension Beginning Farmer Webinar Series "Getting started with Farm Labor" March 11, 2020 Presenters: Katie Brandt and Stan Moore.
Related Topic Areas
You Might Also Be Interested In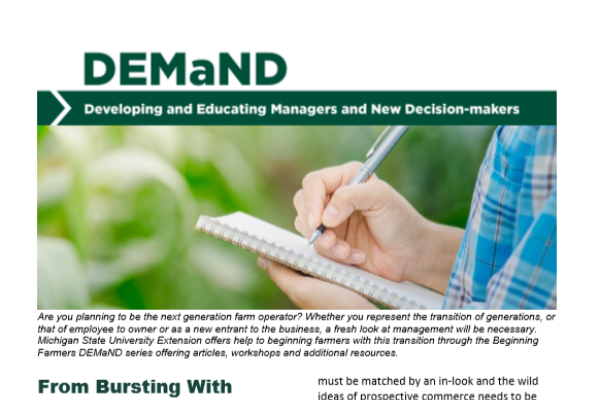 Bulletin E-3408: From Bursting with Ideas to Developing a Plan
Published on December 11, 2019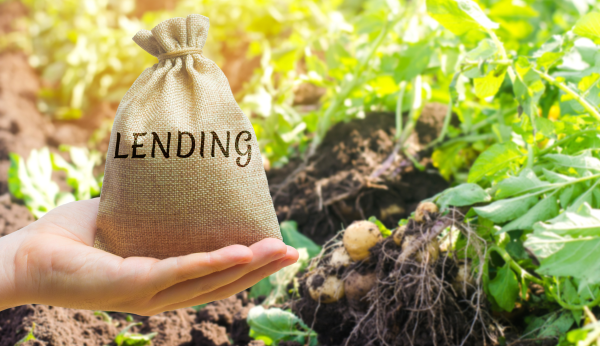 What is the lender looking for?
Published on June 11, 2020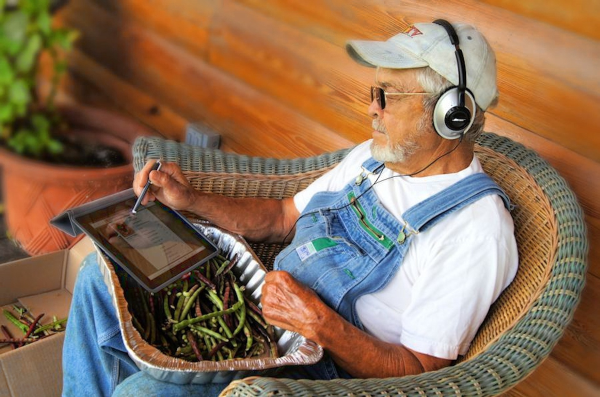 MSU Extension farm business management educators hold webinar to assist with farm taxes
Published on July 6, 2020