MSU's Karim Maredia is dedicated to improving agriculture and food security in places like Africa, Asia and Latin America.
Featured Undergraduate Student
Read about Anne Johnson in our Featured Undergraduate Students section.
Featured Graduate Student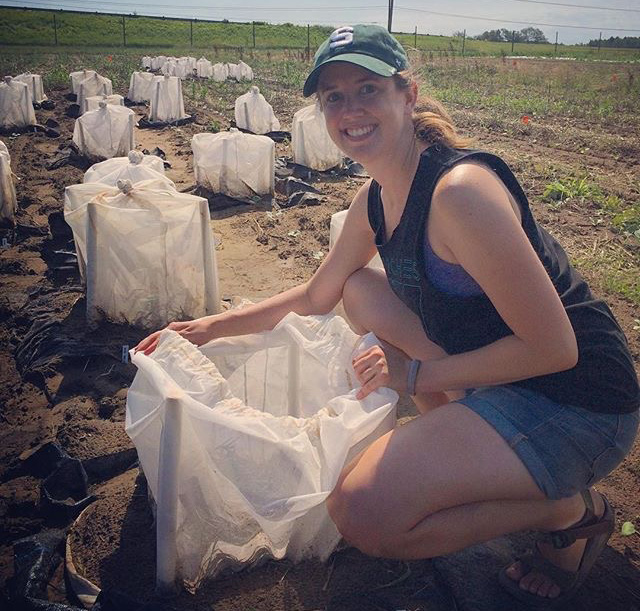 Read about Margie Lund in our Featured Graduate Students section.
Events
September 11, 2017 4:00PM - 5:00PM

Gordon Guyer Conference Room, Room 244 Natural Science Building

"Use of Semiochemicals for Integrated Pest Management" by Juan Huang, Michigan State University

September 11, 2017 5:30-7:30 p.m.

146-147 Natural Science Building

Our fall open house provides an opportunity to see the Bug House at your own leisure for free. Great event for kids and parents alike!
Alumni Profiles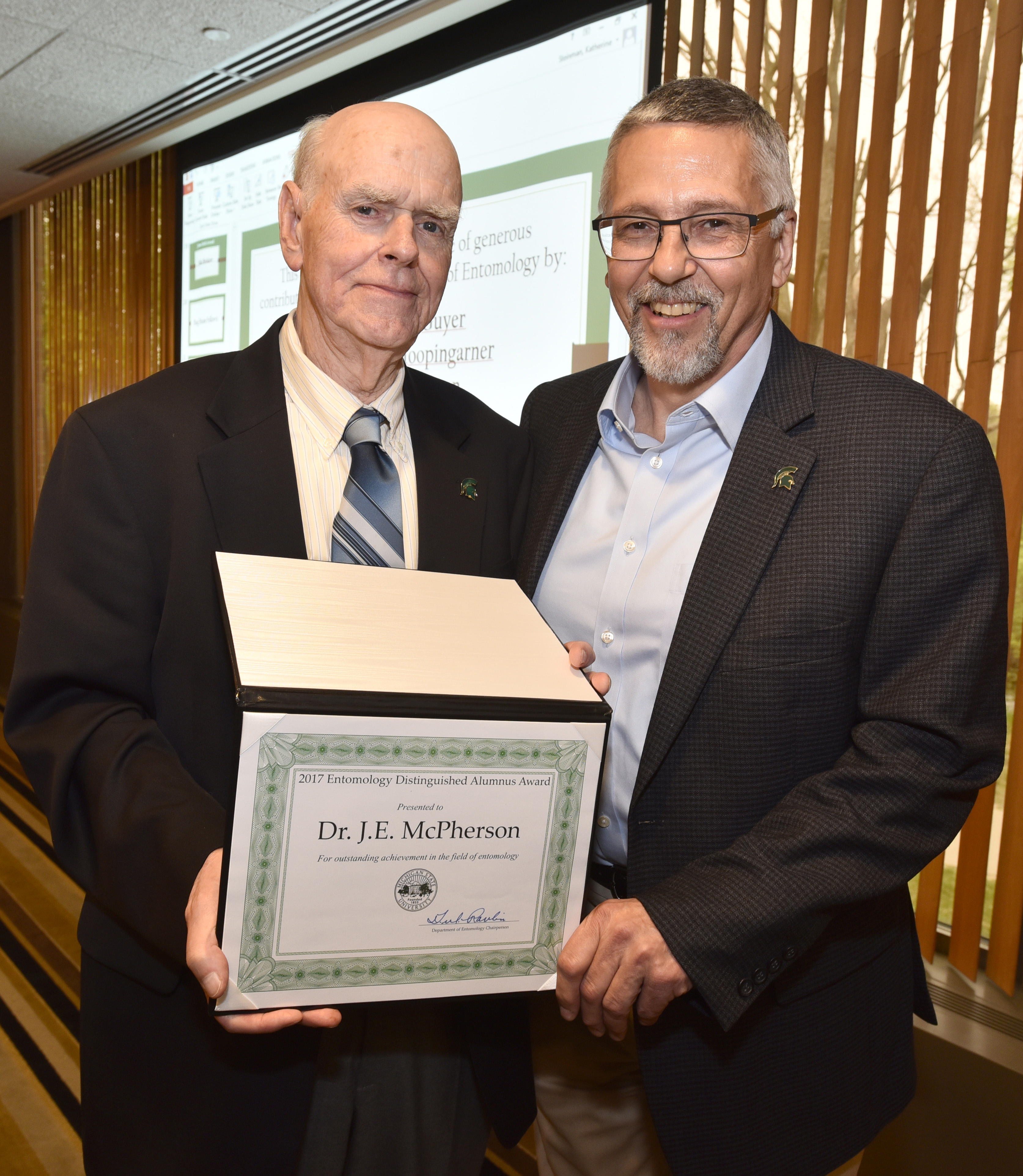 Read about Jay McPherson in our Alumni Profiles section