Want to learn about the Department of Entomology and our diverse studies? Watch this video and read about what you see.
News
Featured Undergraduate Student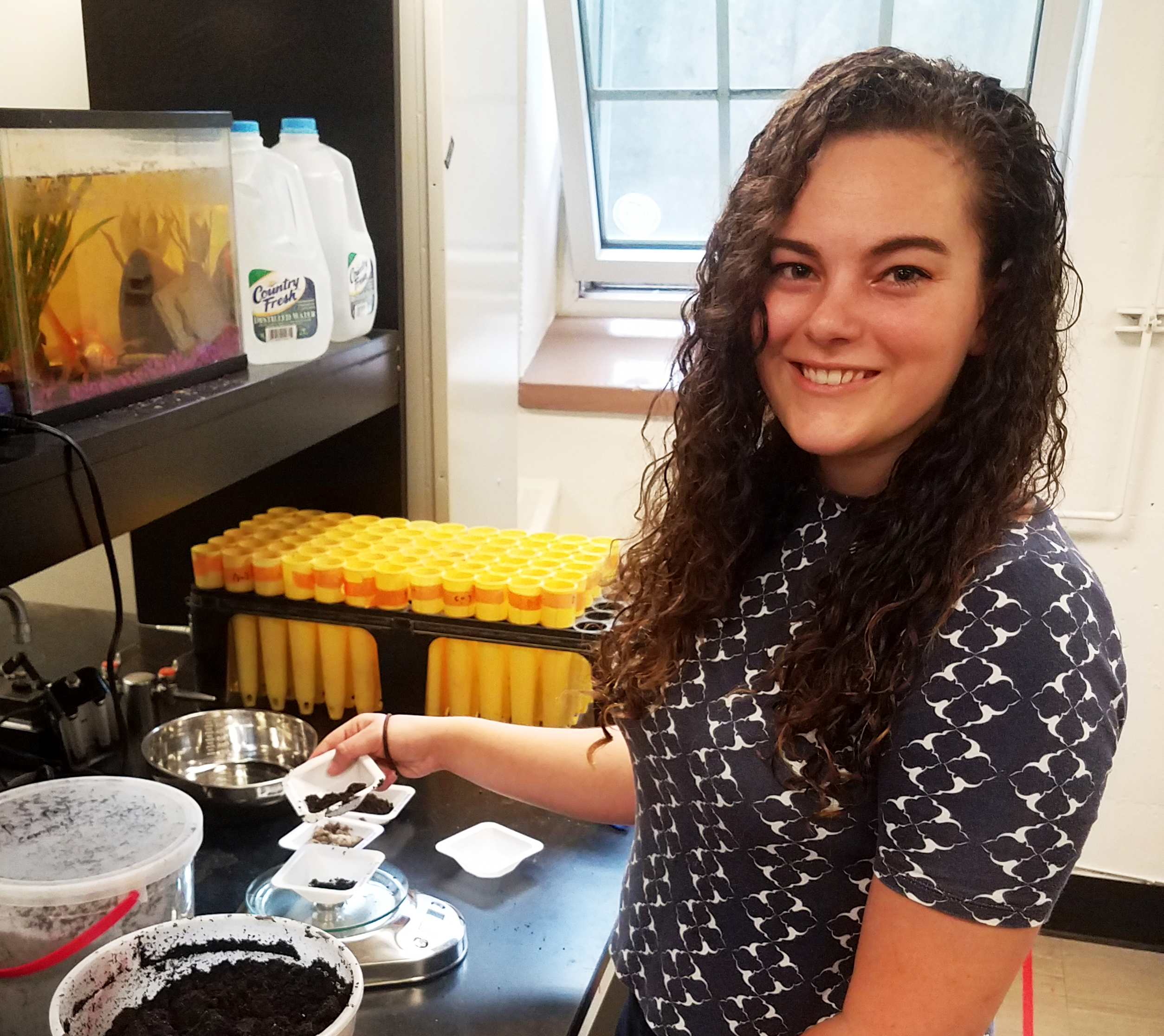 Read about Elisabeth Darling in our Featured Undergraduate Students section.
Featured Graduate Student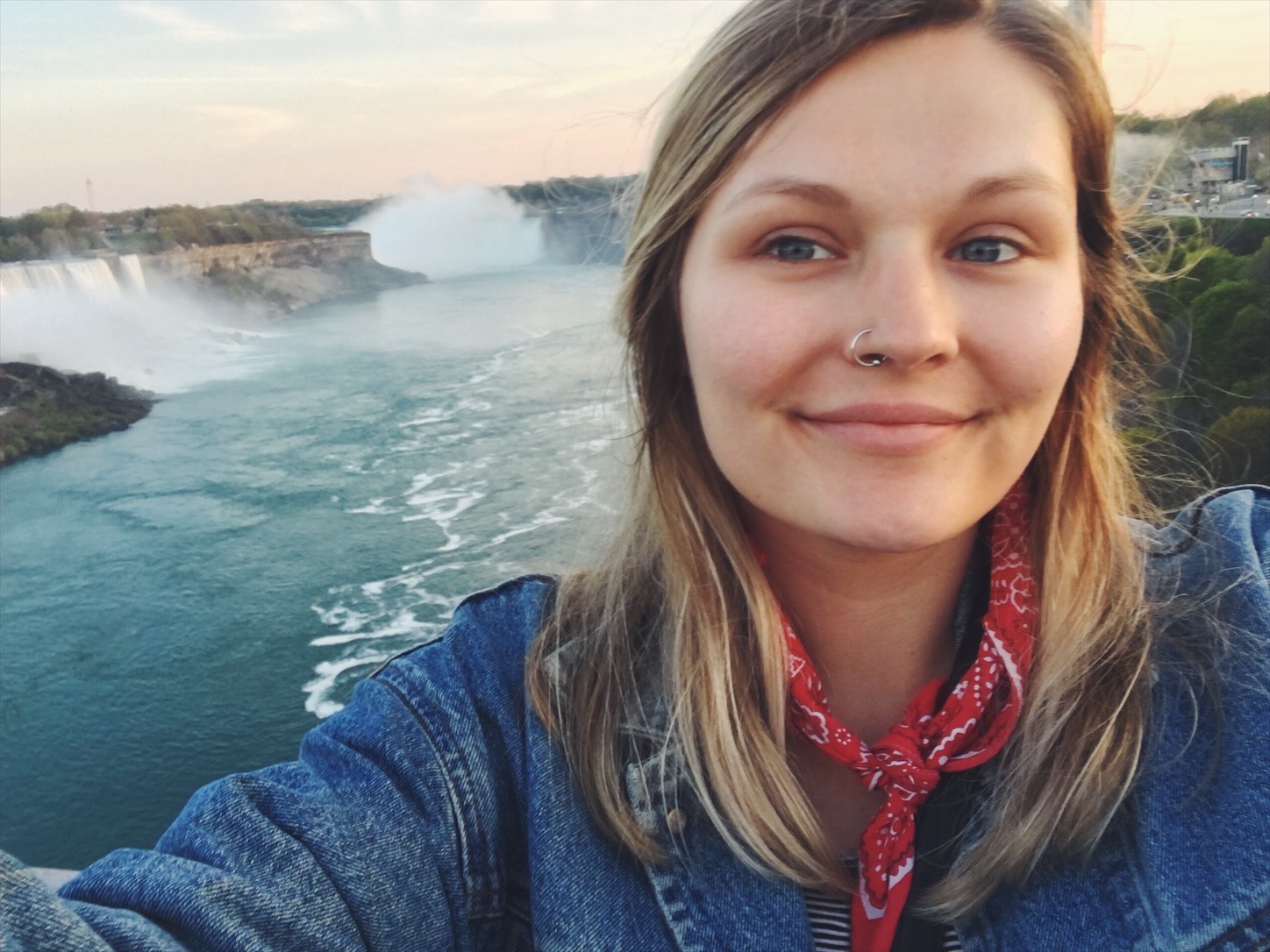 Read about Nicole Wonderlin in our Featured Graduate Students section.
Events
October 28, 2018 1:00PM - 4:00PM Bug House

Join us at the Bug House for a free Halloween-themed open house event!
October 29, 2018 4:00PM - 5:00PM Gordon Guyer Conference Room

"A rambling examination of the phytochemical landscape: Testing hypotheses from Darwin and Wallace, Ehrlich and Raven, HSS, and Lora Richards" presented by Lee Dyer, University of Nevada Reno
Alumni Profiles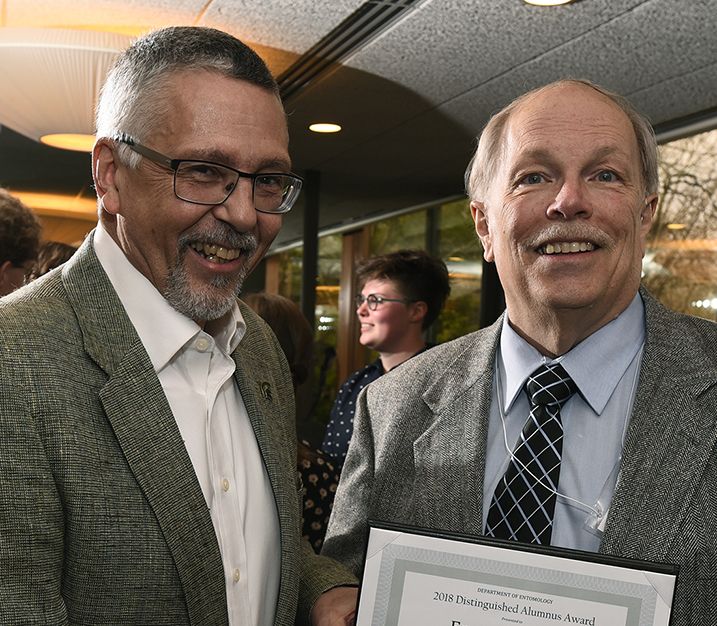 Read about Ernie Bernard in our Alumni Profiles section
In The News