Rodeo Club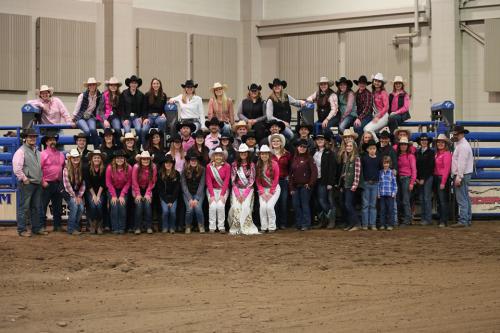 Rodeo Club
The mission of Rodeo Club is to promote and teach the western lifestyle and the sport of rodeo. Rodeo Club welcomes all skill levels, from those who have never been on a horse or thrown a rope, to those that compete on a regular basis. They organize a professional rodeo each year, and participate in many volunteer and promotional events throughout the year.
Highlight events
Spartan Stampede Rodeo, Weekend trip to Double J Resort, End of the Year Banquet


First Meeting Information for Fall 2016
Sept. 13, 1310 Anthony hall, 7:30 p.m.


Social Media Links
Recruitment Contact Name and Contact
Club Advisor Name and Contact