What are your Records Telling You?
, Produce Safety Technician
---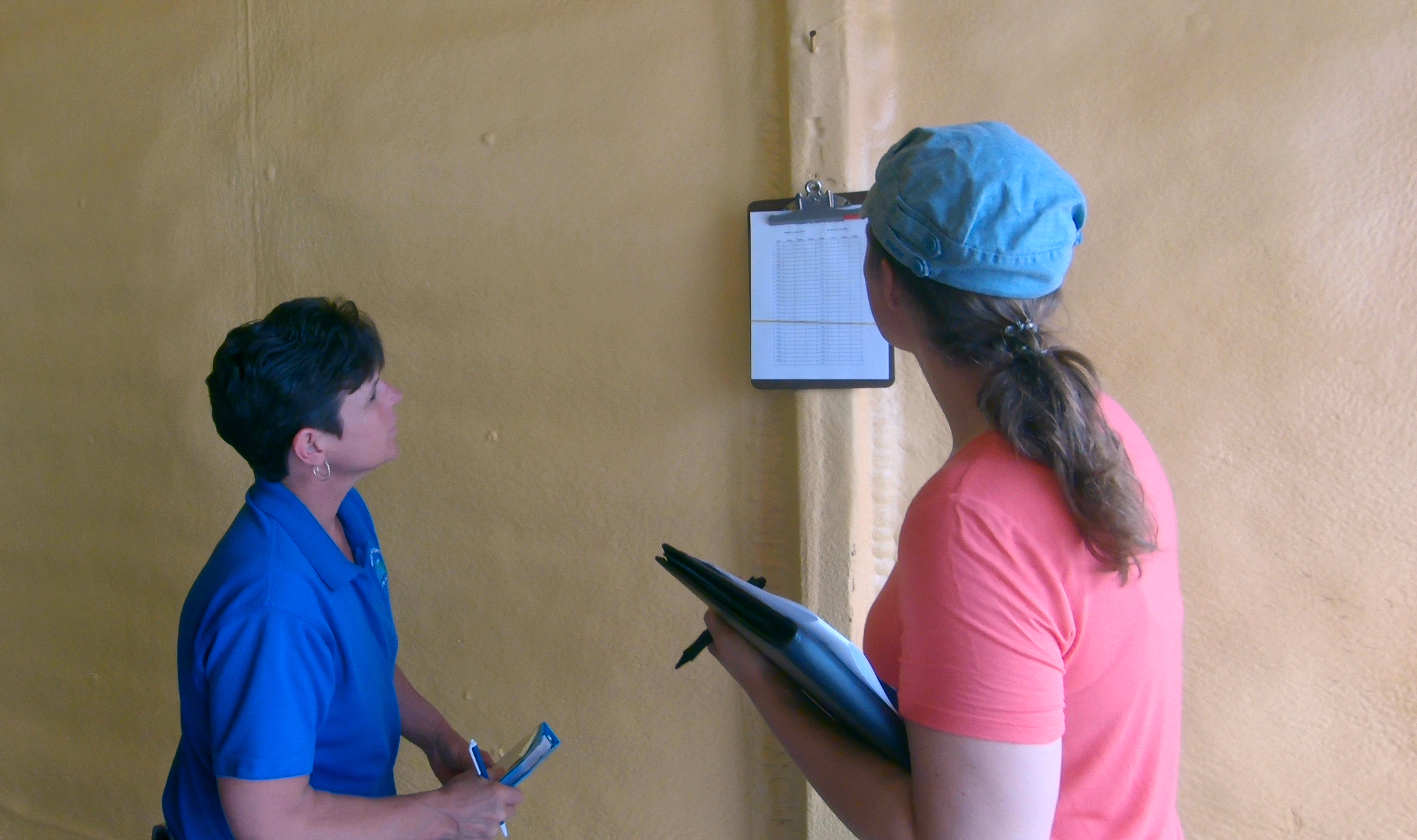 The Produce Safety Rule requires the review of both postharvest wash water monitoring records and cleaning and sanitizing records within a reasonable time after the records are created. Growers typically use a records review to catch product that may have become unfit for raw consumption, and then hopefully issue a corrective action while it's still under the grower or handler's control.

But don't think that's all a records review is for! This process is also crucial for identifying training needs, re-thinking and revising SOPs and policies, finding equipment to fix, upgrading, replacing equipment, and evaluating their cleaning and sanitizing chemical efficacy.

Other benefits that come with a records review include improved workflow efficiency and reducing product waste and wastewater generation. To those ends, you can collect additional information on your records by leaving extra space for employees to write in interpretive illustrations, handwritten notes or mentions of photos that they may have taken to describe a situation.

Don't hesitate to include your workers when reviewing your records! They can help you sort out wasted steps and simplify actions to those steps that they see as productive. They can also help you improve and standardize things like: interconnected trainings, postharvest water monitoring, and tool cleaning and sanitizing activities. Including your workers also gives them an opportunity for increased "buy-in" and goes a long way towards building a food safety culture in your organization.