Employee Training

, Produce Safety Technician
---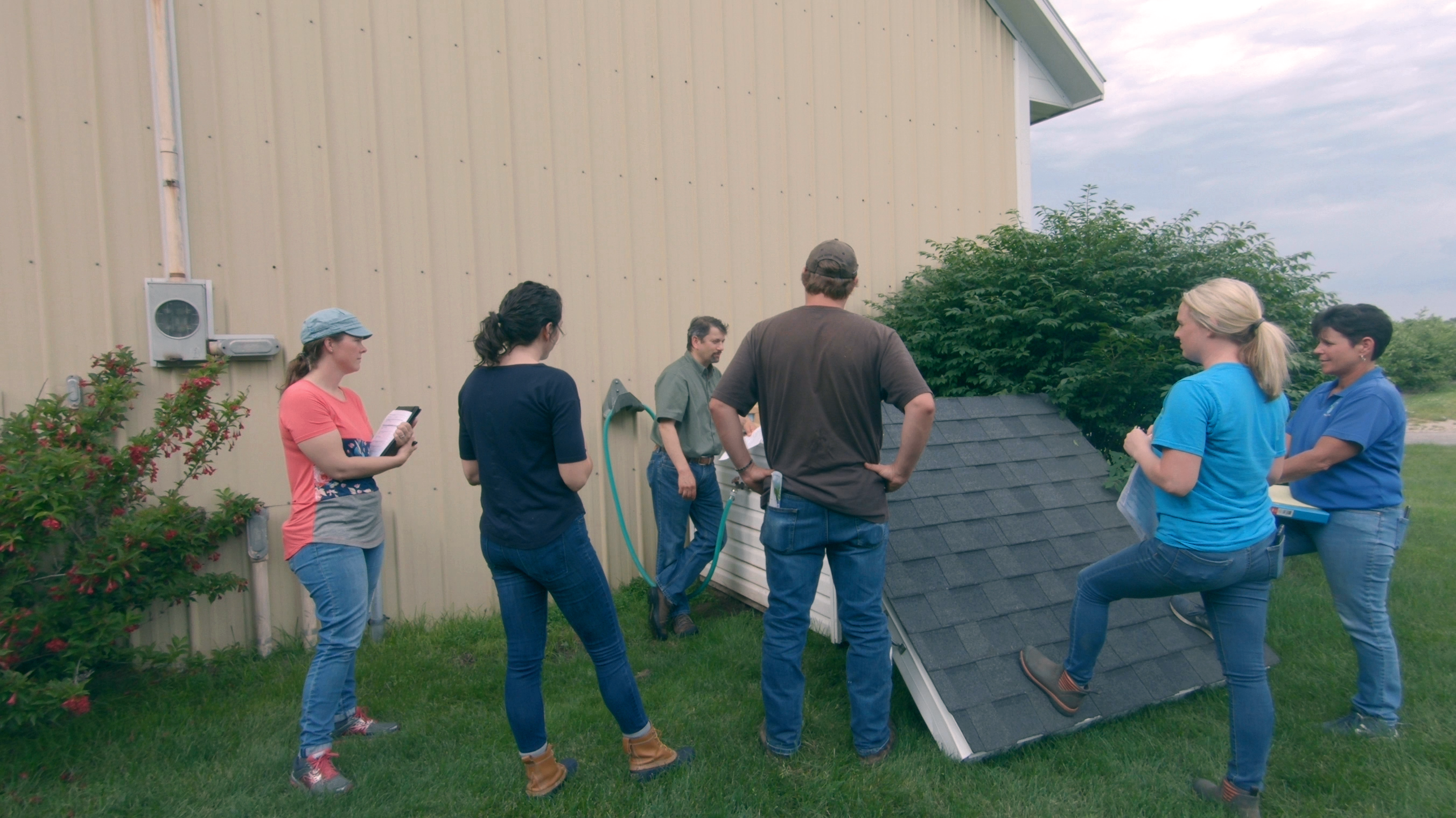 Employee training is vital to the successful implementation of an on-farm food safety plan. Workers are often the first people on the farm to encounter food safety risks. Well-trained workers will know how to assess and mitigate any risks they encounter while working on your farm. As we approach the growing season, now is a great time to review last season's training process and update your training plan for this year.

To begin, review last season's performance. A comprehensive review allows you to determine if the training that was delivered was effective. In your review, take notes and identify policies your employees followed and what policies you had to keep addressing with your team. By analyzing the strong and weak points of employee performance, you can better adapt and customize the methods and strategy in your training program this year.

Next, plan for challenges and set reasonable goals. By identifying a desired set of reasonable goals for your employee training, you can create a process that will make training more effective. Short, interactive training sessions may be a way to keep your farm workers engaged in your training program. By supplementing your training program with short, 5-minute exercises, you will give your workers critical job training as well as an opportunity to practice the new skill they've learned. Short interactive training sessions are also a great way to integrate training into a busy growing season. It allows you to train workers in short sessions at the beginning of a work day rather than the more traditional classroom setting that can take time away from critical on-farm tasks.

Evaluate your workers on their acquired skills and knowledge through demonstration. A reliable way to gauge if your training program has been effective is to have your workers demonstrate what they learned in their training sessions. This can be achieved by inviting your workers to show you proper hand washing technique, pre-harvest assessments, facility monitoring, and how to properly clean harvest bins. By utilizing these demonstration evaluations, you will be able to better identify the strong and weak aspects of your training. You can then adapt your plan to address any potential issues and continue to engage your workers with further training opportunities as needed.