Ghosts in the machine: Ways to identify farm food safety risks when you can't necessarily see them
, Produce Safety Technician
---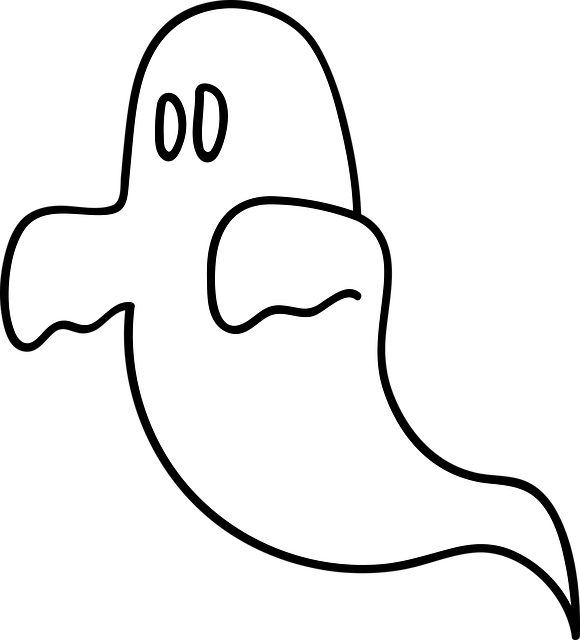 Do signs of possible bacterial growth on your food contact surfaces make you feel like you're seeing ghosts?

Knowing where and why some surfaces harbor bacterial biofilms while others don't is stressful enough to make just about any mummy roll over in his sarcophagus. Importantly, the answers to when and why bacterial growth occurs helps farm and packhouse managers focus their cleaning and sanitation efforts to save labor and chemical.

An aggressive seek and destroy swabbing program should occasionally, if not regularly, identify non-infectious indicators like Listeria species, generic E. coli, or total aerobes -air respiring bacteria.

Sounds easy enough, right? Well, just like how Dracula and the Wolfman only strike at night, bacterial pathogen indicators also like to pick their moments to strike carefully. The recommended practice of indicator swabbing food contact surfaces after cleaning and sanitizing but before packing equipment operation may not be enough find all the areas where bacteria can survive cleaning and sanitizing efforts.

Where are these "ghosts in the machine" coming from? It's worth noting that researchers often describe bacterial populations in a food processing environment as transient or resident/persistent, but a new category has been named for these ghosts that show up for in-process swabs: "persistent transient", which can be defined as the continual introduction of one or more pathogen-indicators into the postharvest environment. The root causes of these ghost bacteria can be identified through testing of raw incoming product or harvest container food contact surfaces. (Llacschaunga, 2021; Belias, 2021)

Factors pointed to in some studies that can control bacterial load of incoming produce can include: pre-process storage temperature, humidity and CO2 concentration; skin slashes, peel stabs or rind hacks through things like hail or harvest-activity damage; surface roughness, acidity and water activity of produce items; time between harvest and last irrigation event; proximity of growing area to wetlands -be sure to look out for swamp thing-, and presence domestic animals or use of animal based manures in growing areas -especially during full moons. (Marik, 2020; Weller, 2015)



Belias A., Sullivan G., Wiedmann M. & Ivanek R., Factors that contribute to persistent Listeria in food processing facilities and relevant interventions: A rapid review, Food Control (2021), doi: https://doi.org/10.1016/j.foodcont.2021.108579.

Marik CM, Zuchel J, Schaffner DW, Strawn LK. Growth and Survival of Listeria monocytogenes on Intact Fruit and Vegetable Surfaces during Postharvest Handling: A Systematic Literature Review. J Food Prot. 2020 Jan; 83(1):108-128.

Ruiz-Llacsahuanga B, Hamilton A, Zaches R, Hanrahan I, Critzer F. Prevalence of Listeria Species on Food Contact Surfaces in Washington State Apple Packinghouses. Appl Environ Microbiol. 2021 Apr 13; 87(9)

Weller, D., Wiedmann, M., & Strawn, L. K. (2015). Irrigation is significantly associated with an increased prevalence of Listeria monocytogenes in produce production environments in New York State. Journal of Food Protection, 78(6), 1132–1141.