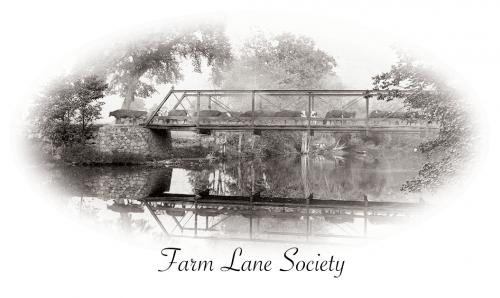 Mission
The mission of the Farm Lane Society is to honor individuals who have demonstrated a commitment to the Michigan State University College of Agriculture and Natural Resources and to foster their continuing involvement in the college and its alumni association.
Membership
Membership is granted to alumni who have served in an appointed position on the College of Agriculture and Natural Resources Alumni Association Board of Directors, or who have received a College of Agriculture and Natural Resources Alumni Association Award, a Distinguished Service Award or the College of Human Ecology Outstanding Alumni Award (and have your home department currently housed in CANR).
The Farm Lane Society has no membership dues or conditions of members.
Benefits
Benefits of the society will continue to develop. Current plans include:
Special recognition of members with a Farm Lane Society lapel pin.
Annual program held during ANR Week on campus.
Special behind-the-scenes tour of campus locations.
Special periodic programming on MSU properties and research centers.
Name of Society
Farm Lane is the primary artery of Michigan State University's road map. Running north and south through central campus, it reminds us of our foundation as the original land-grant institution. To the Farm Lane Society, it represents the continuum of those who came before us and their accomplishments; a great foundation for future generations to continue to build the Michigan State University College of Agriculture and Natural Resources legacy.
Members
To date, over 220 individuals have been pinned into the Farm Lane Society. The college is greatly appreciative of your contributions to the rich heritage and success of the college as a CANR Alumni Association Board member, or the honor you have brought to the college as a notable recipient of a CANR Alumni Association Award or the CANR Distinguished Service Award.
Contact
Upcoming Events
April 29, 2021 6:00PM – 7:00PM Online

Join us on April 29 for a live, virtual conversation with Dr. Mona Hanna-Attisha, physician, activist and author. You'll hear the story of how Dr. Mona stood up to officials who dismissed the Flint water crisis.

June 8, 2021 – June 22, 2021 Forest Akers West Golf Course, 3535 Forest Road, East Lansing, MI 48910

The CANR Alumni Association is pleased to announce that this year's annual golf outing will be held online, wherever you are. You can pick your local or favorite golf course and still support our CANR students.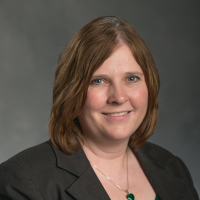 Director of Donor Relations and Stewardship
kreed@msu.edu
517-355-0284