2019 ANS Graduate Research Forum
14th Annual Animal Science Graduate Research Forum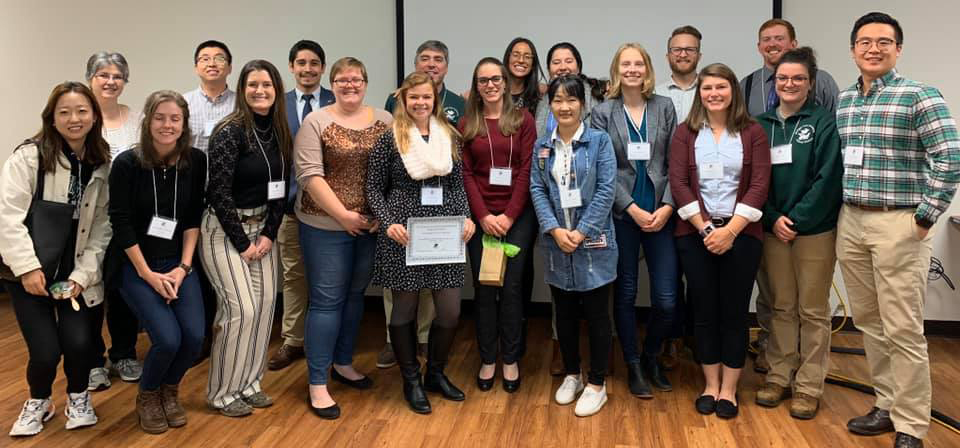 The 14th Annual Animal Science Graduate Research Forum consisted of twenty-two oral presentations and three posters. Award winners included the following students.
New Graduate Student Award: Quinn Kolar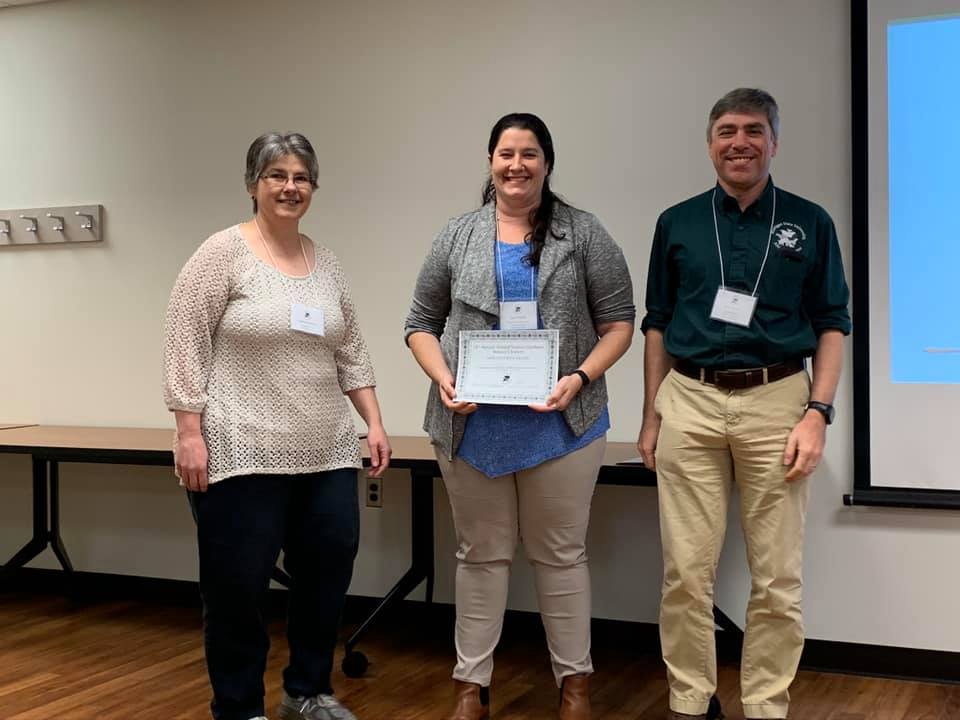 MS 1st: Thaina Minela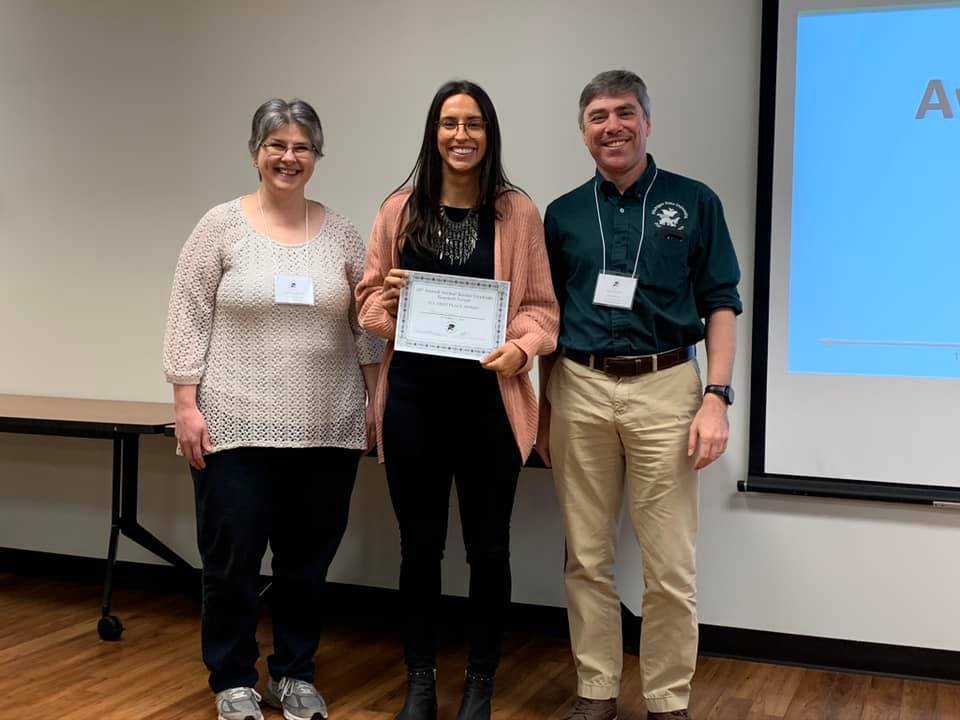 MS 2nd: Brandon Van Soest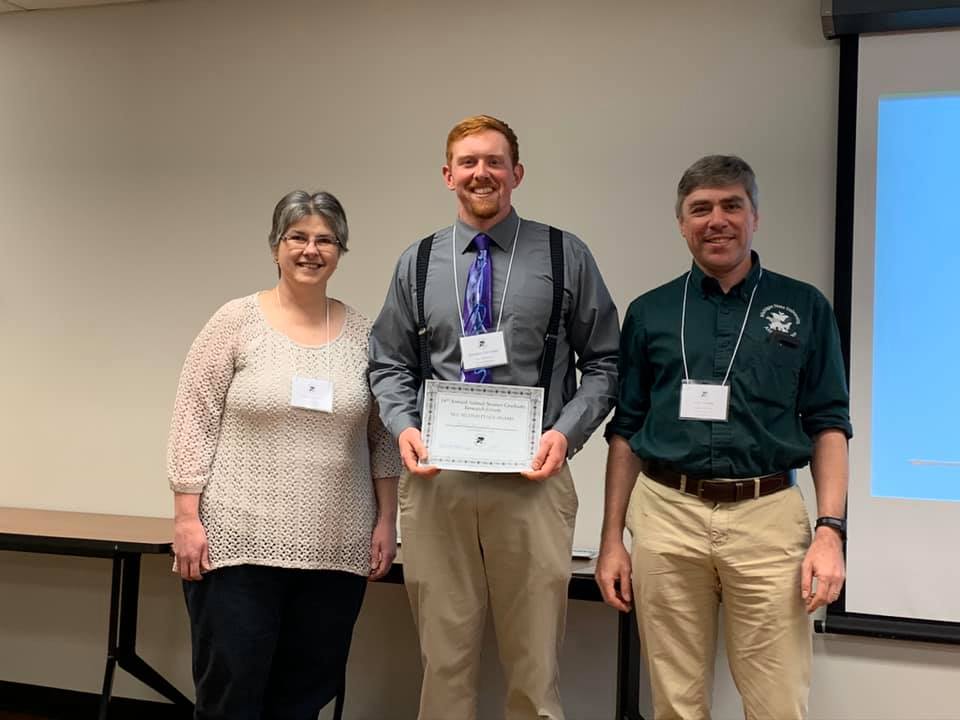 MS 3rd: Jordan Moody (Advisor: Richard Ehrhardt)
PhD 1st: Alyssa Logan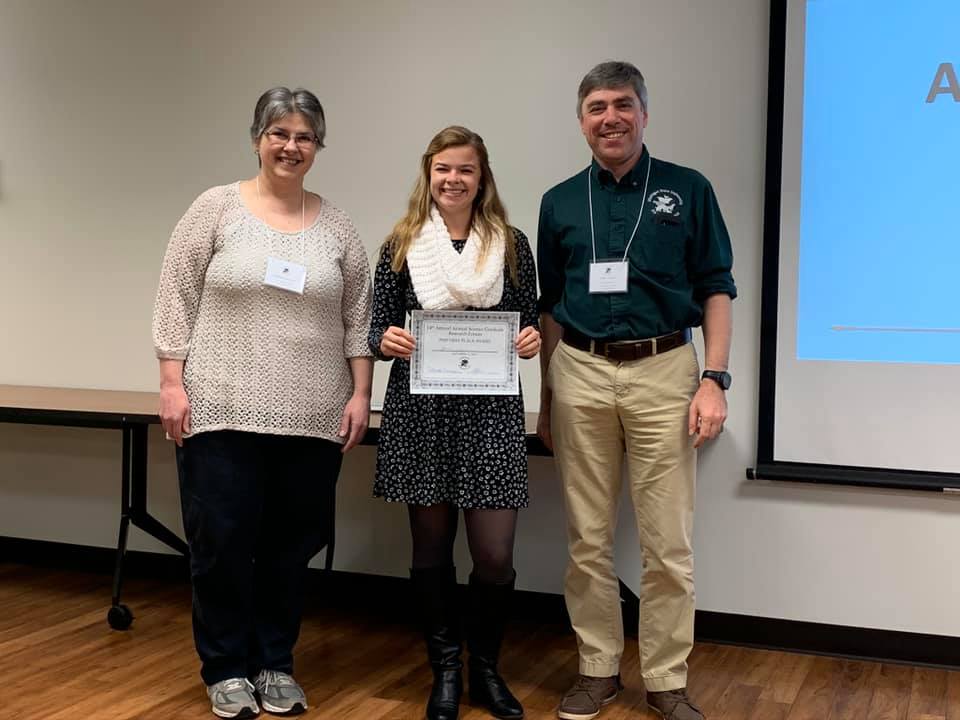 PhD 2nd: Junjie Han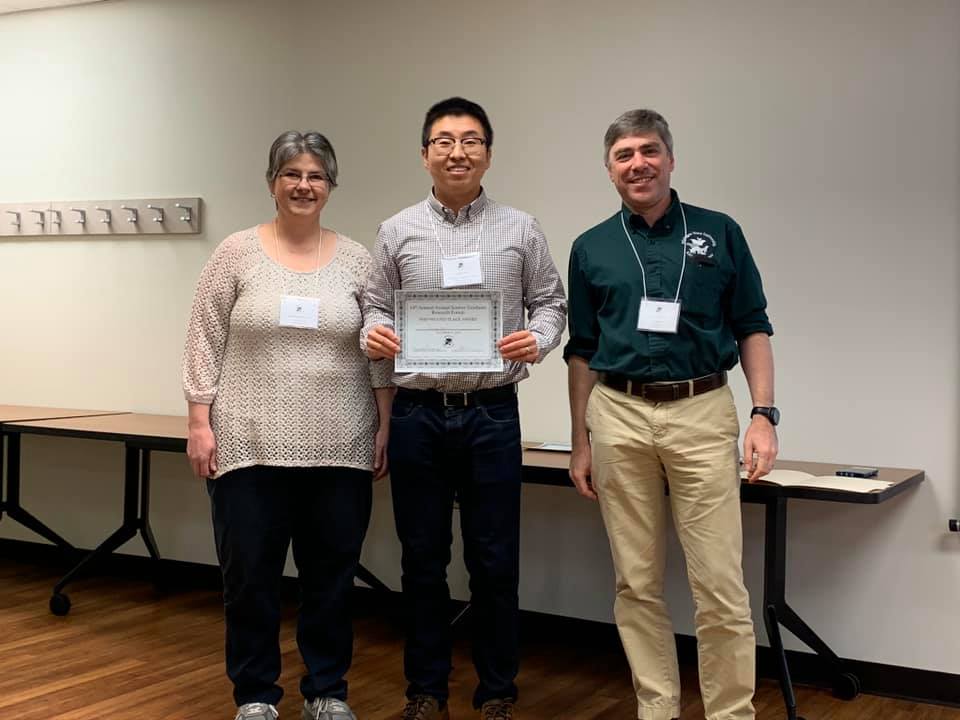 PhD 3rd: Justin DeKuiper (Advisor: Paul Coussens)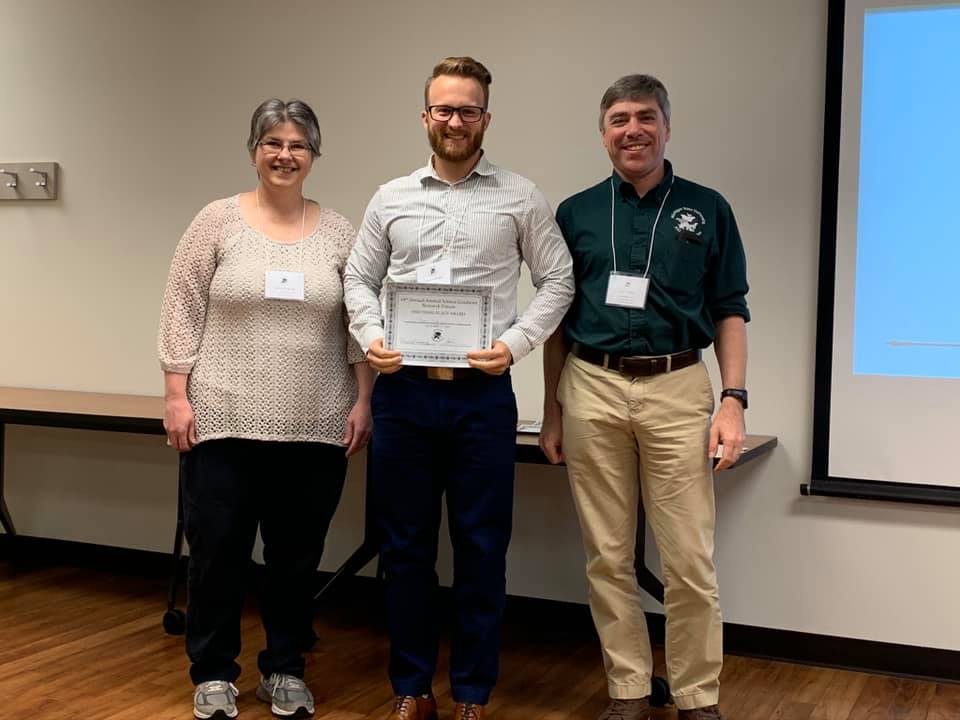 This year's event took place October 17 and was sponsored by COGS and the Department of Animal Science. Judges this year were Dr. Zheng Zhou, Dr. Robert Tempelman, and Dr. Jacquelyn Jacobs. The 2019 organizing committee consisted of Quinn Kolar, Enhong Liu, Tawnie Dejong, and Juan P. Steibel.